Virtual: Drawing Together
6:00p–8:00p
Free and open to the public. Always.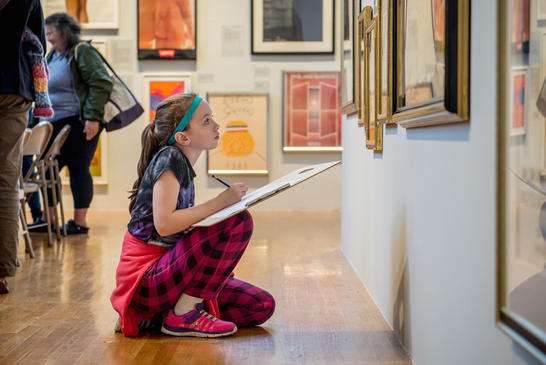 While MAAM is temporarily closed, we are hosting a virtual Drawing Together! Join us on social media to share your creations with us and each other by tagging @maamboston or #MAAMDrawingTogether.

We will post our Drawing Together themes on our website and social media every Thursday.