Virtual: Drawing Together
Past
12:00a–12:00a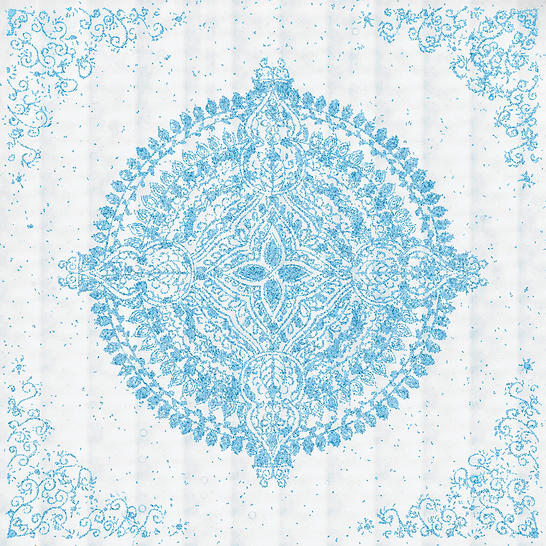 June 20th marked the summer solstice, and the longest day of the year, in the Northern Hemisphere. This week for Drawing Together we're celebrating the summer solstice by drawing a mandala inspired by the sun. 
What is a mandala? In Sanskrit, mandala is the word for a circular design. Found in Hindu, Buddhist, and Native American traditions mandalas are colorful creations that refer back to sacred geometry. They often aid in meditative practices. 
1. Start by drawing circles within circles. Use a compass or trace plates and cups available in your kitchen.
2. Hold your gaze at the center of the innermost circle for one minute. 
3. Let the lines of the outside circles guide you. Design patterns and textures until the entire drawing is filled in to make your own mandala.
Remember to share your creations with us and each other by tagging @maamboston or #MAAMDrawingTogether.
We will post our Drawing Together prompts every Thursday.