Yes, MAAM!
Support free art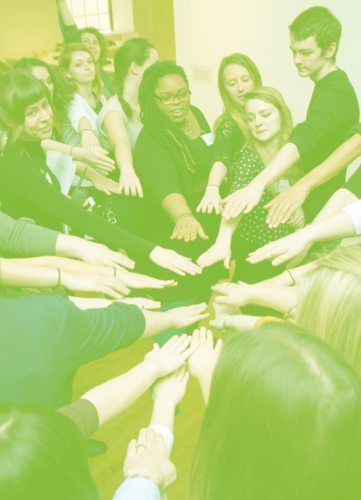 Free and welcoming: MAAM is open to everyone. As the teaching museum of MassArt, we are a destination and inspiration for future generations of artists, designers, and makers.
Your gift to MAAM helps us break down barriers to the arts, provide
no-cost transformational programs to the public, and compensate the artists, student employees, interns, and fellows who make our exhibitions possible. 
Every gift – no matter how large or small – supports our mission of opening eyes and expanding minds through the lens of contemporary art.
Make a one-time, tax-deductible donation online
Give now
Discover how you can support MAAM in far-reaching ways, including legacy gifts and naming opportunities. Please contact: