Welcome!
MAAM invites you to the work spaces of today's artists, designers, and educators. Experience how creatives generate the ideas and artwork that we learn from and love.
Momo Pixel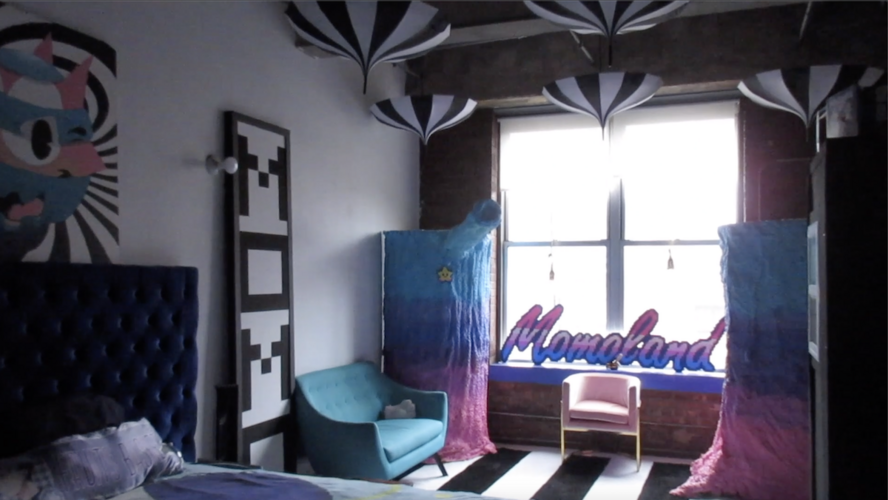 Take a peek inside Game Changers artist Momo Pixel's home studio, where she creates, meditates, and surrounds herself with all things Momoland.
Joana Vasconcelos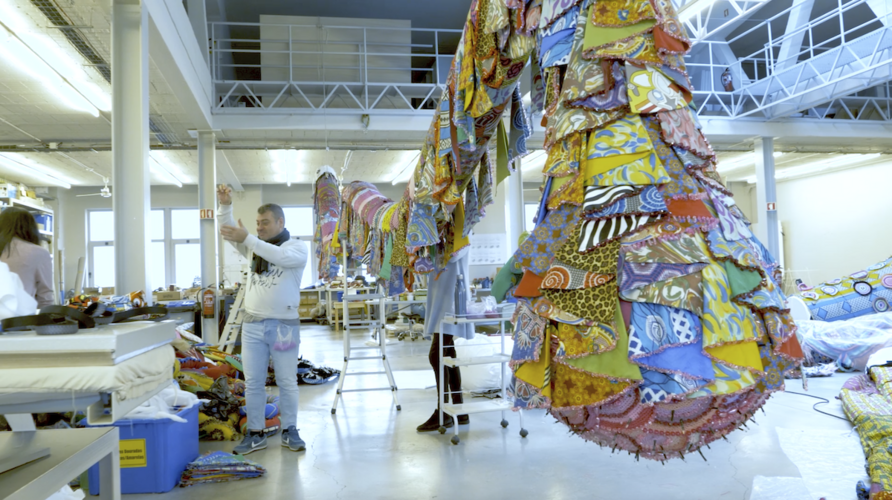 Watch Joana Vasconcelos and her team create Valkyrie Mumbet and listen to the artist discuss in Portuguese the role of architecture in her work.
Ghost of a Dream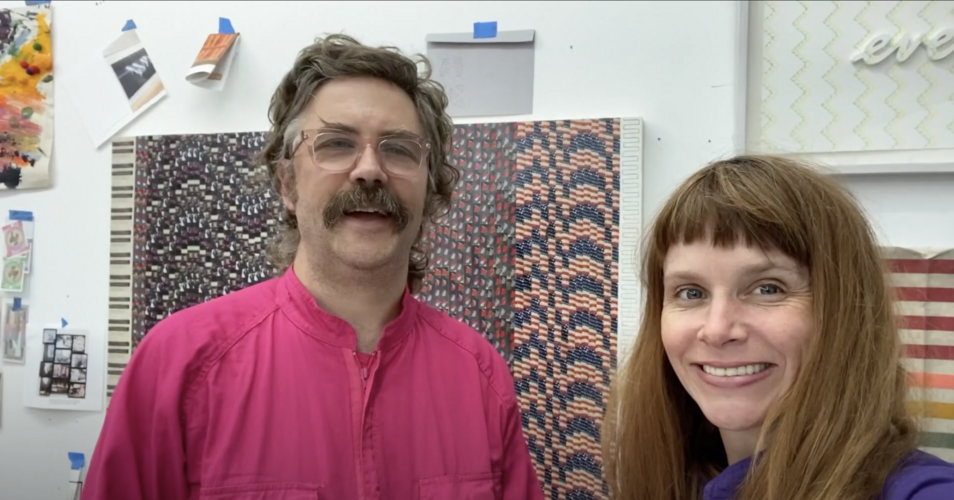 Ghost of a Dream is back to share with us their process and practice in creating work like Yesterday is Here featured in MAAM's lobby.
Juan Obando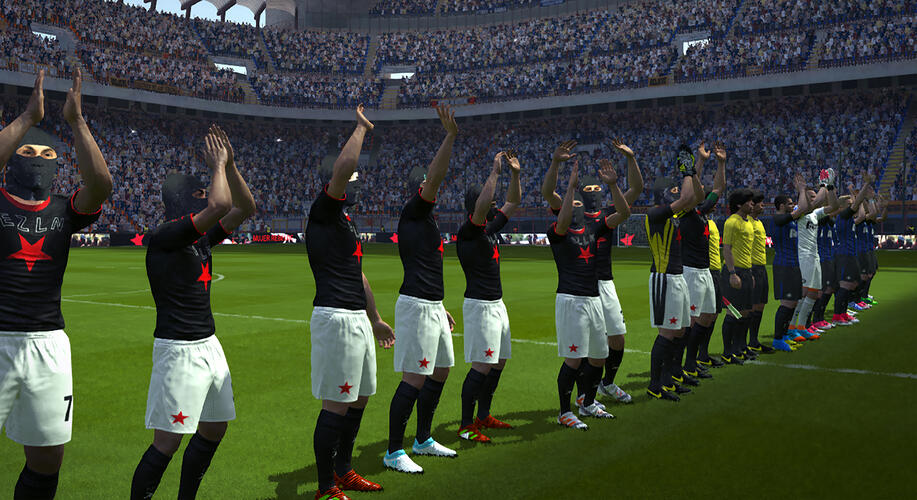 Game Changers artist Juan Obando takes us on a behind-the-scenes look at the inspiration and making of his modified video game Pro Revolution Soccer.
Skawennati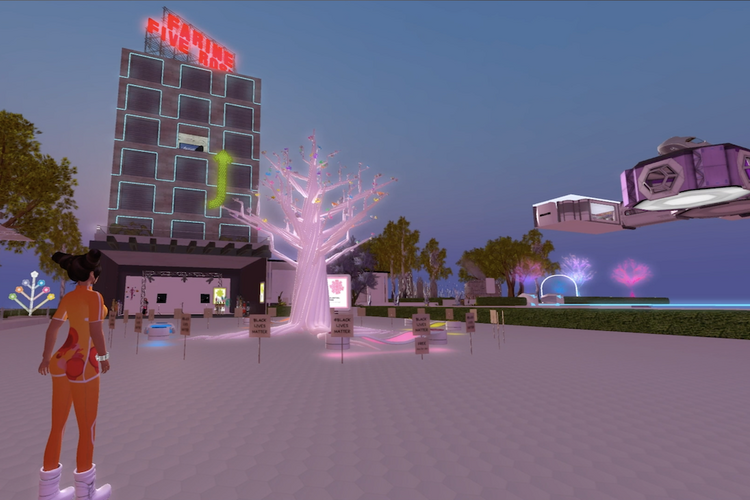 Join Game Changers artist Skawennati and her avatar "xox" as she takes us behind the scenes to tour her virtual world.
Ghost of a Dream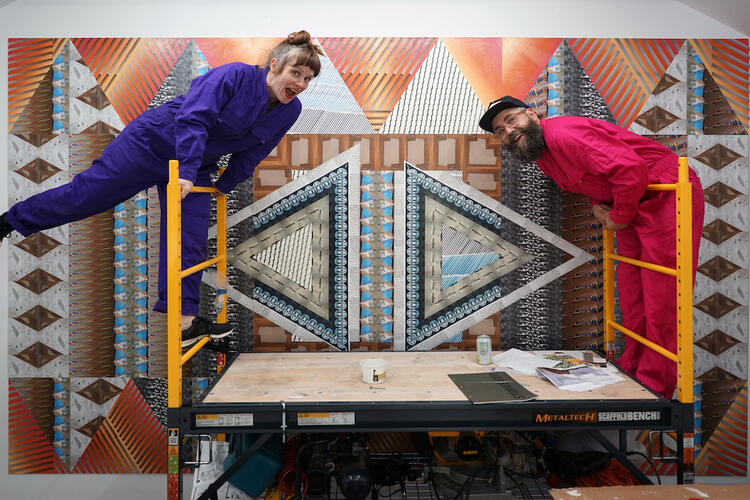 Watch Ghost of a Dream, the collaborative project of Lauren Was and Adam Eckstrom, give a tour of their home studio and discuss some of their recent projects.
Joana Vasconcelos
See artist Joana Vasconcelos working in her studio as she talks about the inspiration for her U.S. museum debut, Valkyrie Mumbet.
"Valkyrie Mumbet is a symbol of freedom, a symbol of women, and how you can transform your own life by your acts."