Online Activity
Past
Drawing Together
Colors, Patterns, and Shapes
12:00p–12:00a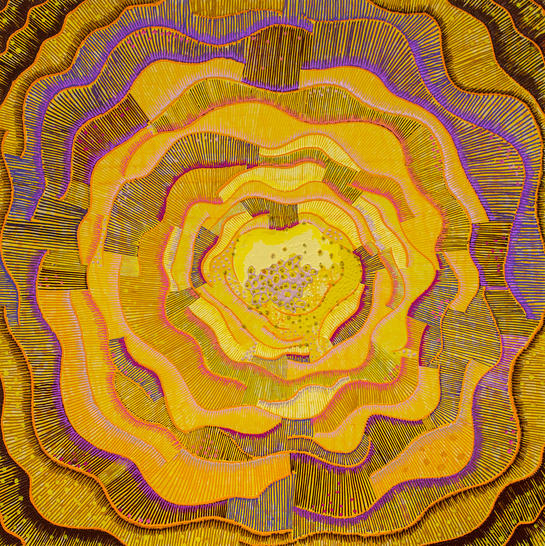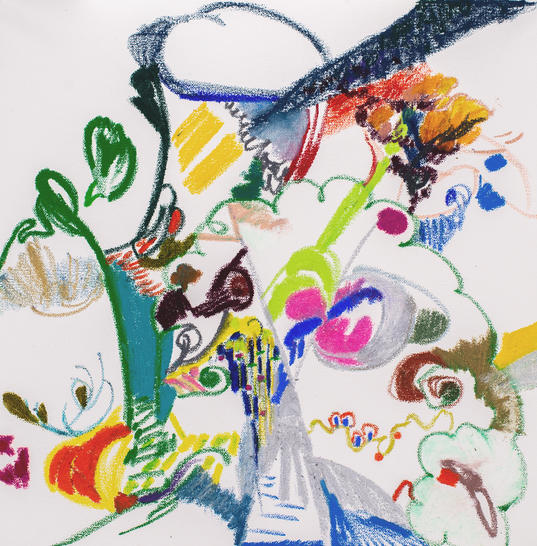 Congratulations to MassArt's Master of Fine Arts class of 2020! To view their virtual thesis exhibition, curated by MAAM's Executive Director Lisa Tung, visit Kunstmatrix.
This week's Drawing Together activity is inspired by color and repetition to create vibrant images. Using any paper, draw patterns and shapes and color them in with your markers, crayons, or colored pencils.
Step One: Draw your design in a black marker.
Step Two: Color and get creative! Fill in the forms created by your lines with color, patterns, textures, or more lines.
Remember to share your creations with us and each other by tagging @maamboston or #MAAMDrawingTogether.
We will post our Drawing Together prompts every Thursday.