In-Person
Drawing Together
6:30p–8:00p
Free and open to the public. Always.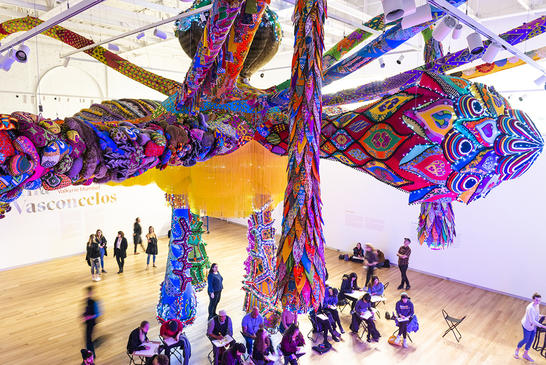 Get creative in the company of friends (or make new ones!) during this free, drop-in figure drawing session featuring live music by Fabiola M. Mendez, Puerto Rican cuatro player, educator and composer taking part in a musical movement, crossing over lines of genres such as folkloric, jazz, and Latin. All are welcome and drawing materials will be provided. Basic drawing instruction will be offered for those interested.
Free. Tickets available soon.