Online Activity
Past
Drawing Together
3:00p–8:00p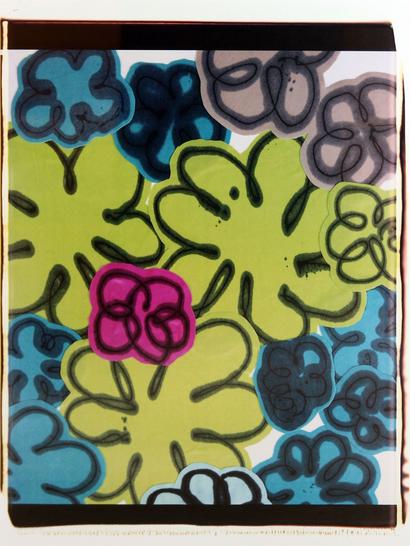 While MAAM is temporarily closed, we are hosting our first virtual Drawing Together! Join us on social media to share your creations with us and each other by tagging @maamboston or #MAAMDrawingTogether.

Today is the Vernal Equinox! This means that the earth's axis is perpendicular to the sun's light and everyone in the world has a twelve hour day and twelve hour night. It also marks the onset of spring. What signs of spring have you observed? Observation can be a great source of inspiration for artmaking.

Grab some paper, colored pencils, markers, or crayons and make a drawing. It might be something that illustrates your activities during the day or at night or anything inspired by spring!

We will post our Drawing Together themes every Thursday.