Online Activity
Past
Drawing Together
6:00p–12:00a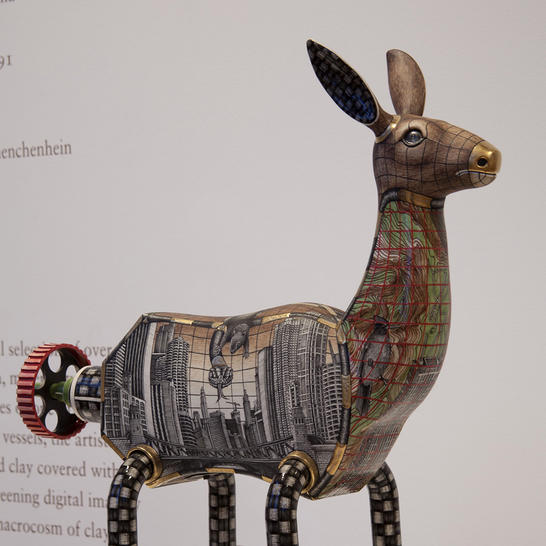 While MAAM is temporarily closed, we are hosting a virtual Drawing Together! Share your creations with us and each other on social media by tagging @maamboston or #MAAMDrawingTogether.
During these past weeks indoors, have you noticed new sights, sounds, or smells in the natural world when you've looked or walked outside? In honor of Earth Day, draw flora or fauna that capture your attention. Then we will create an abstract design from our original nature drawing. 
1. Draw an image from nature or your imagination on a piece of paper. Try to draw it realistically. 
2. Now cut the paper into nine equal-sized rectangles.
3. Reconfigure the rectangles to create a new abstract drawing. How many different variations can you create? Feel free to embellish with color.
We will post our Drawing Together themes every Thursday.