Online Activity
Past
Drawing Together
12:00a–12:00a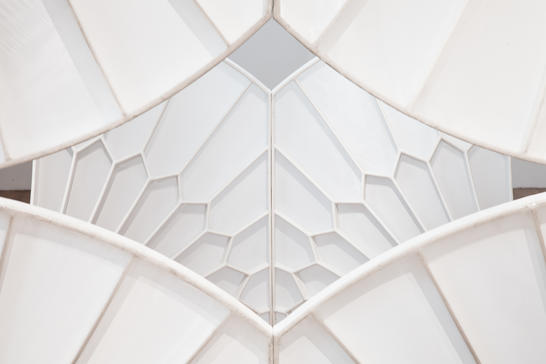 Explore texture, pattern, and composition by creating drawings with objects at home. This relatively simple technique combines elements of drawing and printmaking.
To get started, you will need:
Found objects with a hard surface that is rough or bumpy to touch such as leaves, mesh, a woven basket, or textured fruit rind
Thin paper, like white copy paper
Crayons, colored pencils, pastels, chalk, pencils, etc.
Instructions
Step One
Place your paper over your chosen object's surface and rub with your drawing implement.
Step Two
Keep adding more textures, thinking about composition and colors. You can layer the textures on top of each other, which gives depth to your drawing.
Step Three
You can leave your drawing as it is or use it as the background for another artwork.
Remember to share your creations with us and each other by tagging @maamboston or #MAAMDrawingTogether.
We will post our Drawing Together prompts every Thursday.