MFA Thesis Show Artist Talks
1:30p–3:30p
Free and open to the public. Always.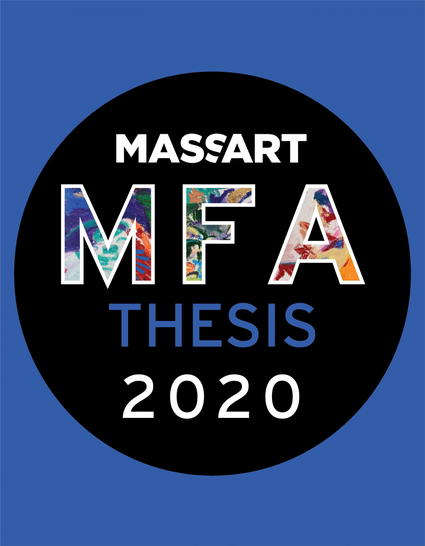 Join the MassArt community via Zoom for live public artist talks with all participating MFA students.
Click here to join the meeting
ABOUT THE EXHIBITION
Curated by MAAM Executive Director Lisa Tung, the all-virtual 2020 MFA Thesis exhibition on Kunstmatrix will showcase the work of ten MassArt graduate students in the final year of their respective Master of Fine Arts programs.