Online Activity
Past
Drawing Together
12:00a–12:00a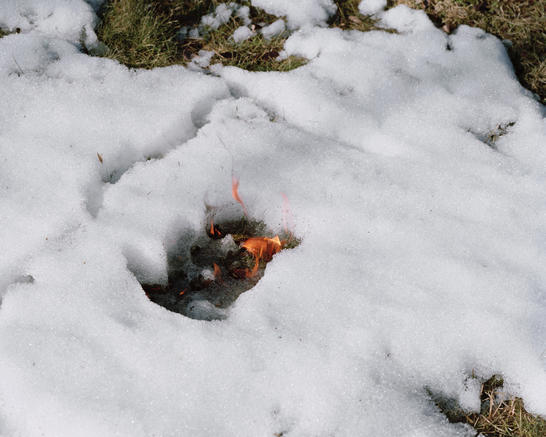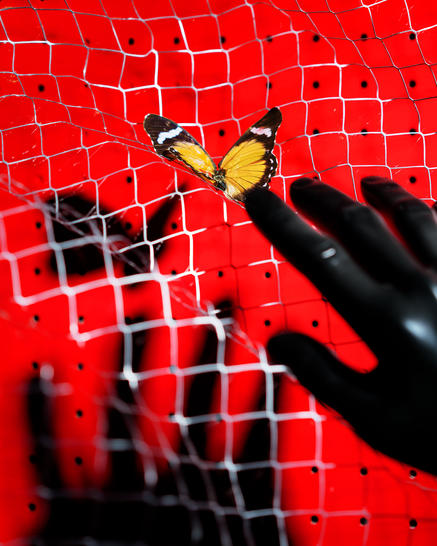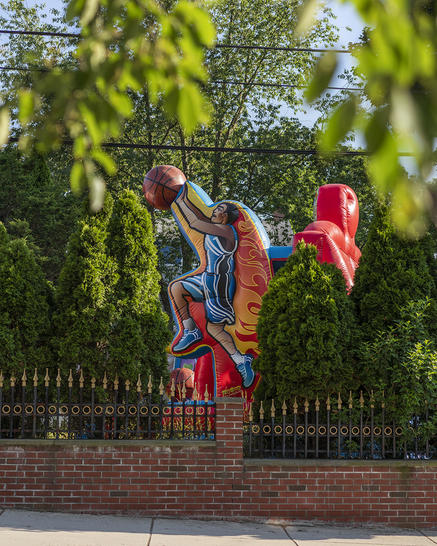 Congratulations to MassArt's Master of Fine Arts class of 2020! To view their virtual thesis exhibition, curated by MAAM's Executive Director Lisa Tung, visit Kunstmatrix.
This week's Drawing Together activity is inspired by how photographers frame their pictures. By using the camera lens to capture a specific view, photographers change and limit what is seen to focus our attention on a cropped view.
Let's look closely by making our own paper viewfinders to see our surroundings in a new way. 
To start, cut out a small viewfinder using a piece of paper or cardstock (ours has a 2"x2" opening). 
Hold up the viewfinder against an object in your room or go for a walk and see the world through your viewfinder. Use this view to inspire a sketch.
You can also use the viewfinder to create and assemble new images from scrap materials.
Remember to share your creations with us and each other by tagging @maamboston or #MAAMDrawingTogether.
We will post our Drawing Together prompts every Thursday.