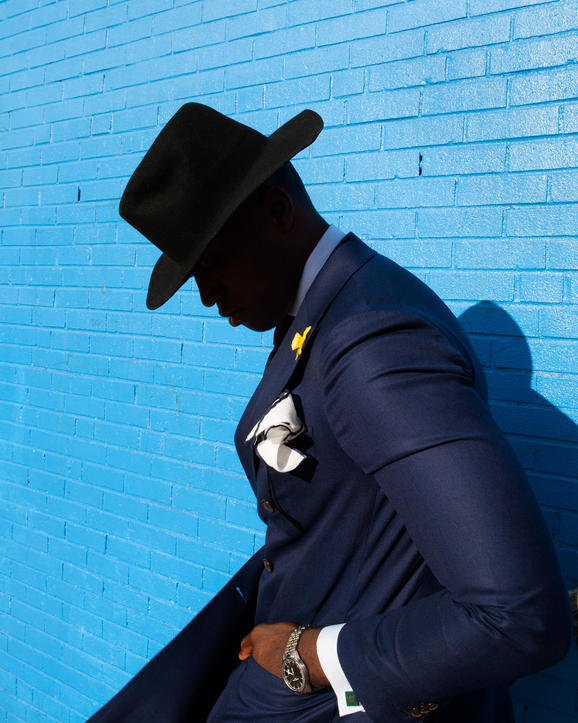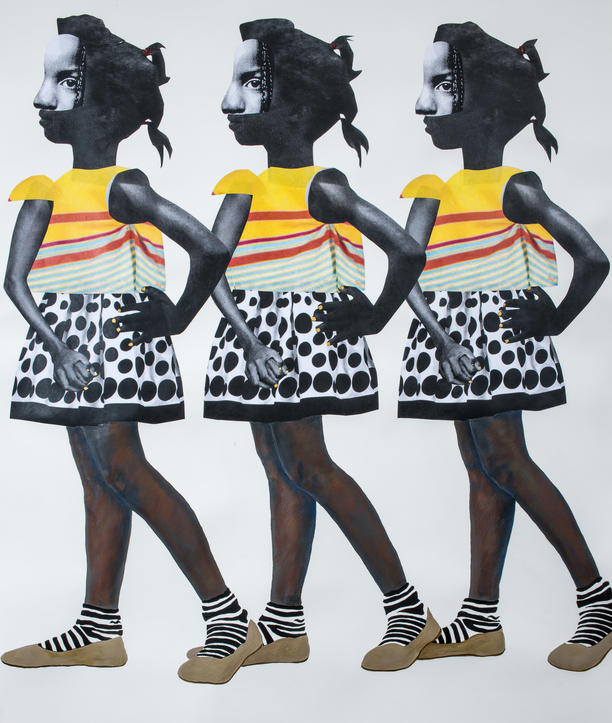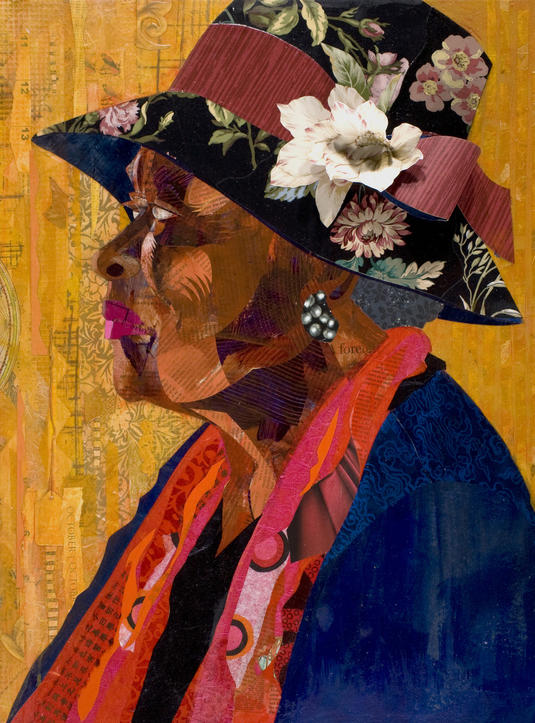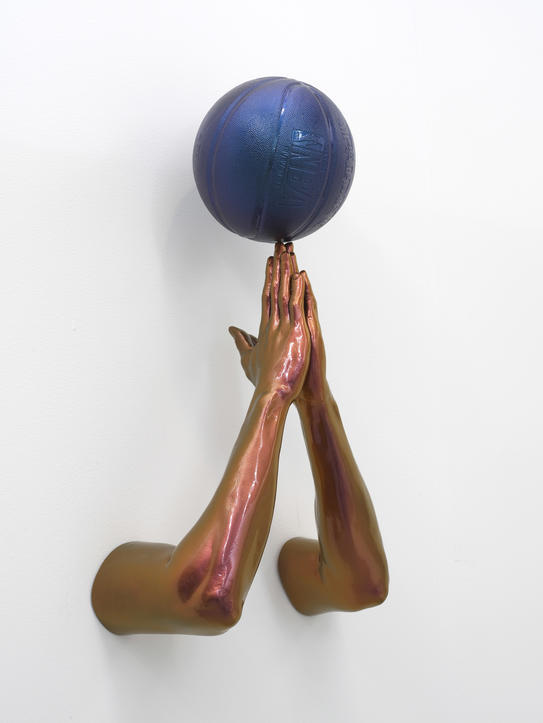 Legacy of the Cool
A Tribute to Barkley L. Hendricks
Past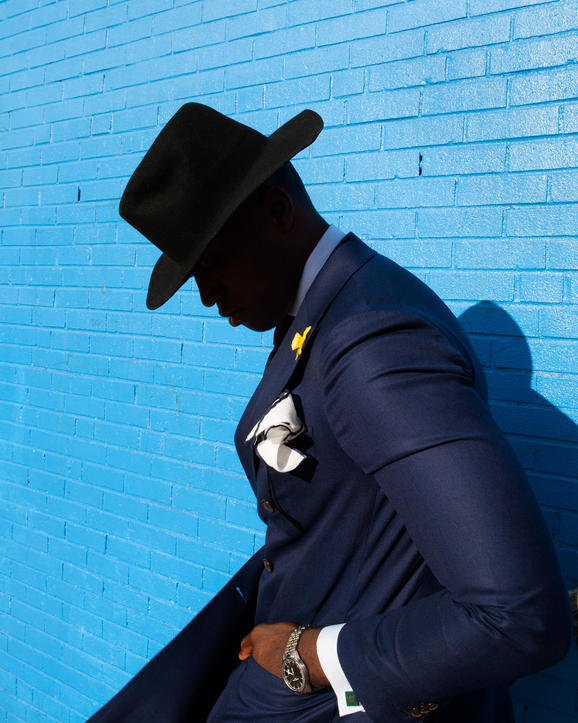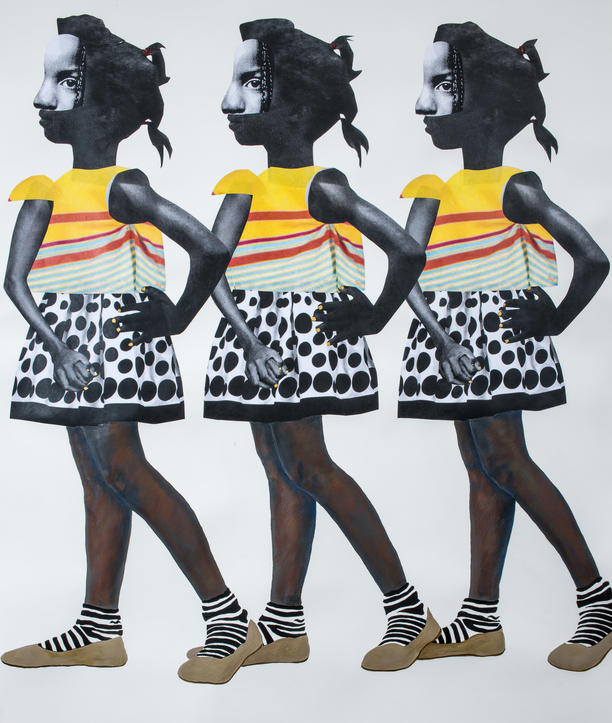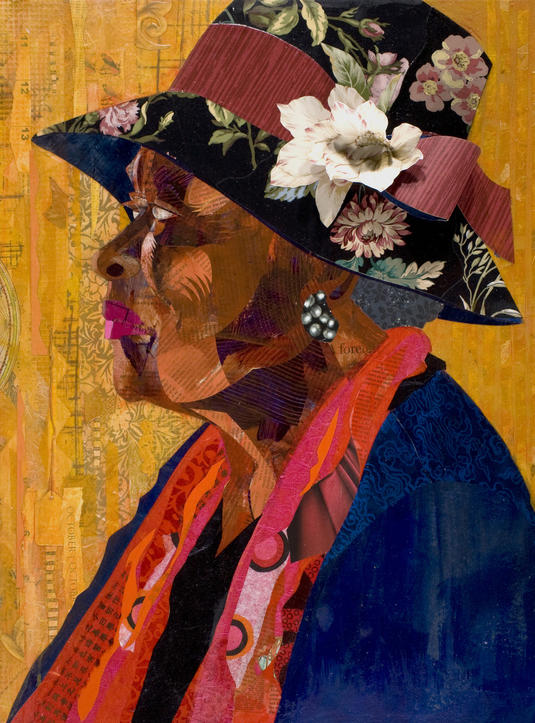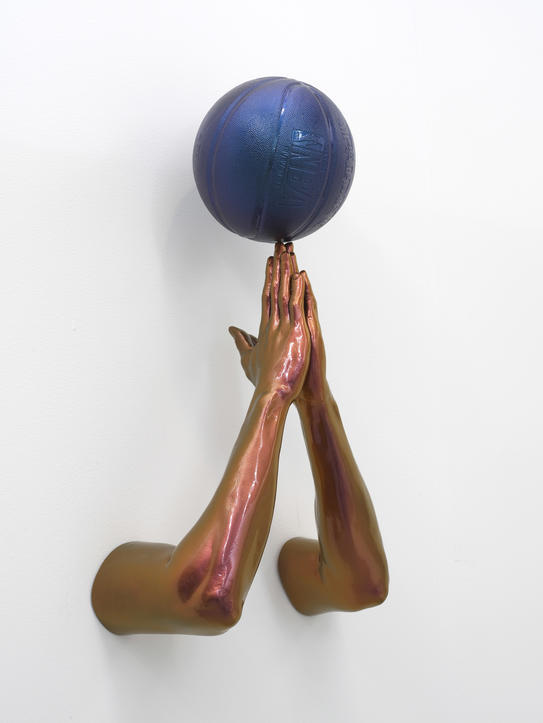 This exhibition is a tribute to artist Barkley L. Hendricks' legacy and a celebration of new generations of figurative artists of color. Many of these artists work in the same spirit as Hendricks and portray themselves; their friends, families, and communities; and the complexities of their lives in captivating and thought-provoking images. Through varied media and diverse approaches, they chronicle the present moment and their work often questions dominant cultural narratives and addresses important contemporary issues.
Location
Bakalar & Paine Galleries
Free and open to the public. Always.
Credits
This exhibition was curated by Darci Hanna. Exhibition design and installation overseen by Rob Gainfort.