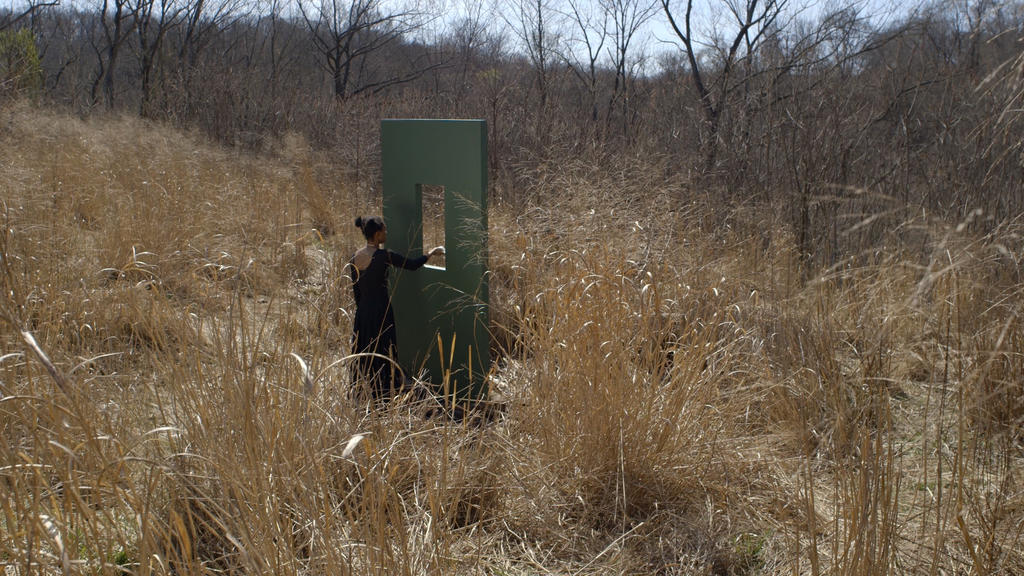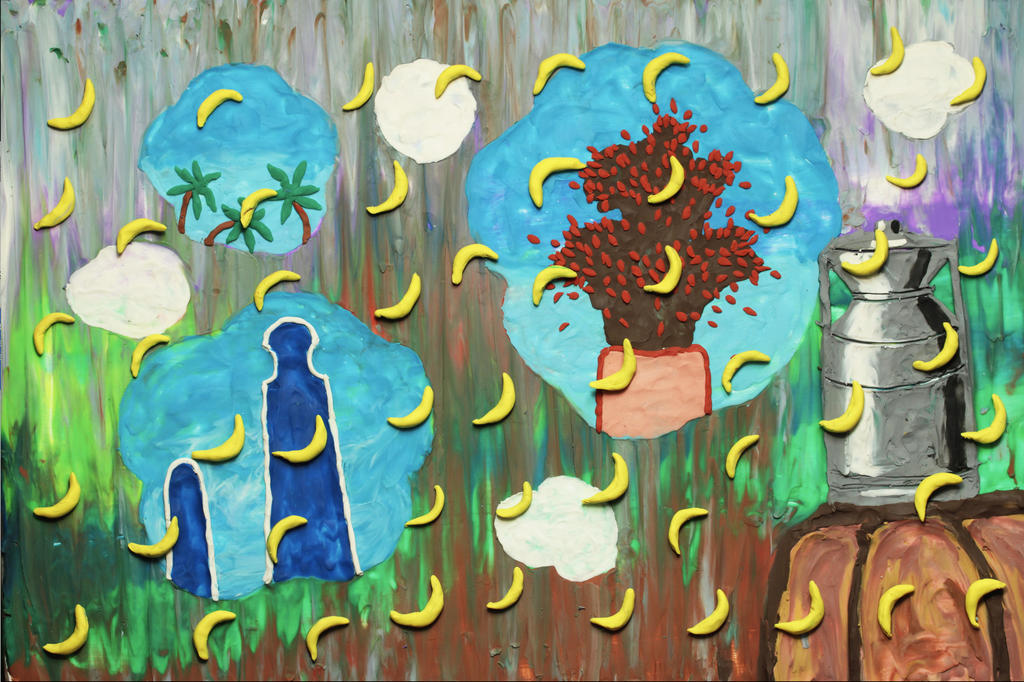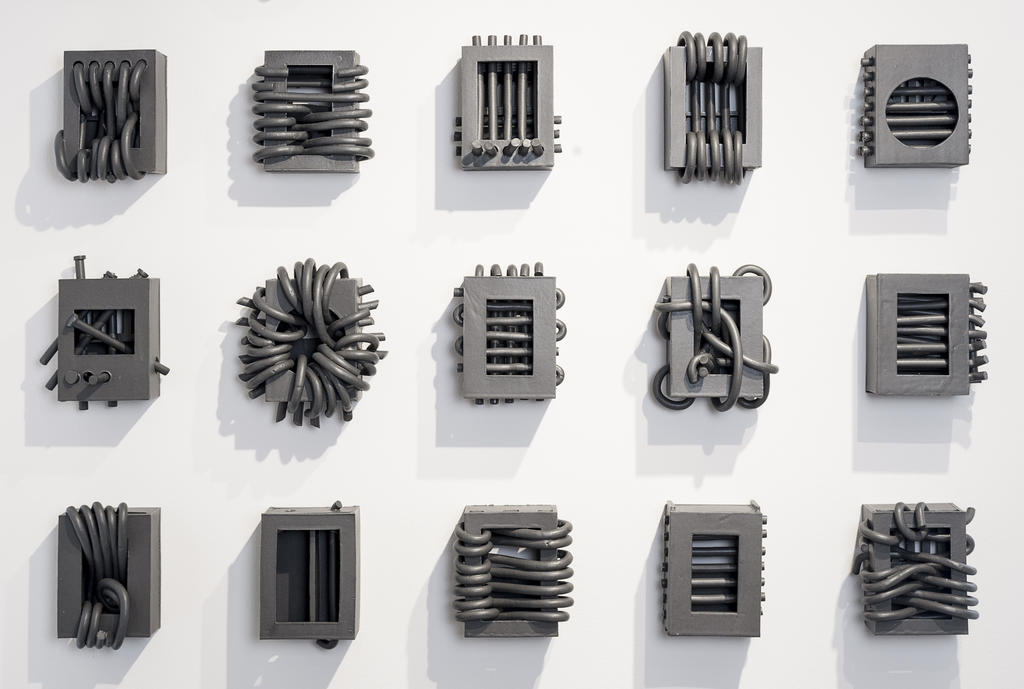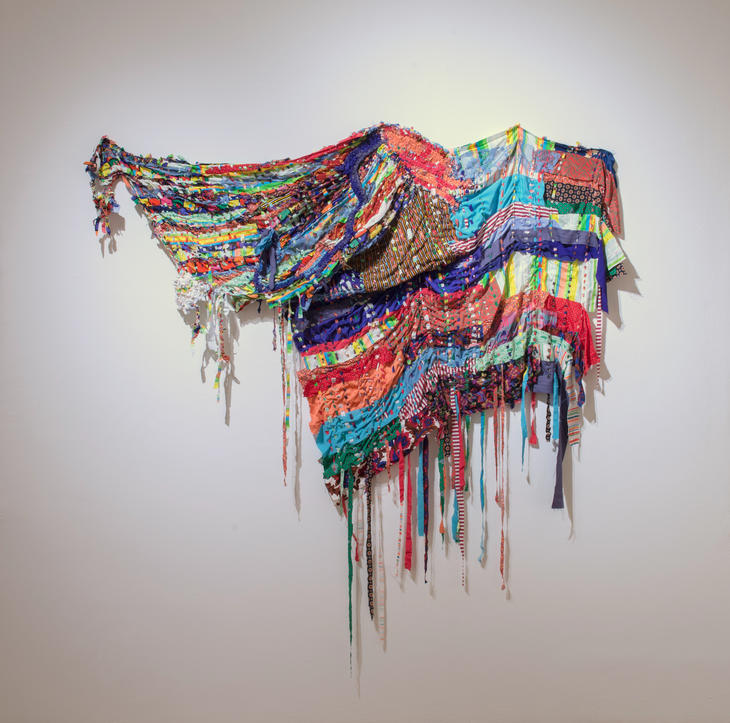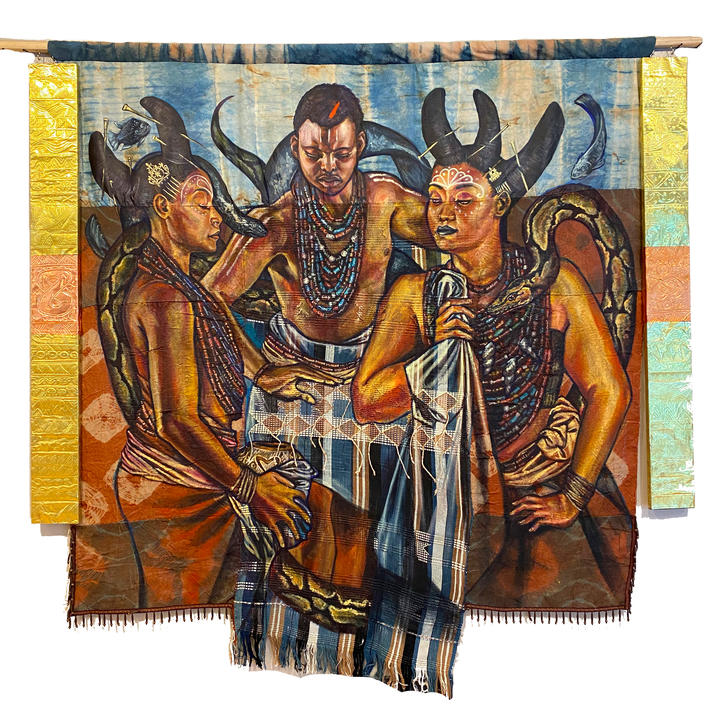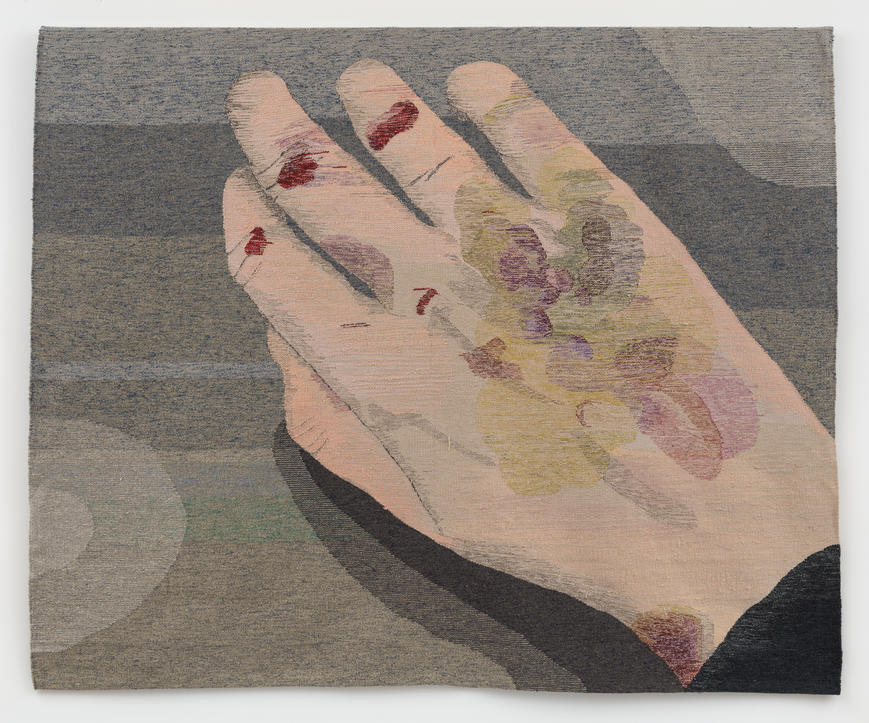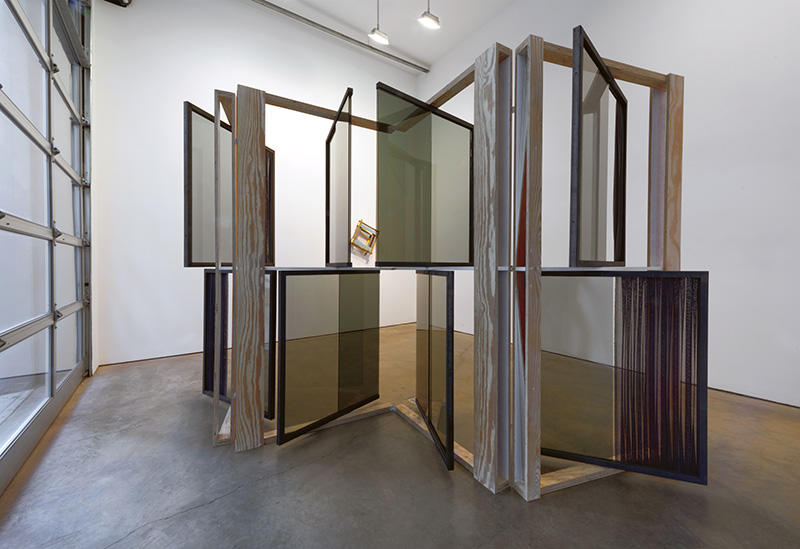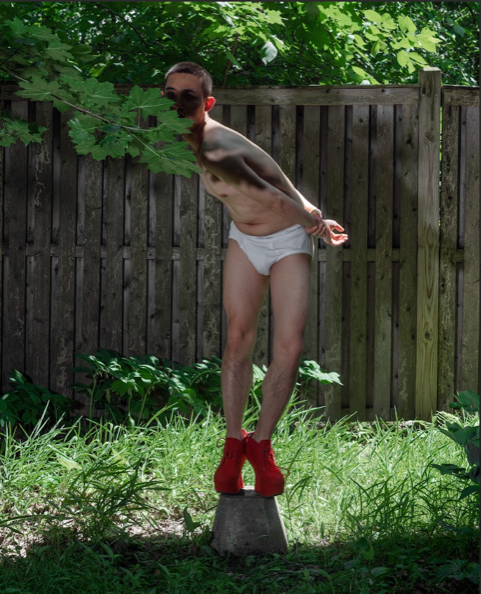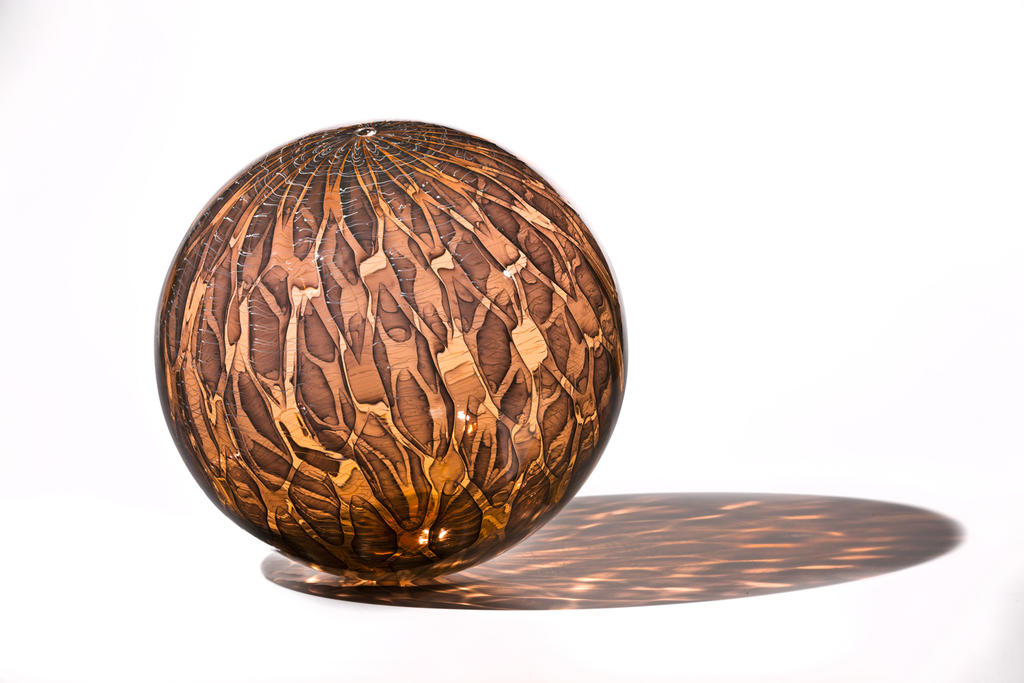 The Myth of Normal
A Celebration of Authentic Expression
Upcoming
October 5, 2023–May 19, 2024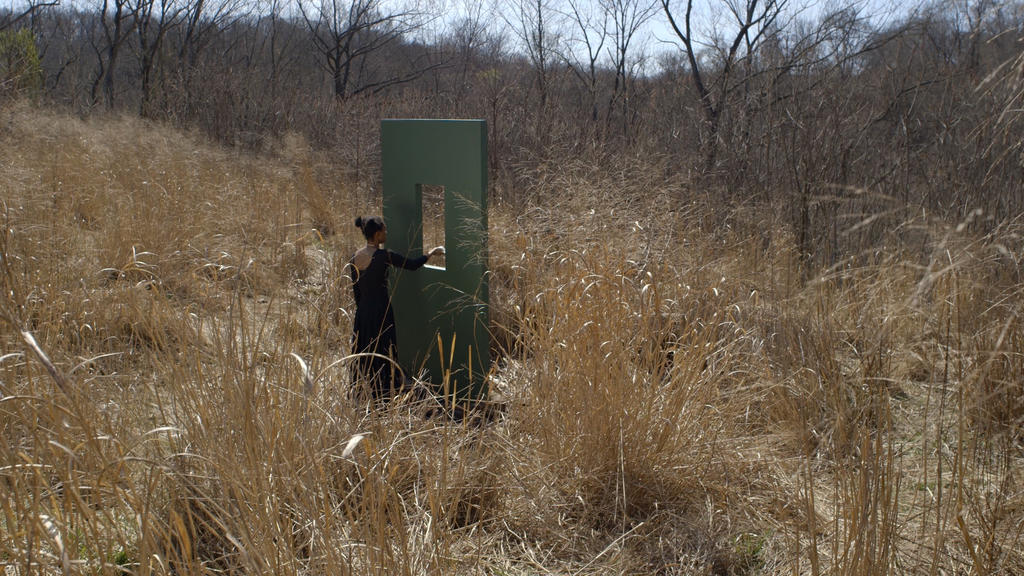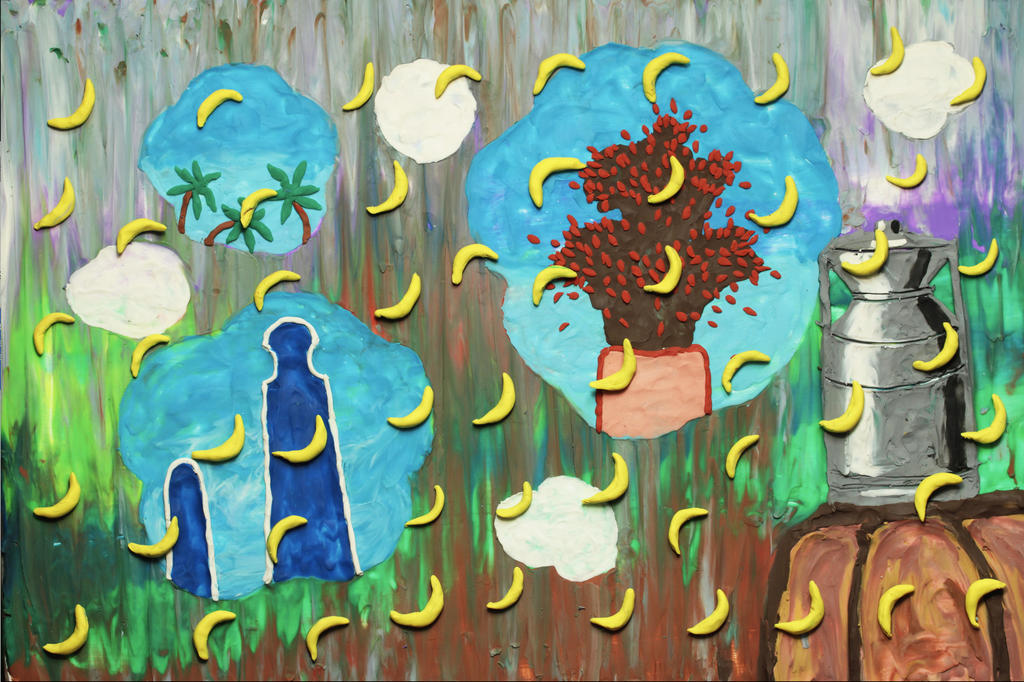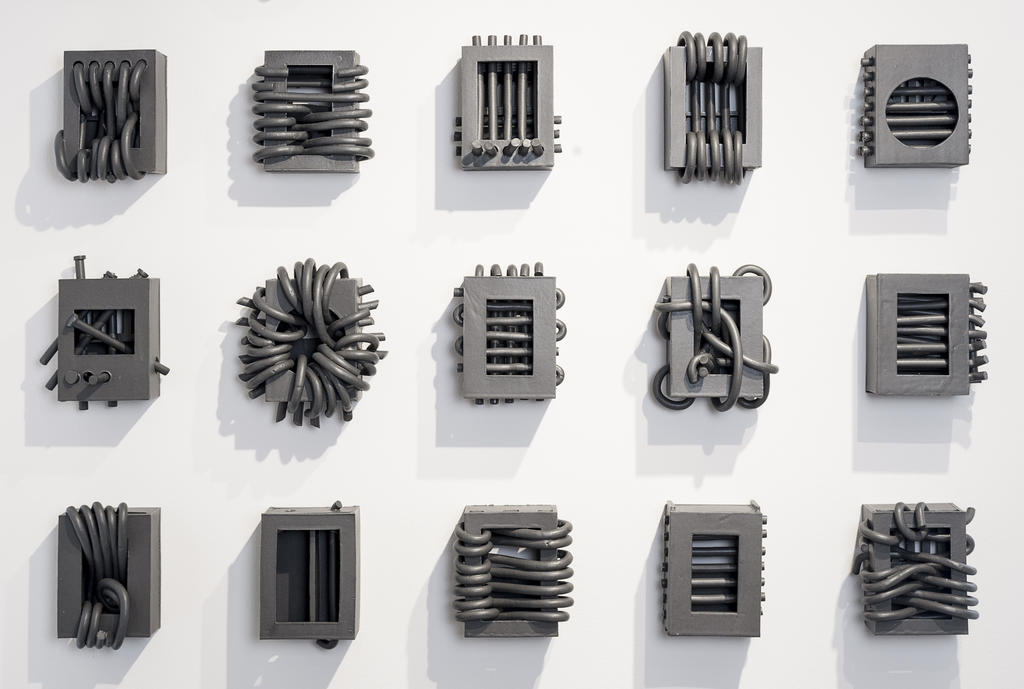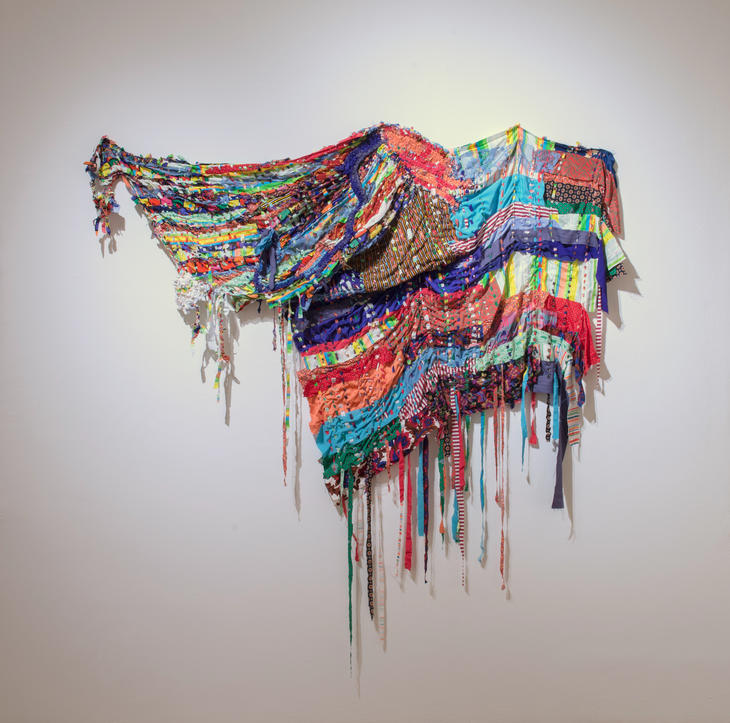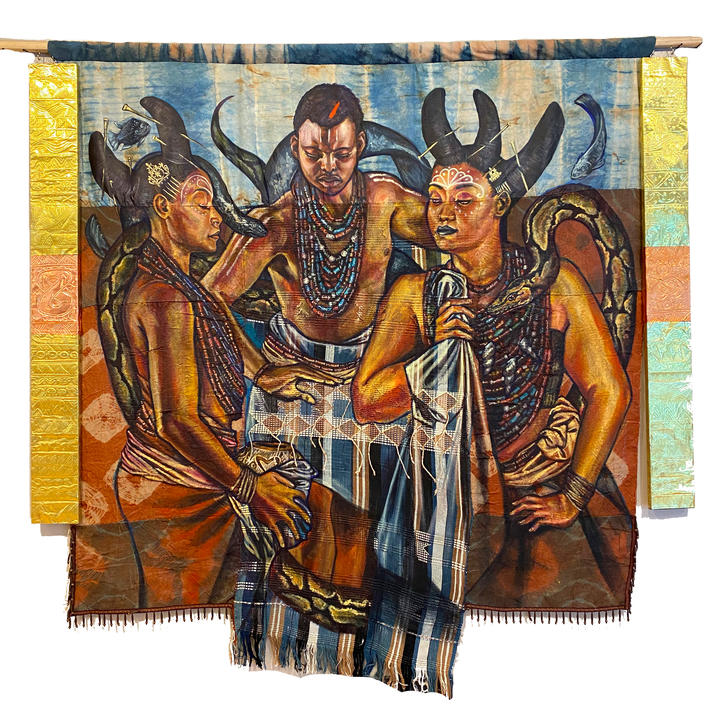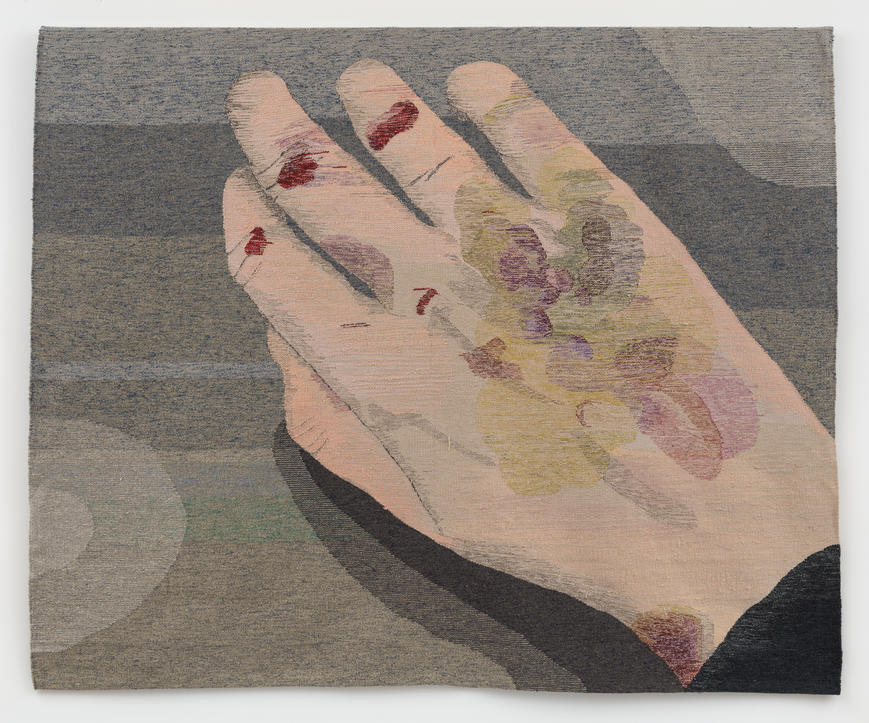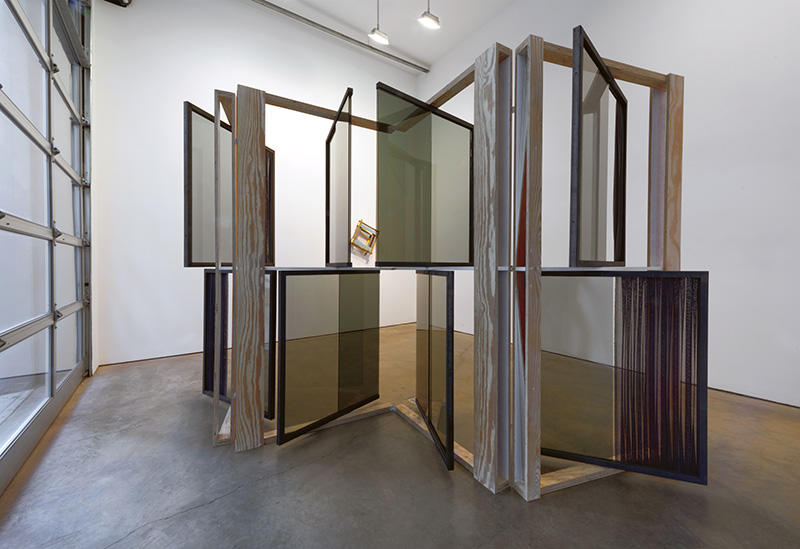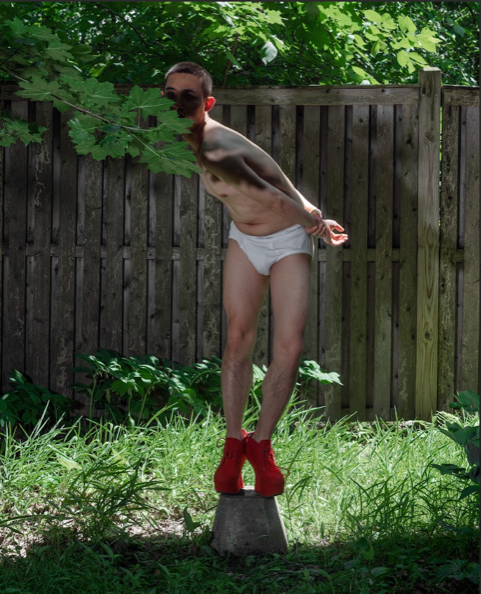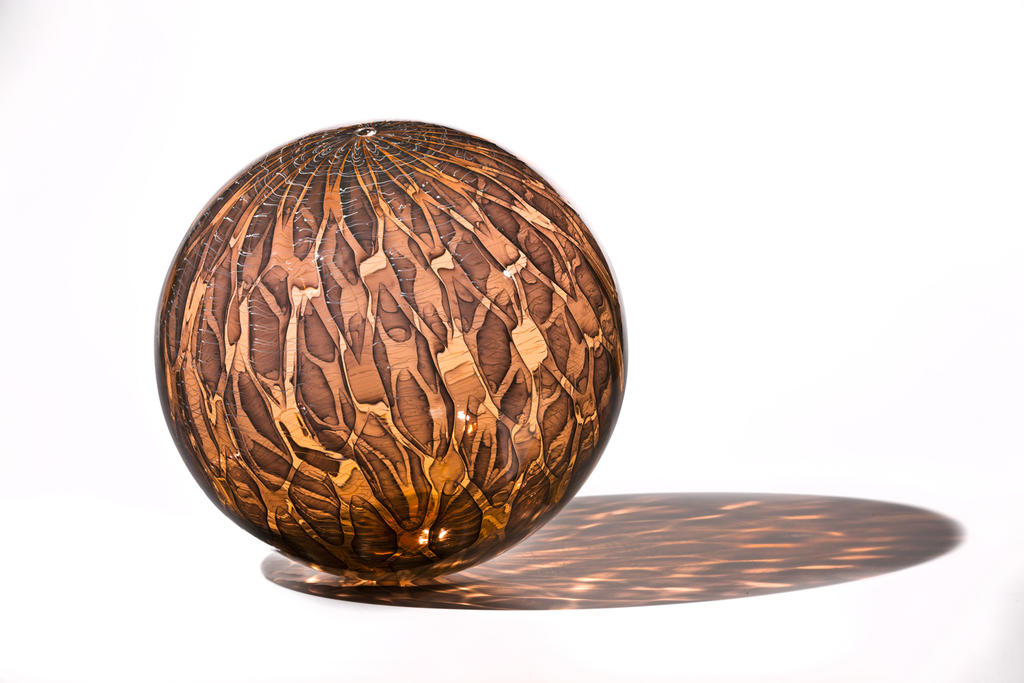 The Myth of Normal: A Celebration of Authentic Expression looks at societal norms that have been codified over our collective past. Focusing on the achievements of MassArt's alumni, this exhibition is guest-curated by Mari Spirito '92 on the occasion of the 150th anniversary of Massachusetts College of Art and Design.
Gabor Maté's 2022 book, The Myth of Normal: Trauma, Illness, and Healing in a Toxic Culture, written with Daniel Maté, examines beliefs and behaviors that are generally considered normal even though they are in fact making us emotionally and physically sick. Because of unhealthy norms, such as overworking, human beings are contorting themselves in order to survive day to day life. The Matés emphasize authentic expression as a means to work towards becoming whole. Building on the Matés' writing, Spirito proposes that art, as a form of self-expression, plays a pivotal role in overall wellness.
Free and open to the public. Always.
Credits
This exhibition was curated by Mari Spirito '92. 
Mari Spirito is Executive Director and Curator of Protocinema, a cross-cultural art organization in Istanbul and New York, which she founded in 2011. In 2023 Protocinema produced Art, Ancestors, Ghosts, & the Dead, convening on attitudes towards death across cultures, with ICI (Independent Curators International) at The Clemente Center, New York. In 2022 Spirito launched Protodispatch, a monthly digital publication with Laura Raicovich. From 2013 to 2018 she programmed the Conversations program for both Art Basel and Art Basel Miami Beach, and was Director of 303 Gallery New York from 2000 to 2012. She is on the Board of Participant Inc, New York, and holds a BFA from Massachusetts College of Art and Design, Boston.