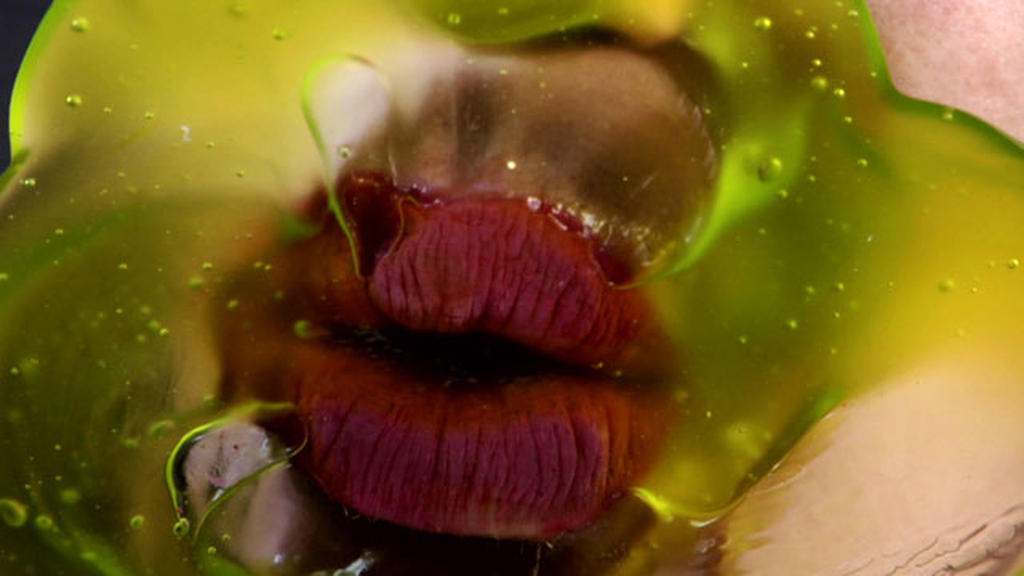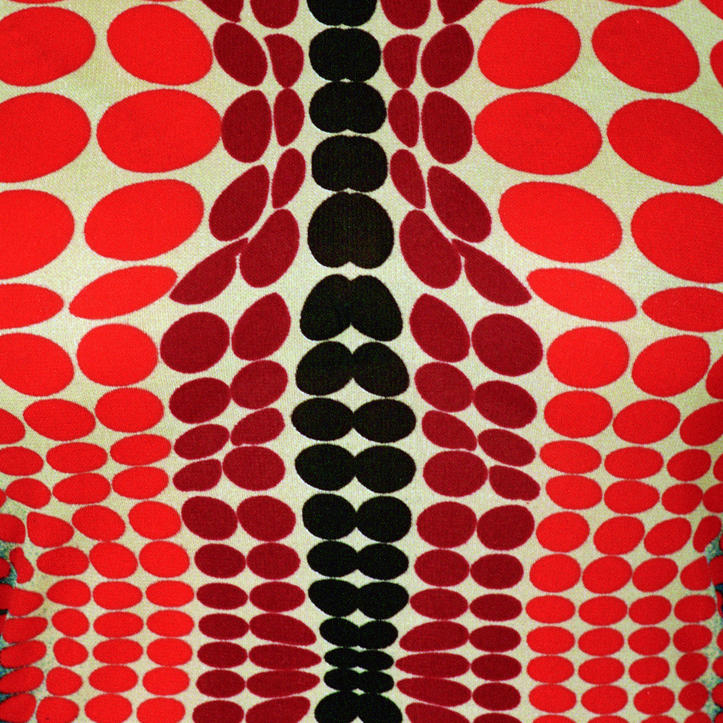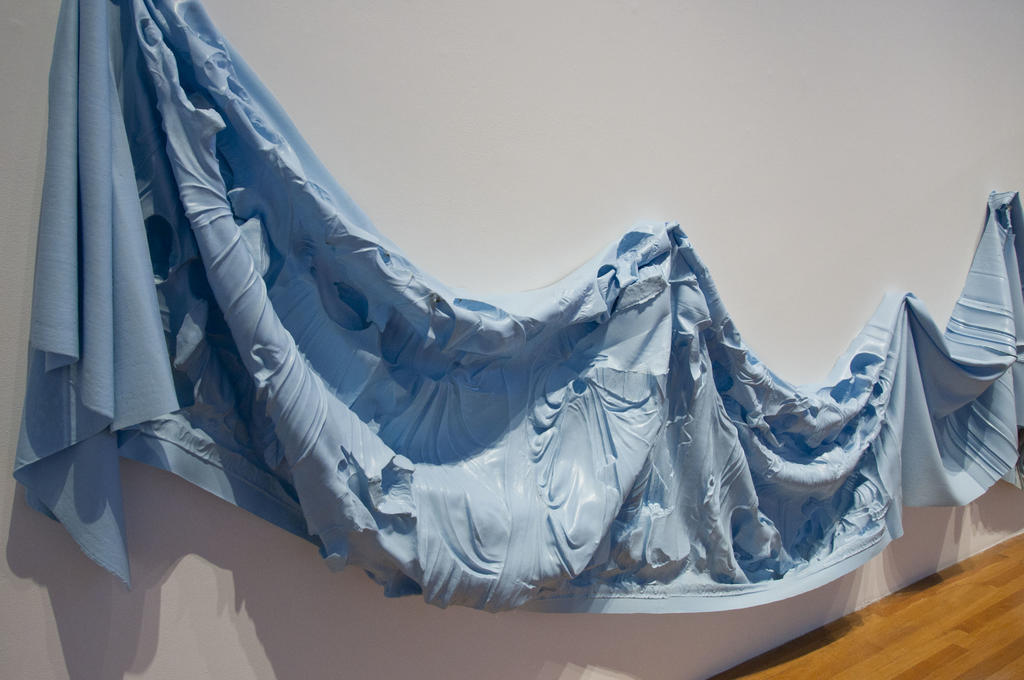 Surface
Past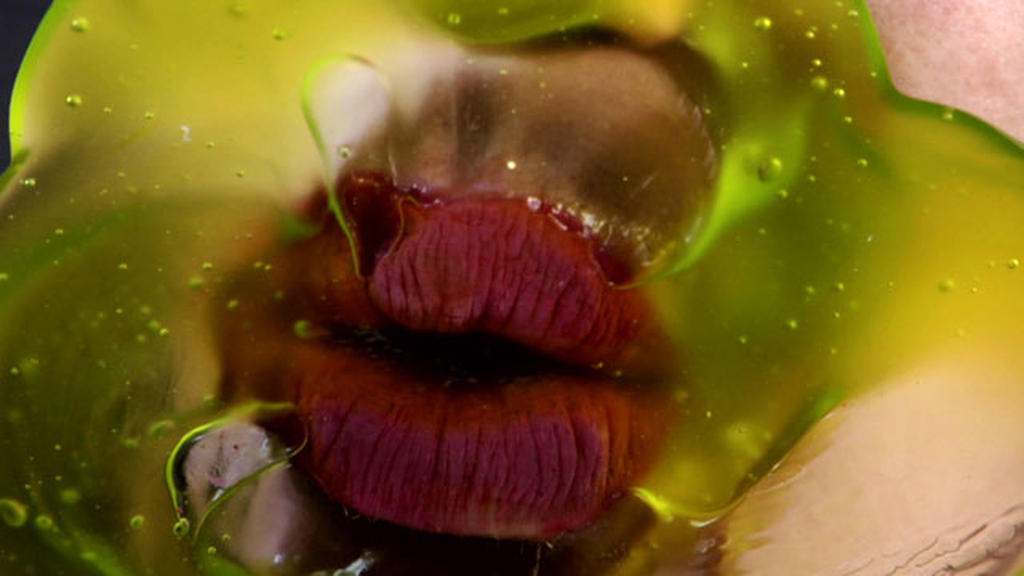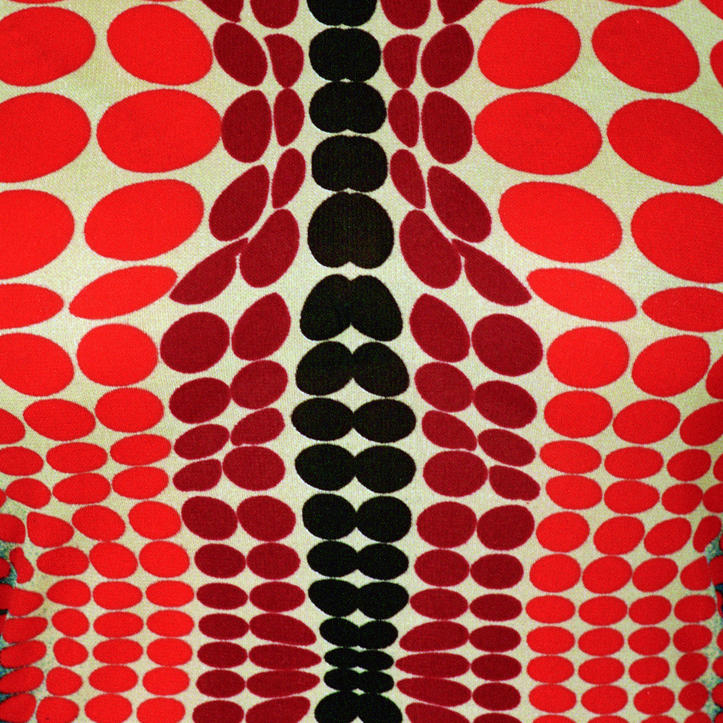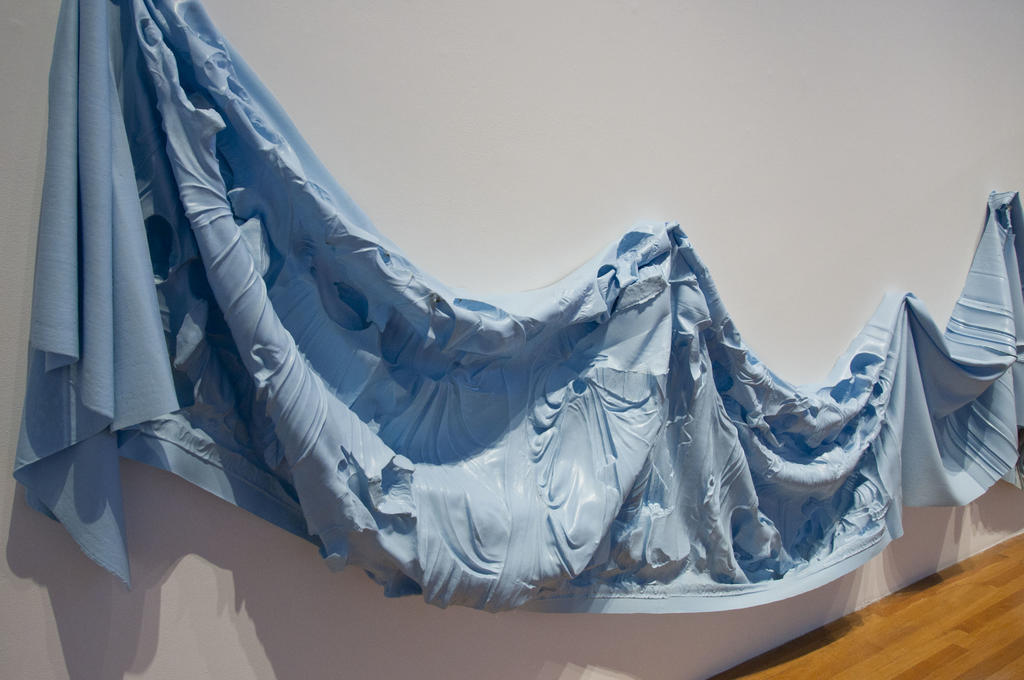 The surface is where the viewer meets the art. Though immediately visible, it is also a liminal space, dividing interior from exterior and obscuring what exists beneath. With this complexity of meaning as a point of departure, Surface brings together seven multidisciplinary artists whose works are diverse in media, content, and approach but who touch on common themes such as impermanence, fragility, and unsatisfied desires. Works range from a superficial vinyl fantasy of faux gallery space or seductive glass wallpaper to a dense field of quilled paper flora or silicone-skinned architectural forms. Whether through painting, sculpture, video, or site-specific installation, the artists explore the boundaries of our dreams and desires – from mundane and consumerist to sublime – and bring them to the surface for contemplation.
Free and open to the public. Always.
Credits
This exhibition was curated by Lisa Tung and Darci Hanna. Exhibition design and installation overseen by Rob Gainfort.