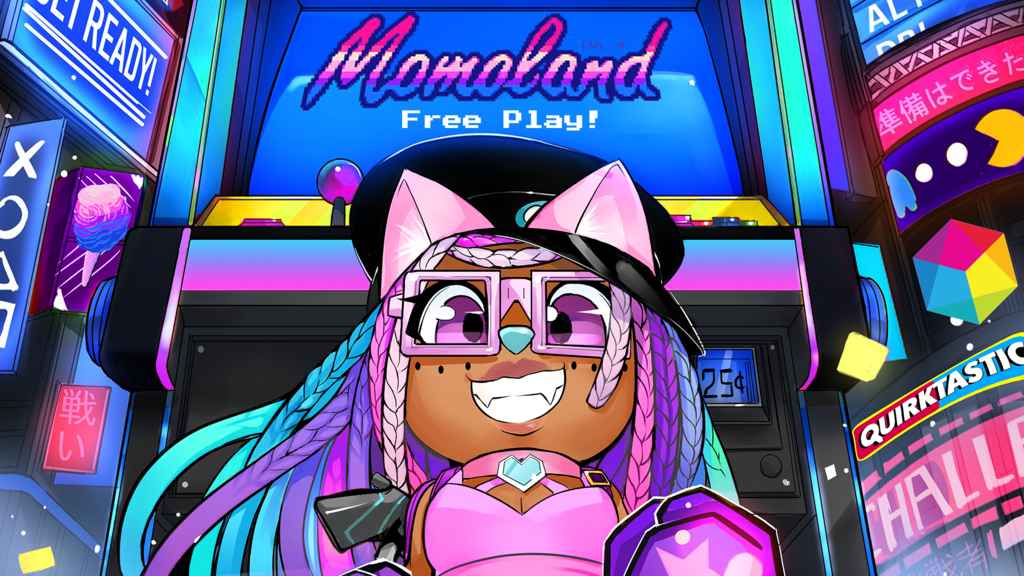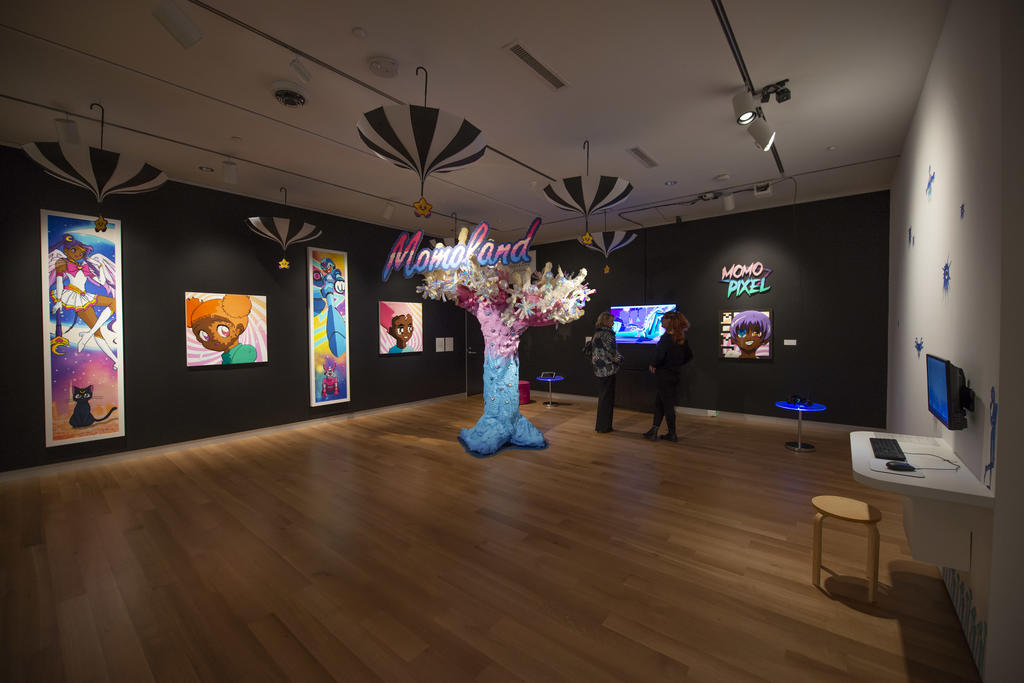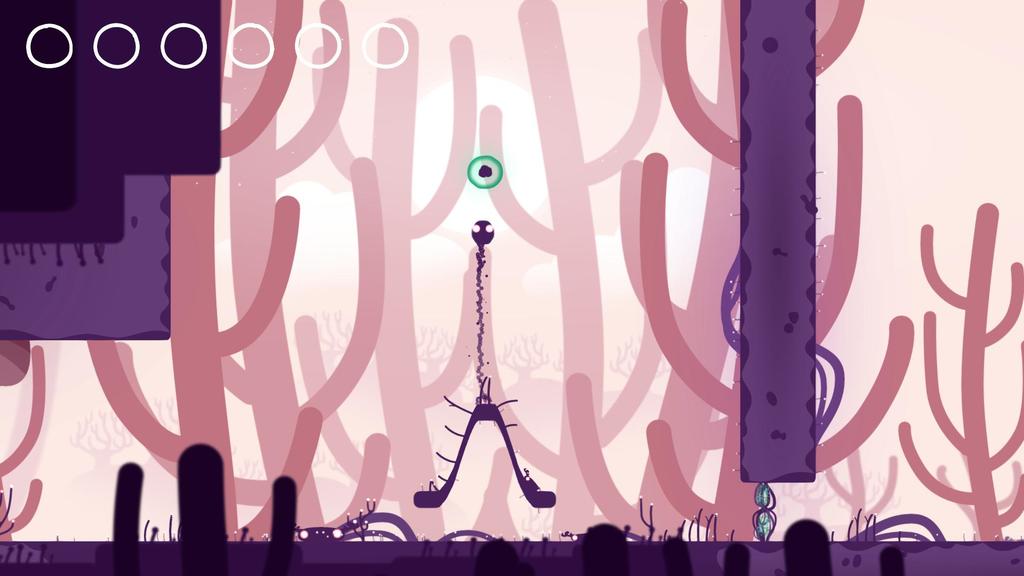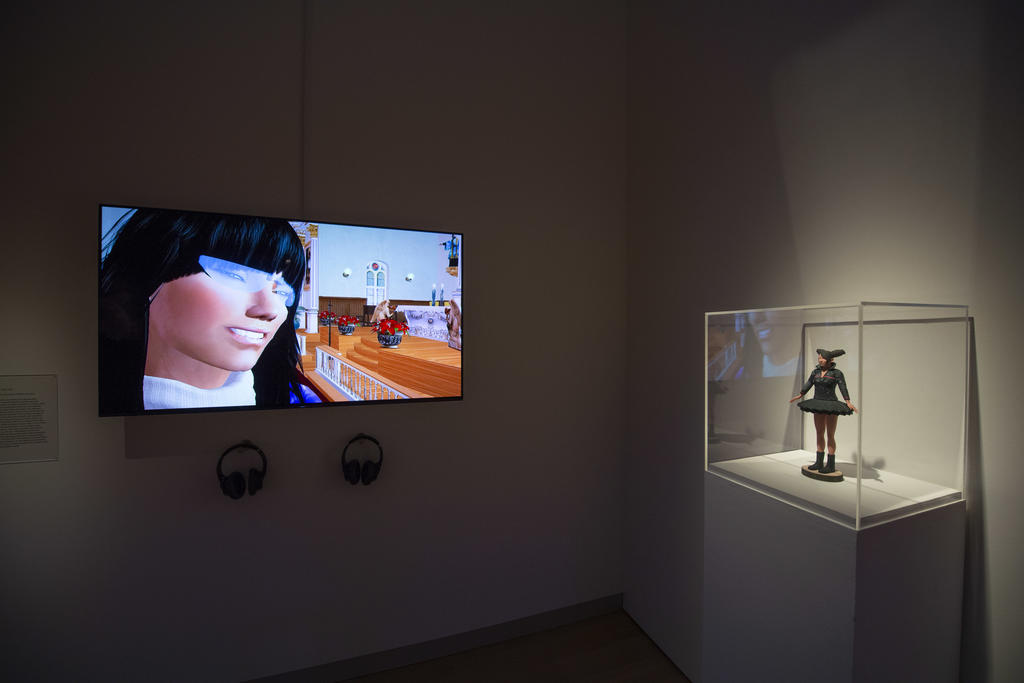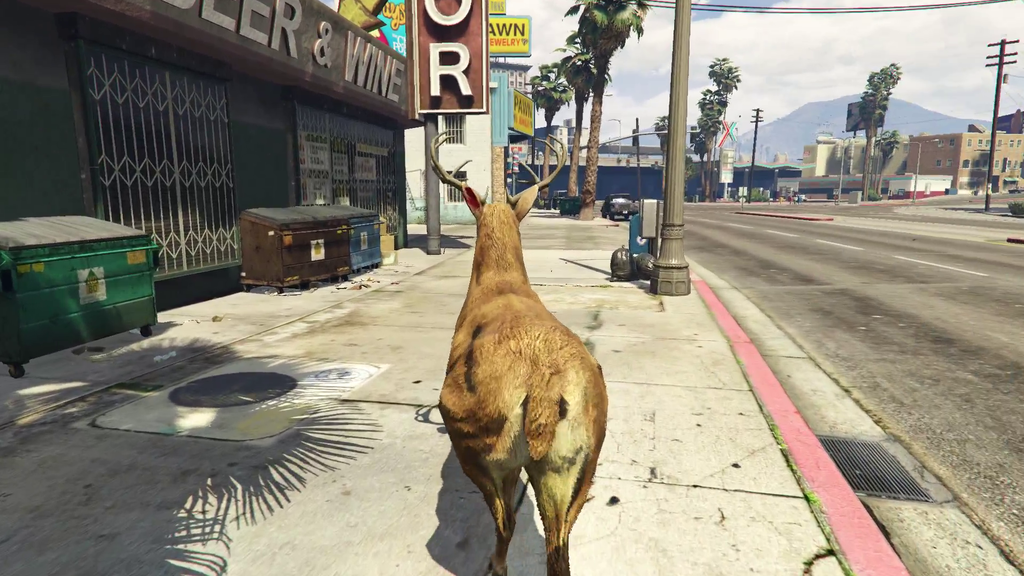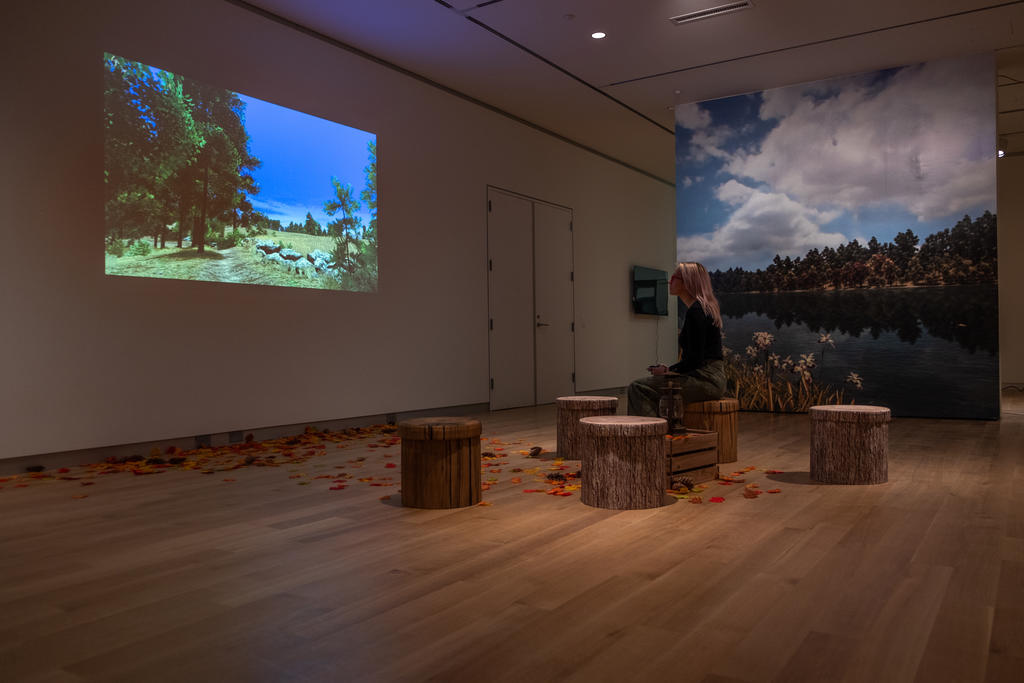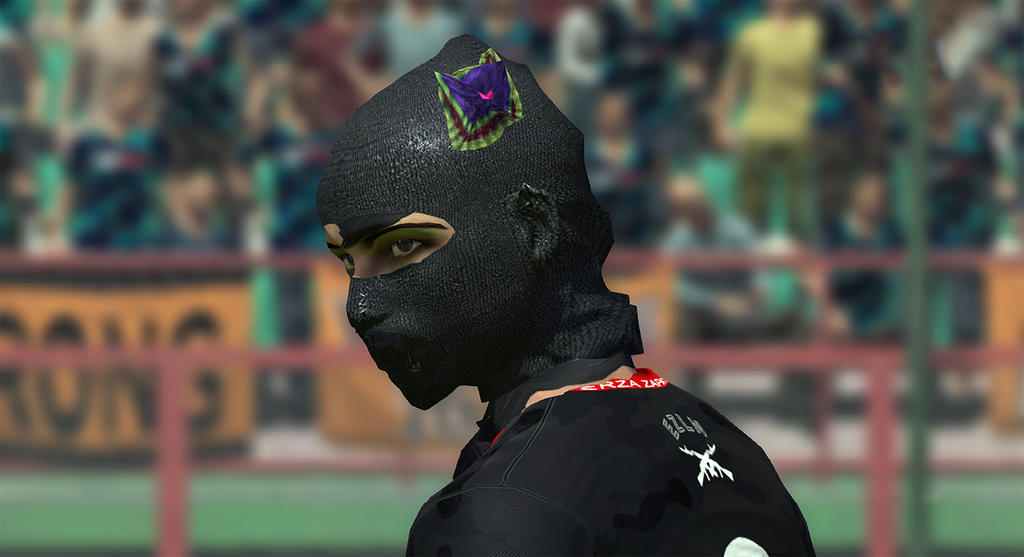 Game Changers
Video Games & Contemporary Art
Past
February 22, 2020–May 22, 2022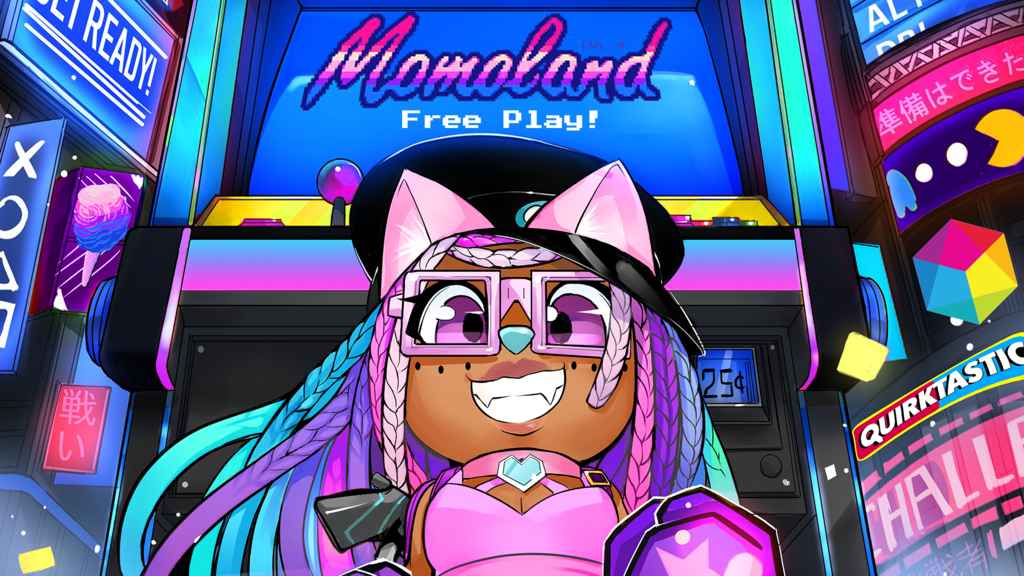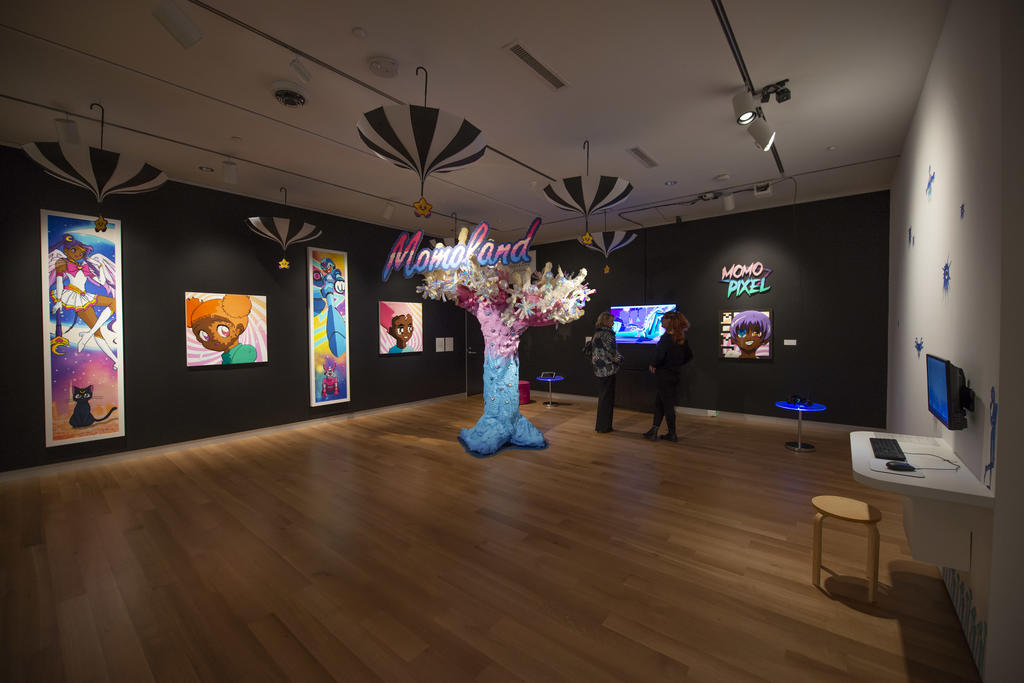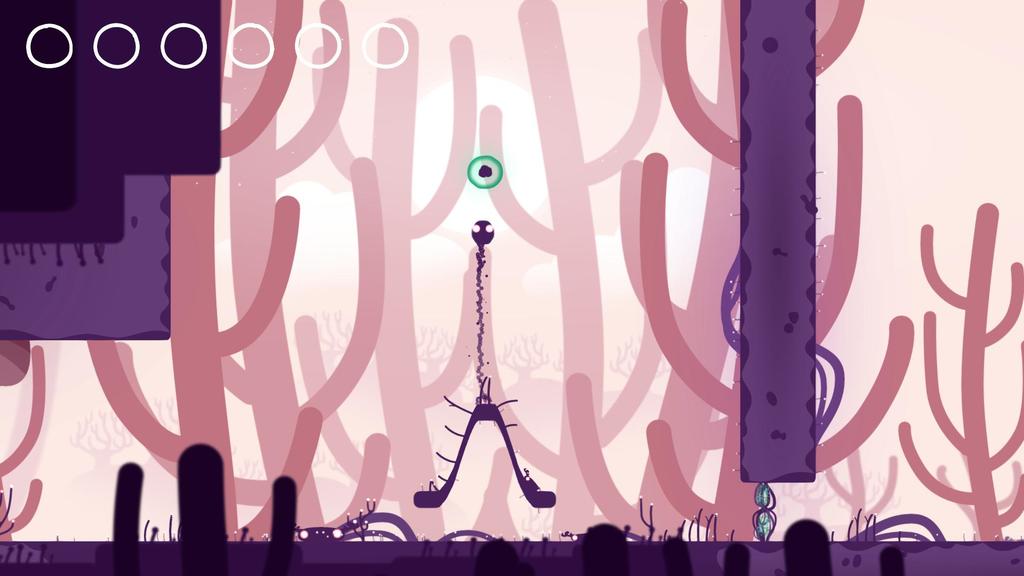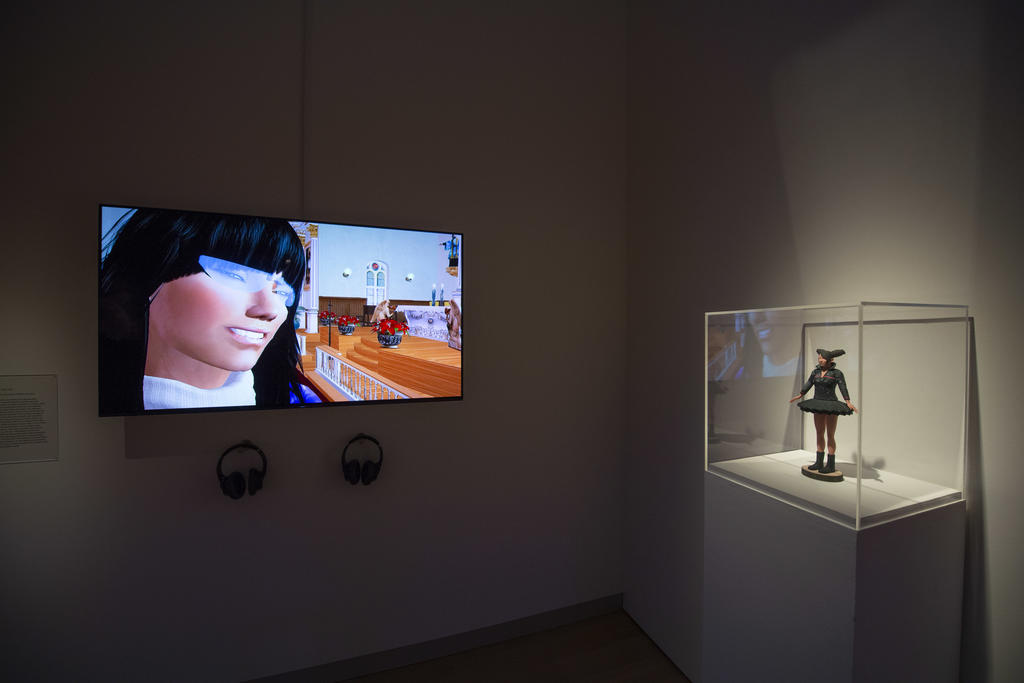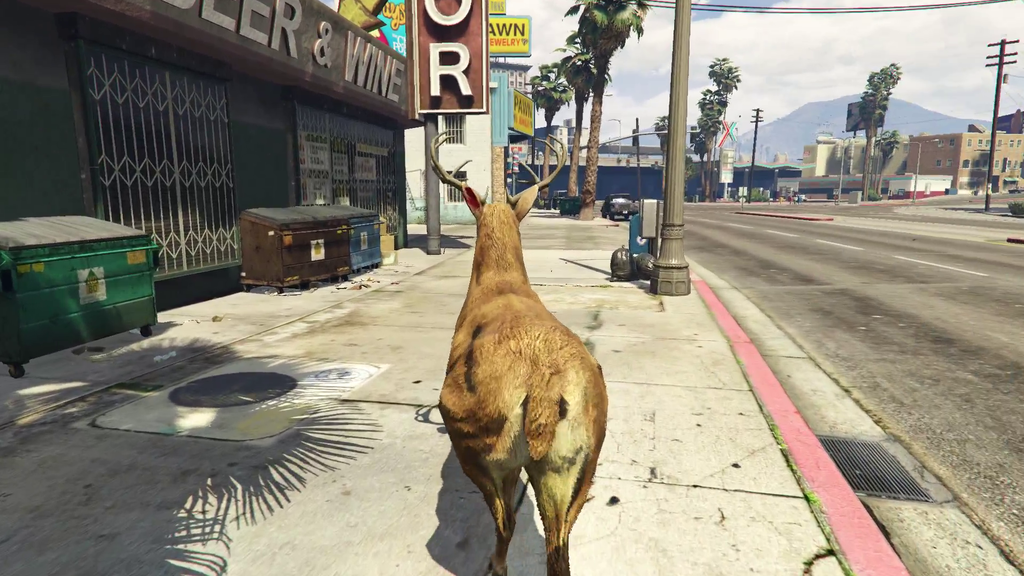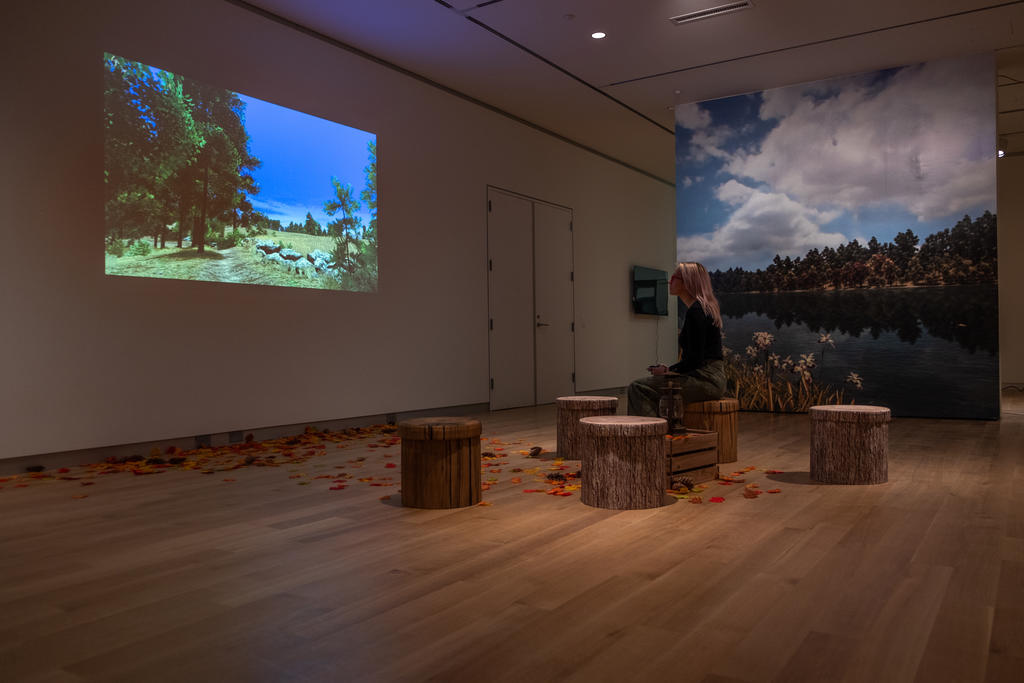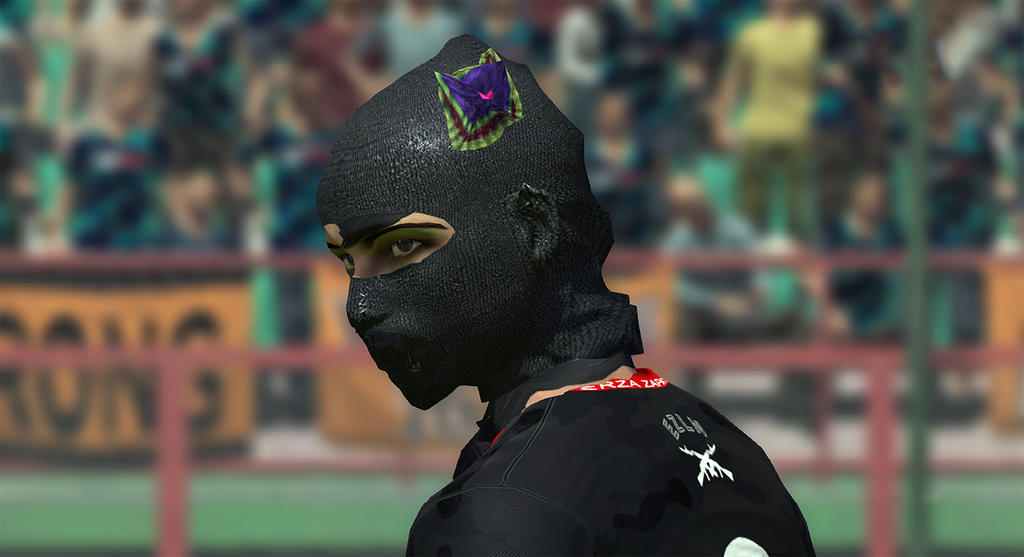 This group exhibition explores artists working at the confluence of contemporary art and video games. Whether highlighting under-explored narratives, pushing technological boundaries, or imagining alternative worlds through game aesthetics, the artists featured in Game Changers are discovering new possibilities for what game-related art can be and do.
Location
Sandra & David Bakalar Gallery
Free and open to the public. Always.
Credits
Game Changers: Video Games and Contemporary Art was curated by Darci Hanna, Assistant Curator, with assistance from Curatorial Intern Gina Lindner and Curatorial Fellow Michaela Blanc. This exhibition was supported in part by the Massachusetts Cultural Council.