Virtual Event
Breakfast with Tiffany
10:00a–11:00a
Free and open to the public. Always.
Register Now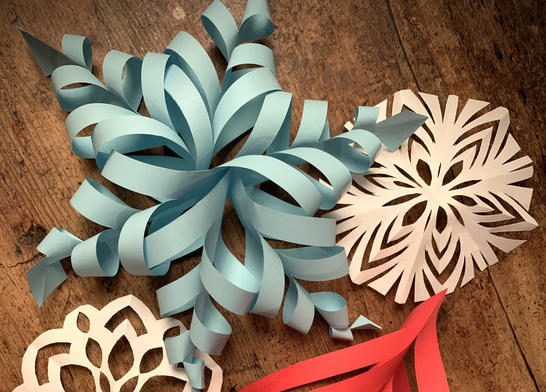 MAAM Educator Tiffany Doggett '20 will demonstrate the basics of paper cutting, as well as more advanced kirigami (folded paper cutting). We'll create stunning snowflake-inspired decorations to brighten up our winter days. 
Materials: Paper, scissors, and tape. Optional items: string or yarn.