Drawing Together
Past
6:30p–8:00p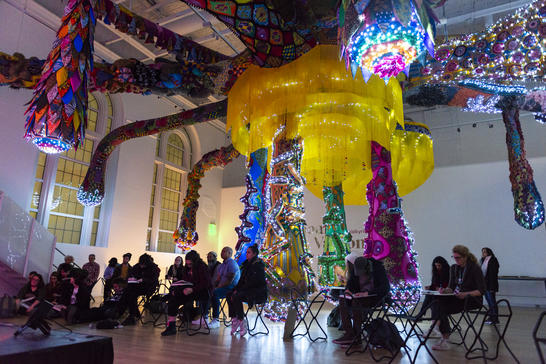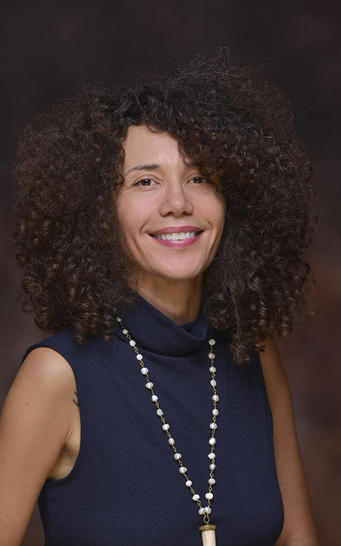 Get creative in the company of friends (or make new ones!) during this free, drop-in figure drawing session featuring spoken word and performance by Luna del Flor, a writer, performer, and curator who works with the power of poetry as a mirror and healer. All are welcome and drawing materials will be provided. Basic drawing instruction will be offered for those interested.
Liza Zayas, also known as Luna del Flor, works with the power of poetry as a mirror and healer. She intersects her lifelong passion for justice, equality, and the healing of humanity with her artistic goal of dialogue through individual and shared experiences in rhyme. Raised in Lawrence, Massachusetts, Liza's Puerto Rican roots have pulsated her rhythmic poetry into performance art. As Luna del Flor, she performs at poetry events including VDay One Billion Rising, International Women's Day, Women's History Month and others. When not on stage, she curates events with other talents for these movements and more as a stage manager, talent coordinator, hostess or DJ.
FREE. REGISTRATION REQUIRED.