Grand Opening of the MassArt Art Museum
Past
12:00p–7:00p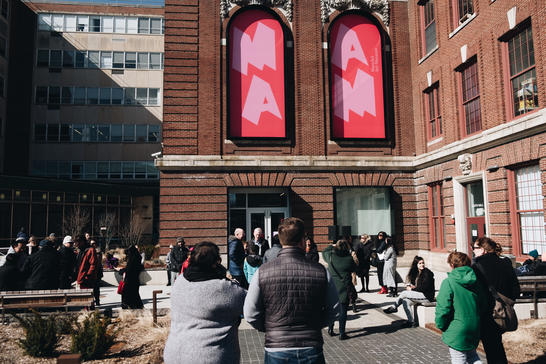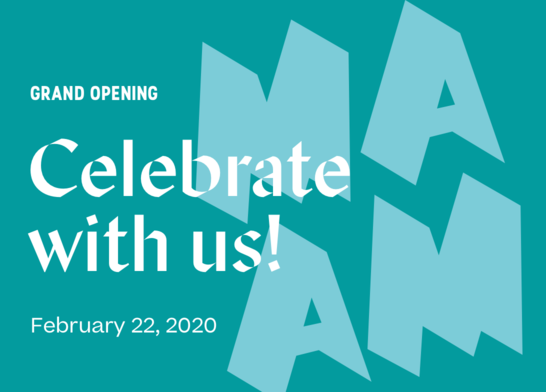 MassArt Art Museum (MAAM) will open on Saturday, February 22nd with a grand opening event for the community! Visitors of all ages are invited to participate in the full-day celebration, which will be free and open to the public.
Schedule
12p | Ribbon cutting
12p-4p | Student-led artmaking activities featuring sparc! the Artmobile
1:30p | Tour of Valkyrie Mumbet (English)
2:30p | Tour of Valkyrie Mumbet (Portuguese)
3:30p | Behind-the-scenes tour of preparatory workshop
5p-7p | Reception
If you are planning to attend the reception, please register your interest at the Eventbrite link above.
Registration is encouraged, but does not guarantee admission if capacity has been reached.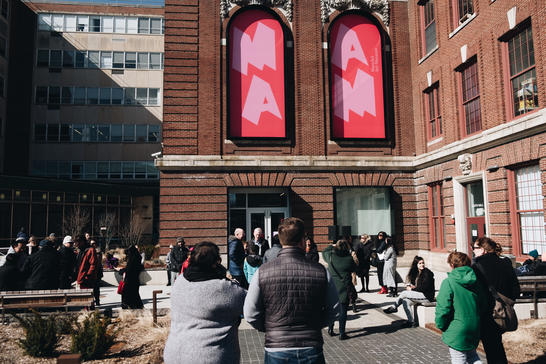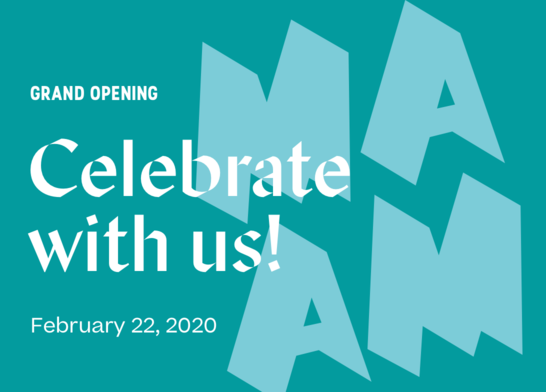 Past
Last chance: On view January 26-29!
Past
February 22, 2020–May 22, 2022
On View
On view through summer 2023