Make with MAAM
11:00a–4:00p
Barkan Family Big Ideas Studio
Free and open to the public. Always.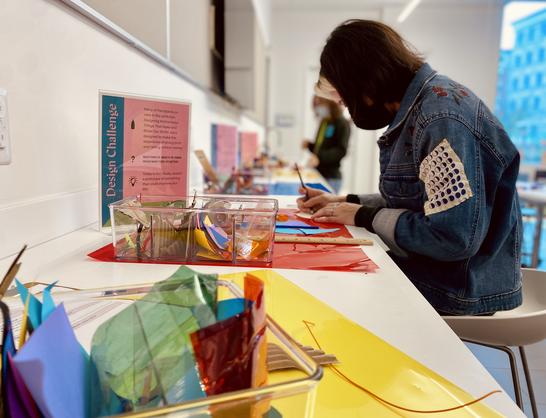 Connect with your inner artist in the Barkan Family Big Ideas Studio on Saturdays at MAAM. During this free, drop-in event, explore a fun design challenge offered in connection with the exhibition Designing Motherhood: Things That Make and Break Our Births; relax in an all-ages reading area; and share a personal story and advice for first-time caregivers. 
This event is intended for individuals and small groups of 5 or less. Adults must accompany children age 12 and under.