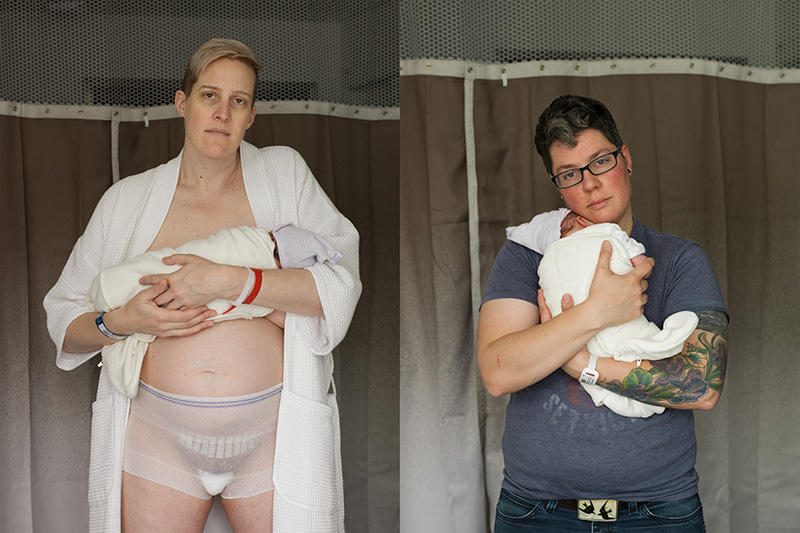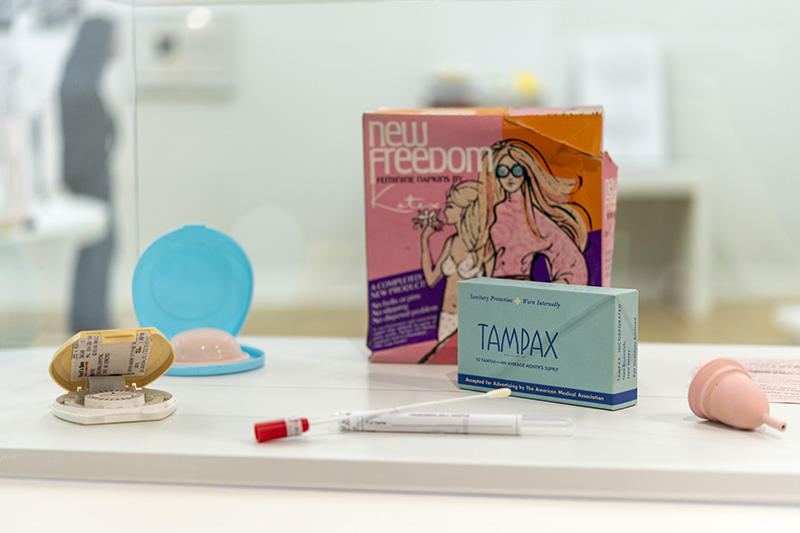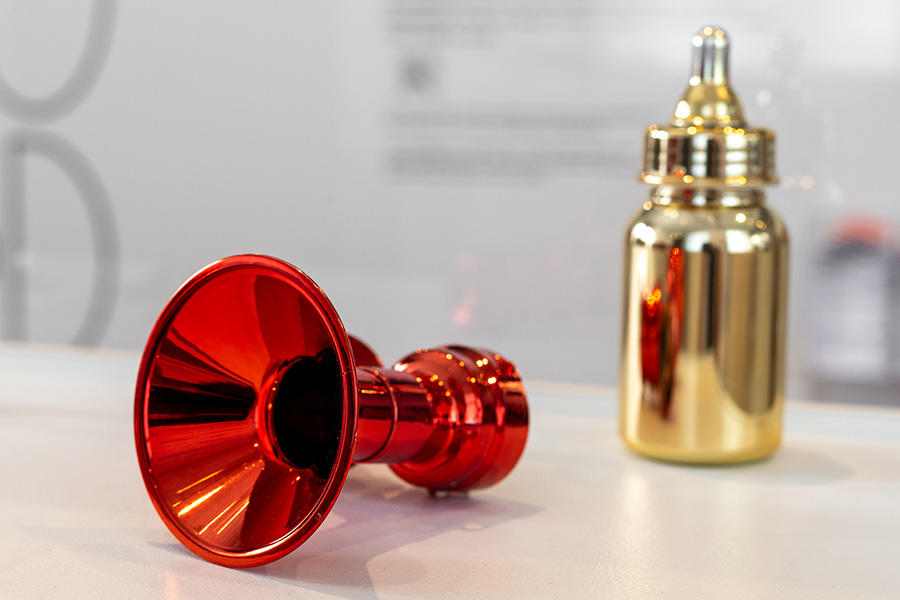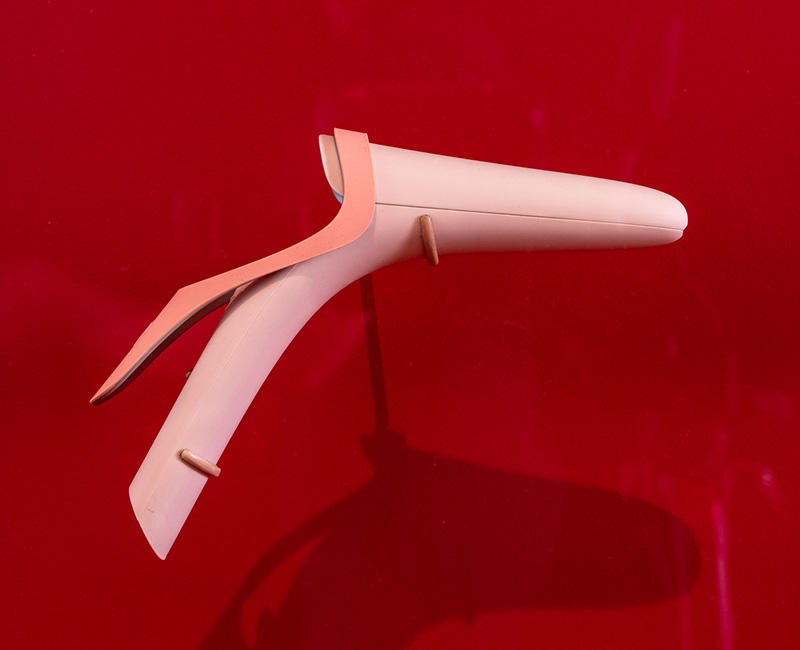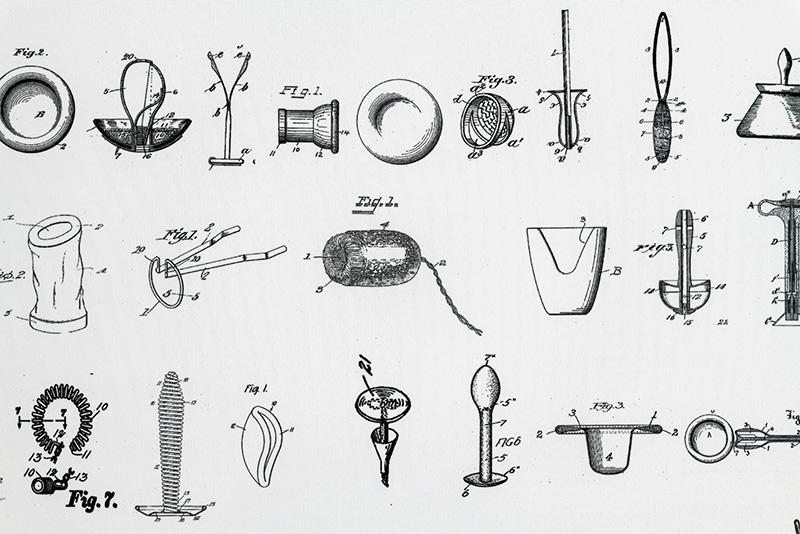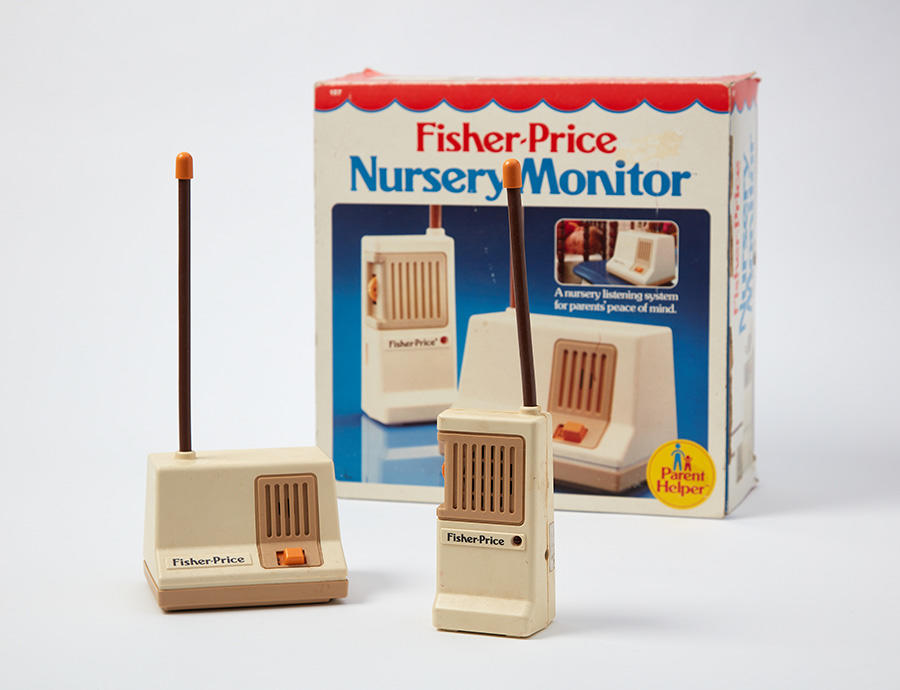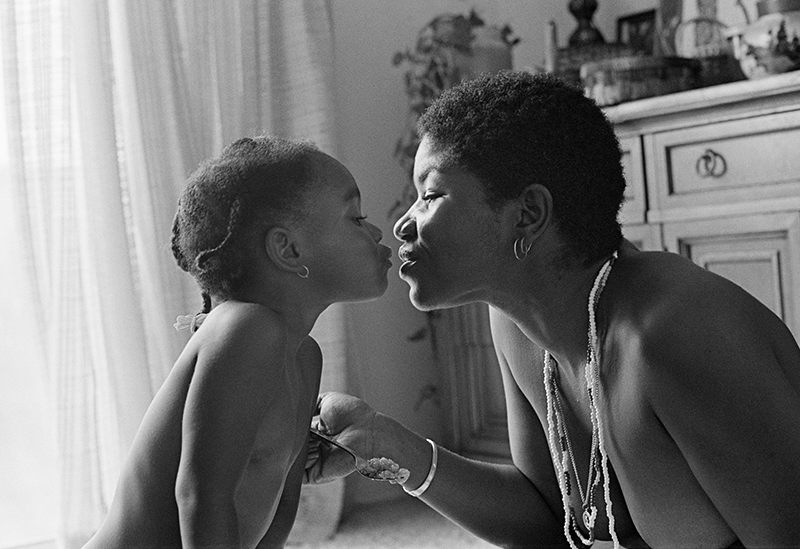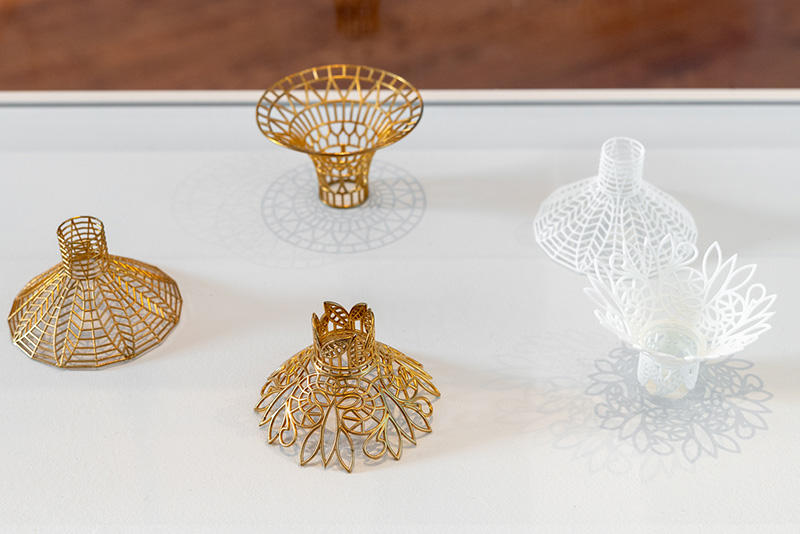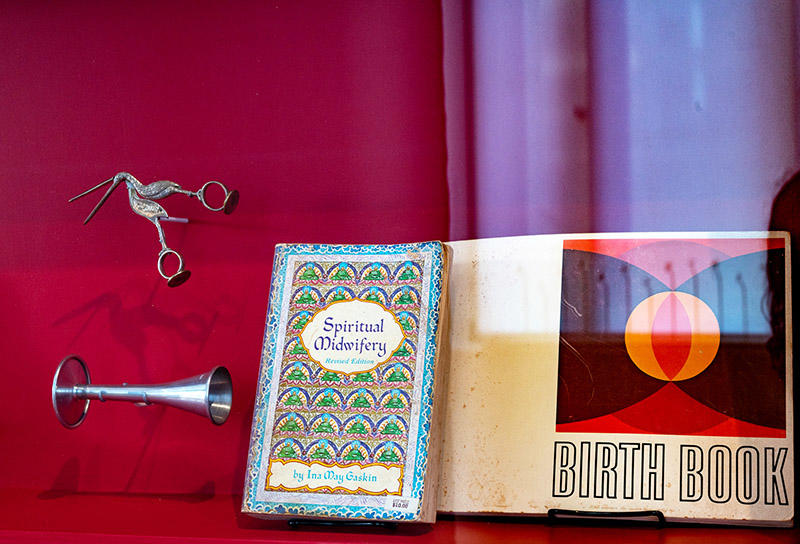 Designing Motherhood
Things That Make and Break Our Births
Past
June 11–December 18, 2022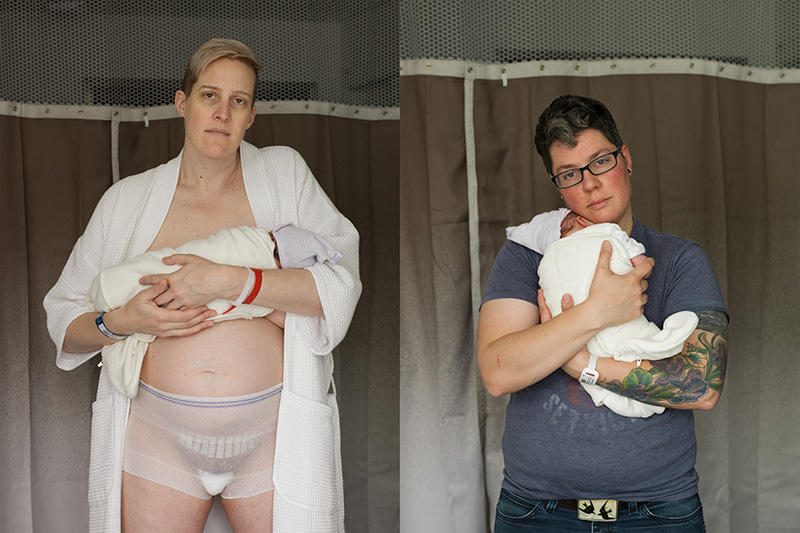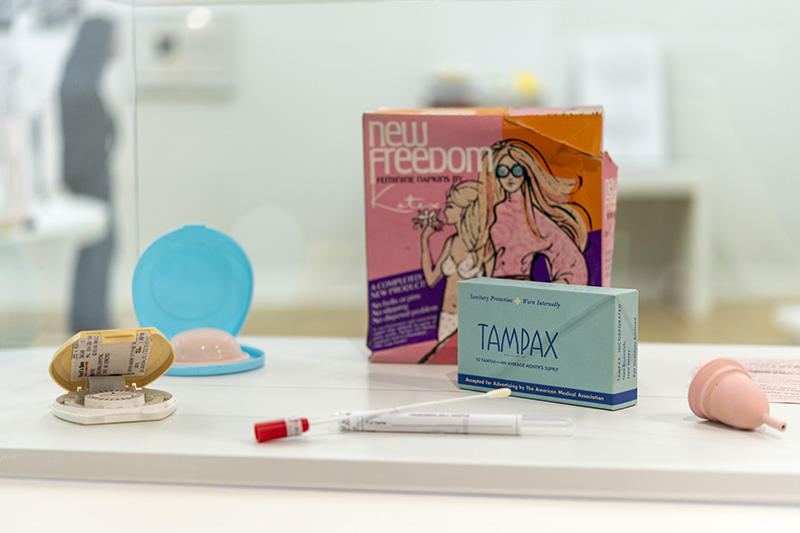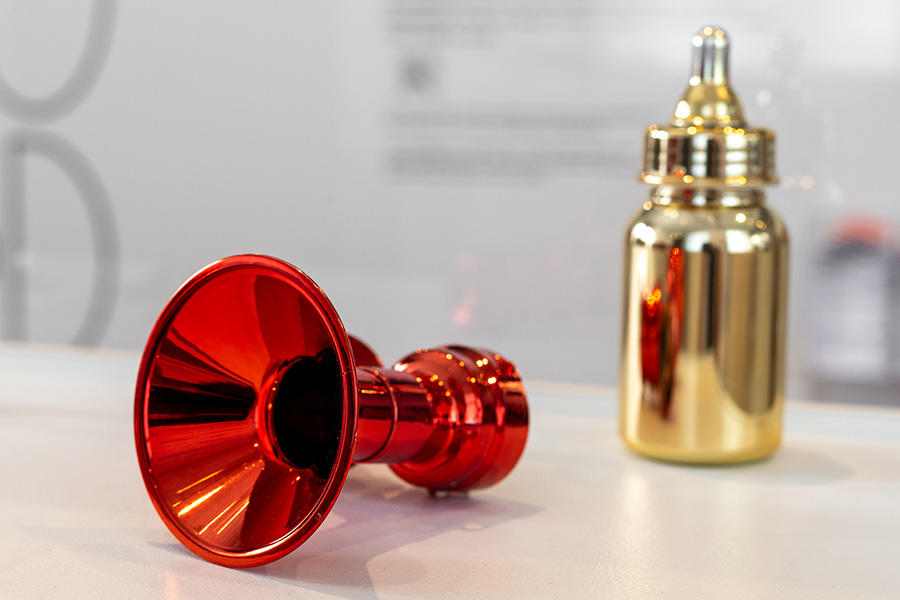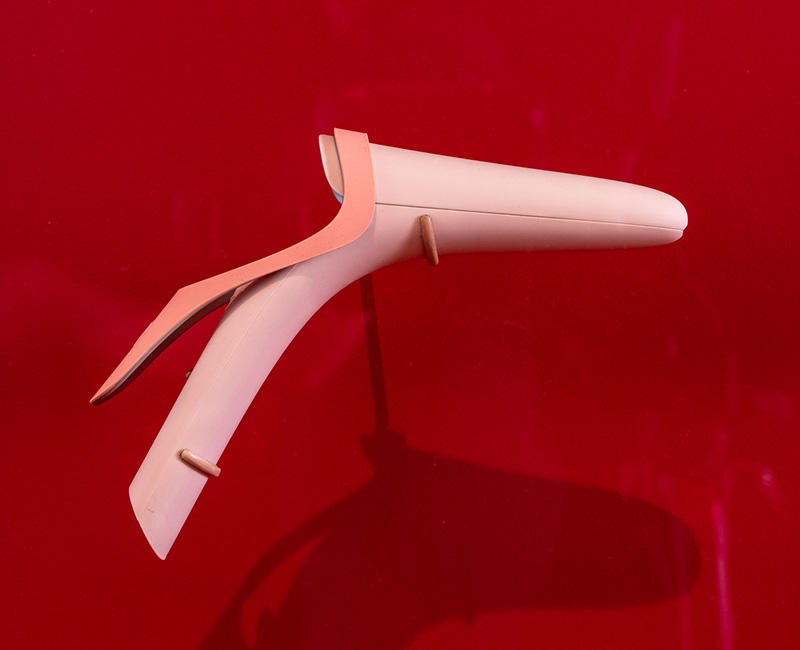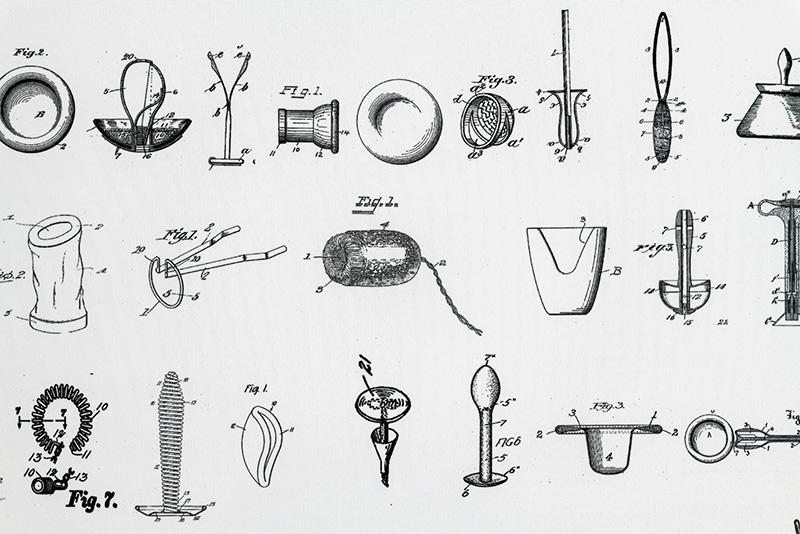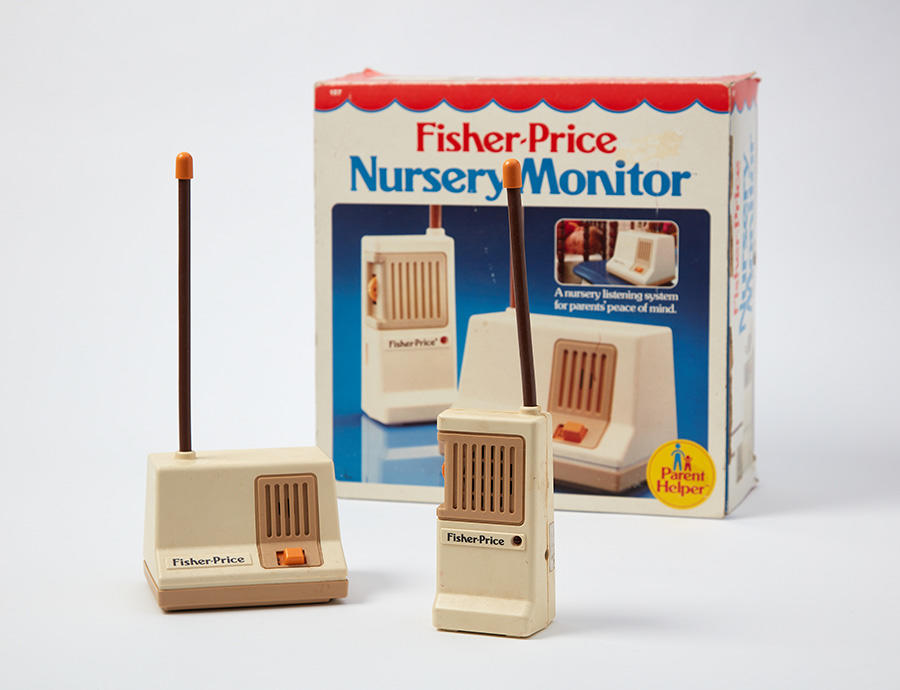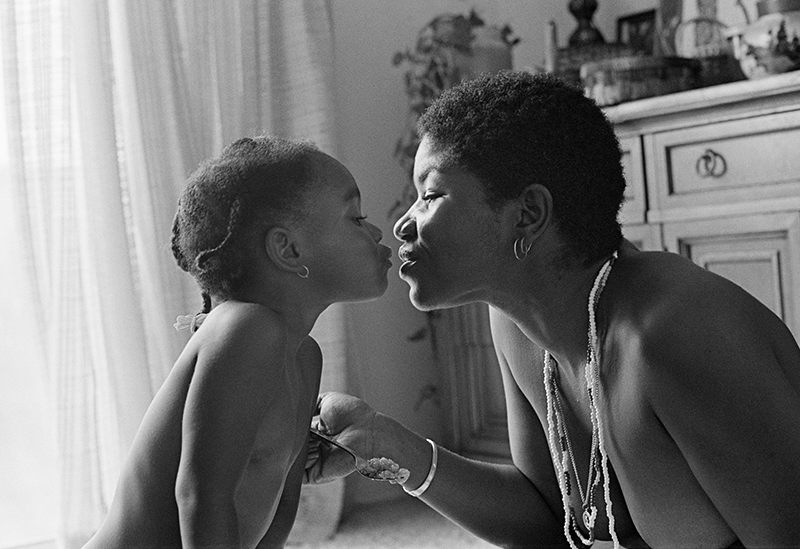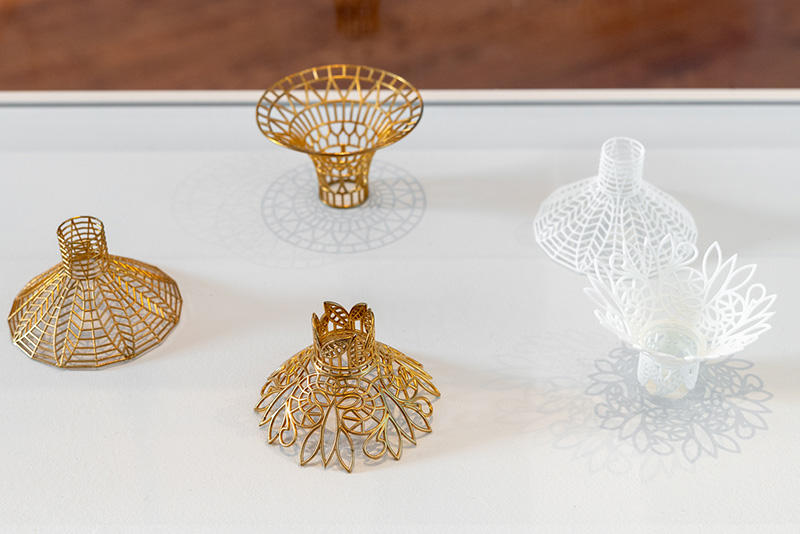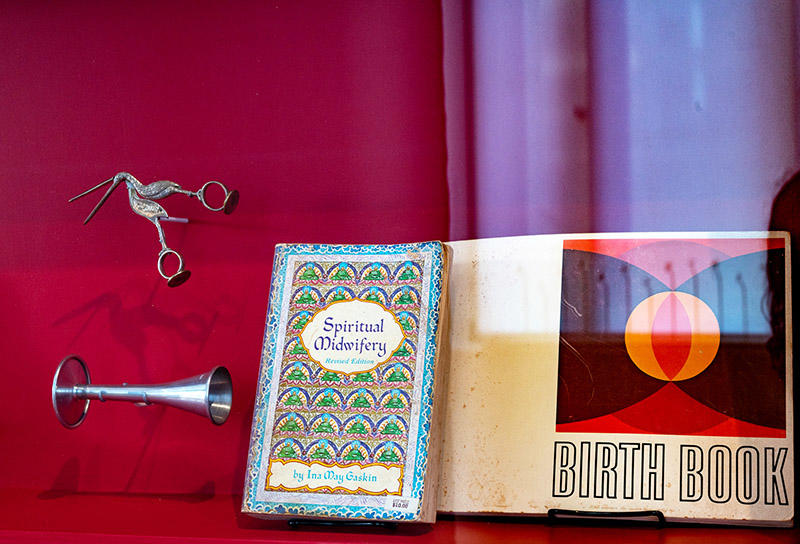 Designing Motherhood: Things That Make and Break Our Births explores the arc of human reproduction through the lens of art and design. The exhibition demonstrates the evolution of rights and societal norms pertaining to con(tra)ception, pregnancy, birth, and postpartum experiences over the last 150 years, highlighting that birth—and the material culture that surrounds it—impacts every living person. While being born is a universal human experience, the designs that shape it are not. Designing Motherhood invites you to consider why and how we have developed designs to facilitate reproductive health. 
This exhibition brings together a unique constellation of contemporary artists and designers whose work helps us ponder the political, economic, and social implications of how we all relate to reproduction, juxtaposing photography with product design, portraiture with maternity fashion, and much more, to create a rich consideration of activism and policy change, as well as reclaimed joy, body literacy, and reproductive agency.
Location
Sandra and David Bakalar Gallery
Free and open to the public. Always.
Credits
This exhibition was organized by the Designing Motherhood curatorial team in collaboration with the MassArt Art Museum.
In Philadelphia, the project's thought partner is Maternity Care Coalition (MCC), who ensure families can birth with dignity, parent with autonomy, and raise babies who are healthy, growing, and thriving. In Boston, the project's thought partner is Neighborhood Birth Center (NBC) which will open as Boston's first independent and freestanding birth center in 2023 with the vision of improving birth experiences and outcomes, across communities, for generations.
The Mütter Museum, the Center for Architecture and Design, and the University of Pennsylvania School of Design, all in Philadelphia, were vital to the development of the Designing Motherhood exhibition.
Major support for Designing Motherhood has been provided by The Pew Center for Arts & Heritage and the Graham Foundation for Advanced Studies in the Fine Arts.