Papermaking Remix
Past
2:00p–4:00p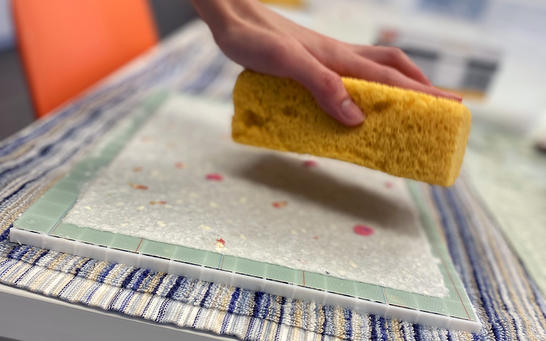 Bring new life to old materials in this free papermaking workshop led by Museum Attendant and Student Educator Mikaela Murphy '22. During the workshop, create your own handmade paper from recycled scraps while exploring and connecting with Yesterday Is Here, an installation by the artist collective Ghost of a Dream. 
Participants are invited to bring paper scraps from home to reuse during the workshop.
Free. advance registration required.