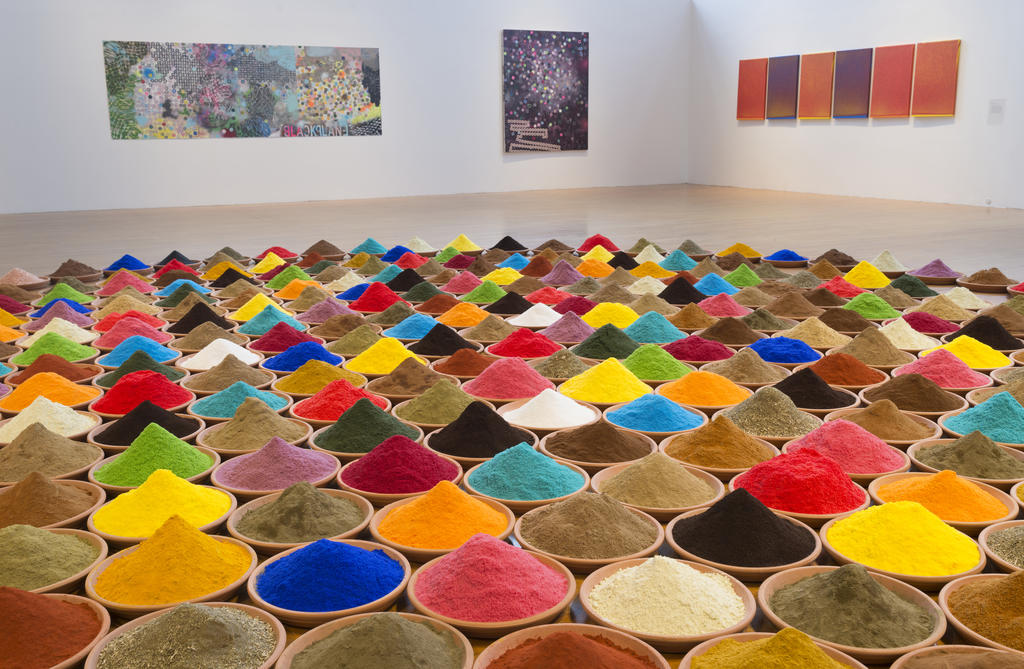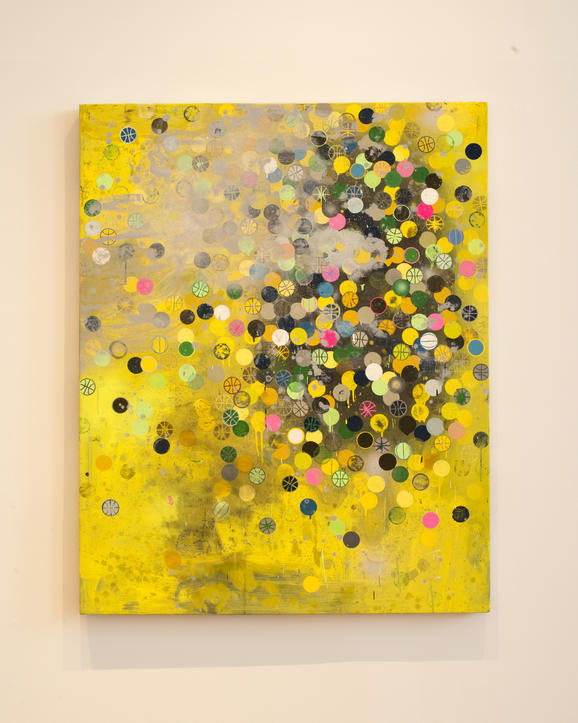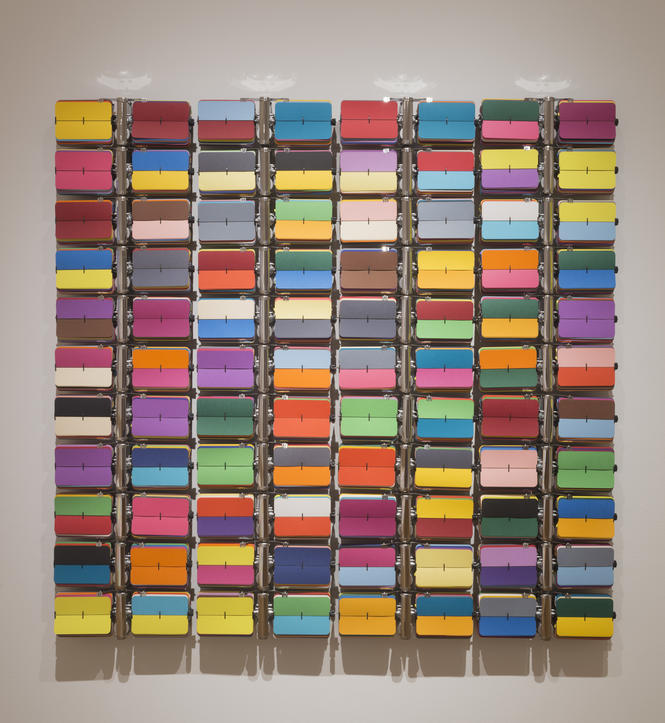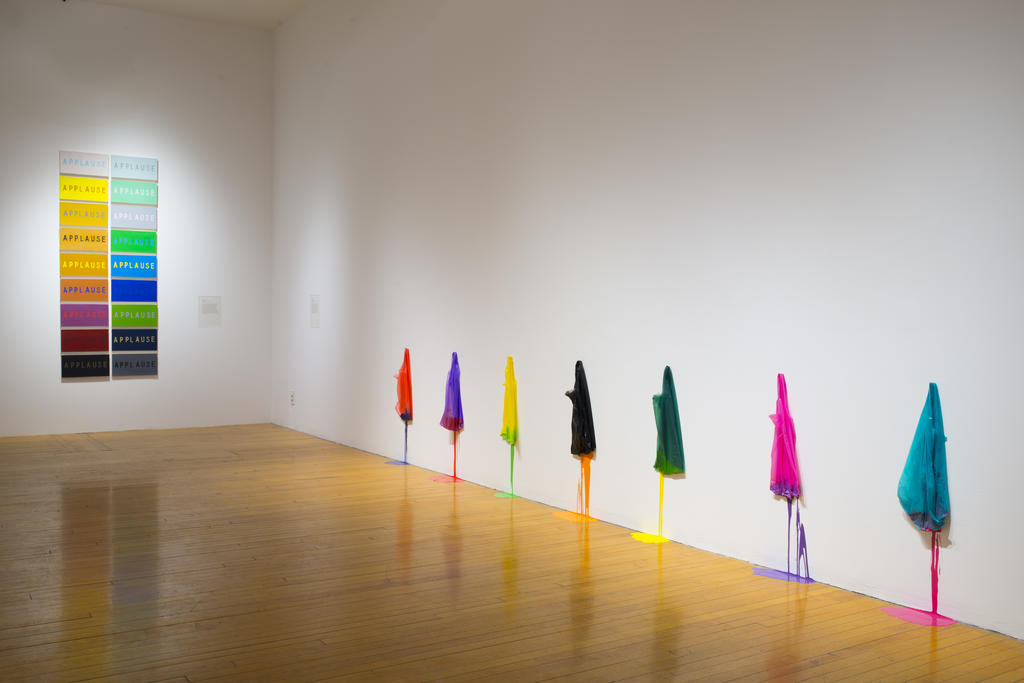 Color Fields
Past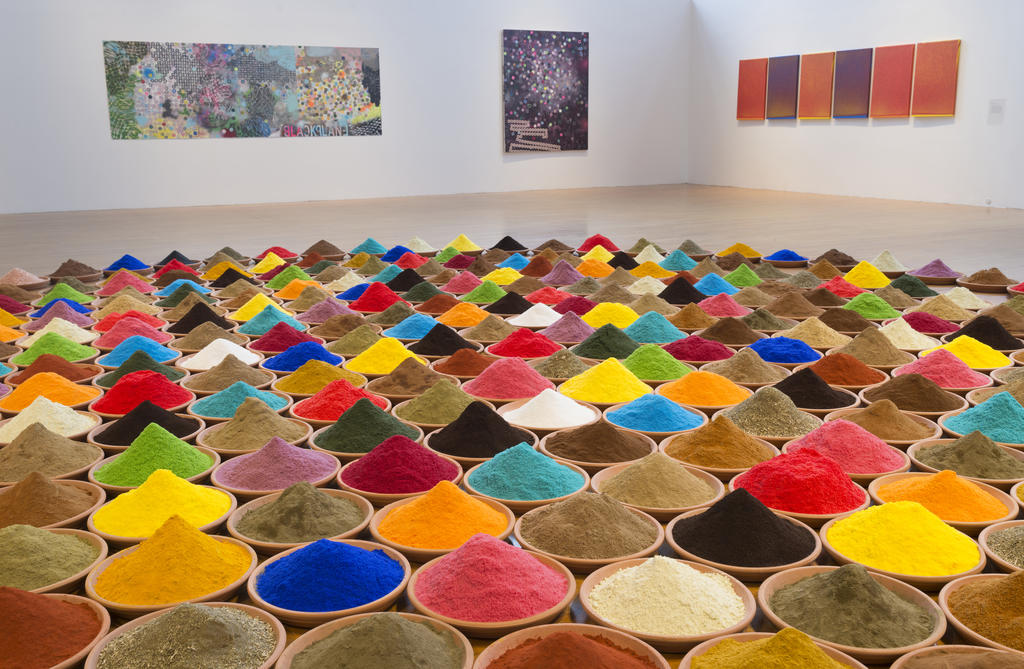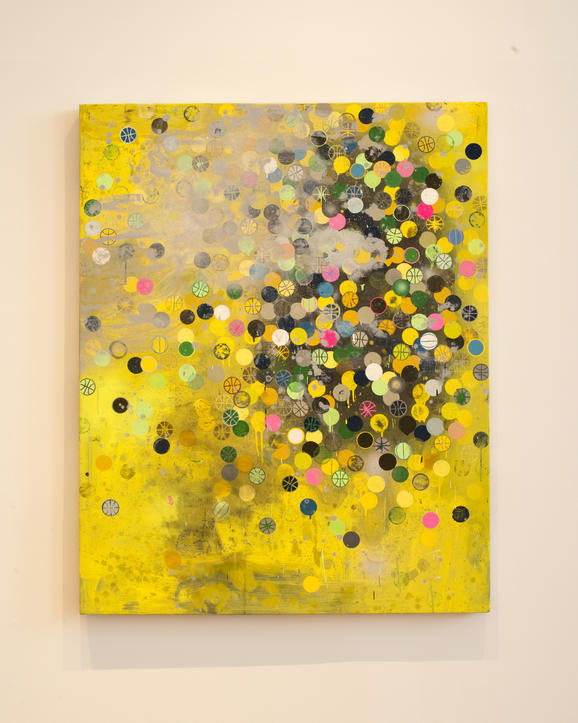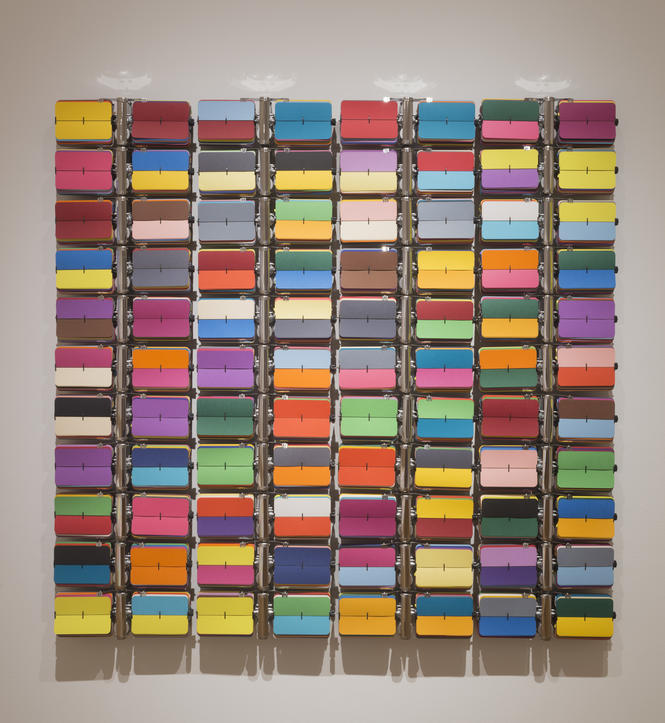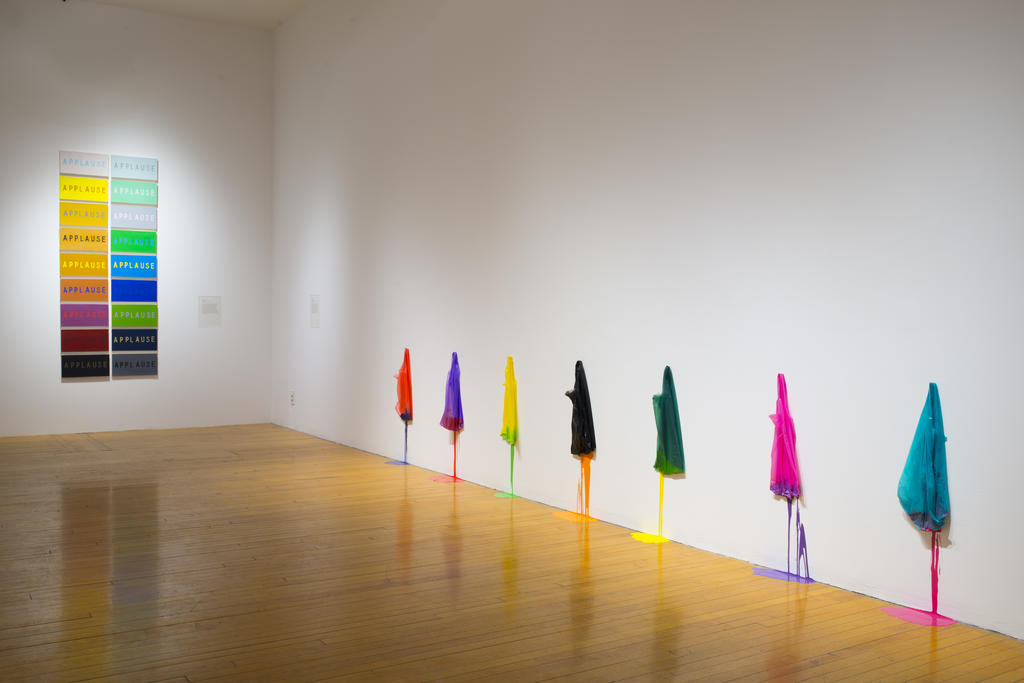 Art historians have conventionally posited line above color. Drawing is often seen as rational and structured whereas color is about emotion and expression. Indeed, if something "colors your judgment," you have lost your objectivity and cannot be relied upon. Yet without color our surroundings would not only be devoid of the transcendent and the ecstatic, but would also lose much of their symbolic and cultural meanings. They would be colorless. Inspired by the eponymous movement, Color Fields is a multidisciplinary exploration and vibrant celebration of color.
Location
Bakalar & Paine Galleries
Free and open to the public. Always.
Credits
This exhibition was curated by Lisa Tung with Chloé Zaug and Darci Hanna; Rob Gainfort oversaw the fabrication of Middle Sticks by Elaine Buckholtz.