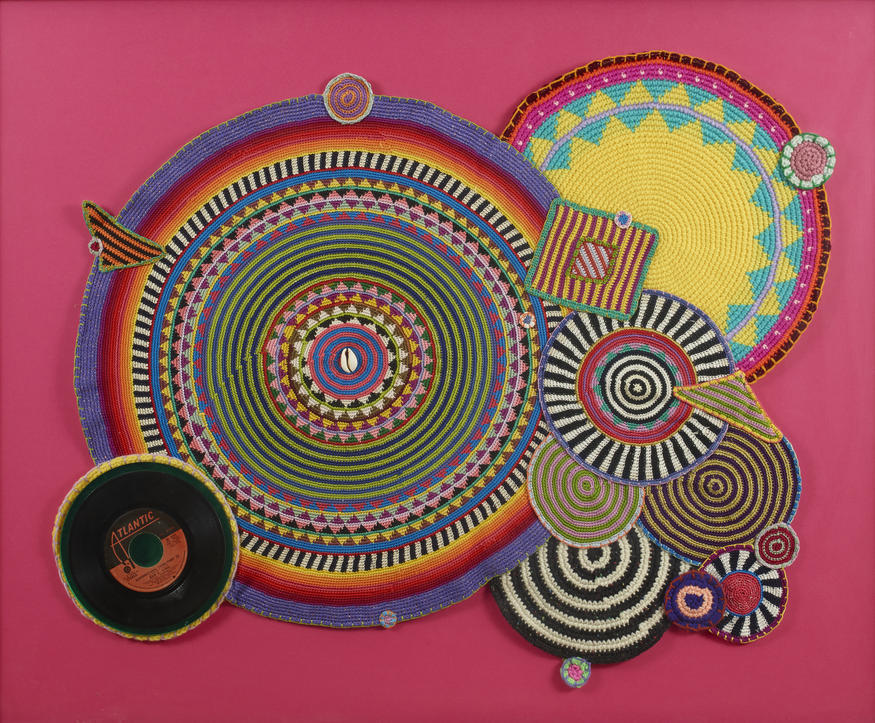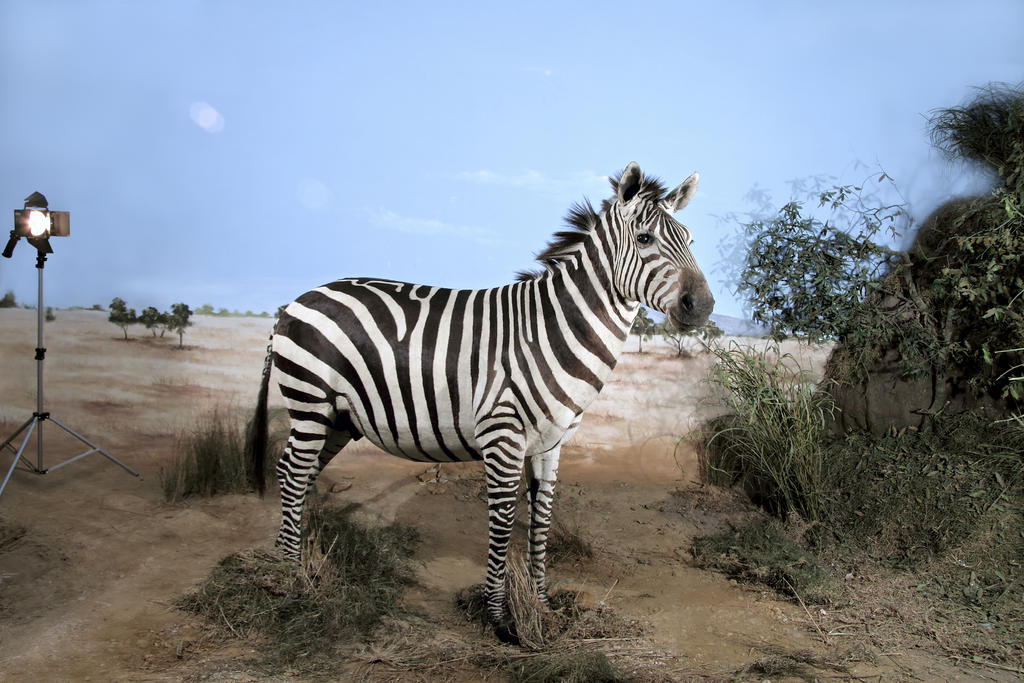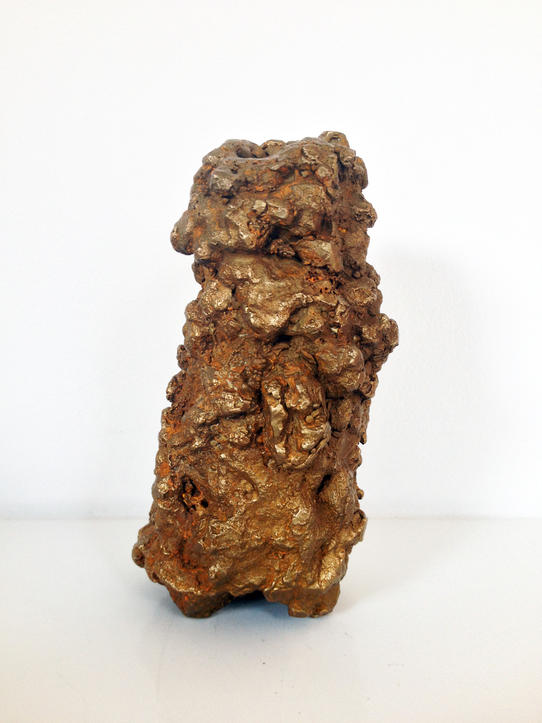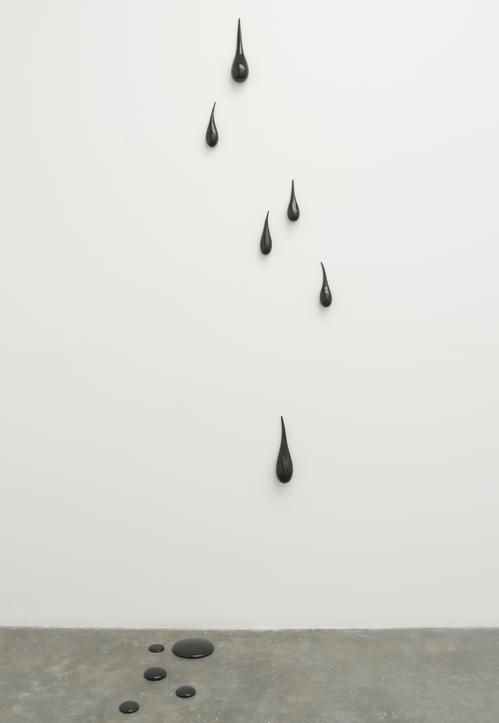 Viewpoints
20 Years of Adderley
Past
September 22–December 6, 2014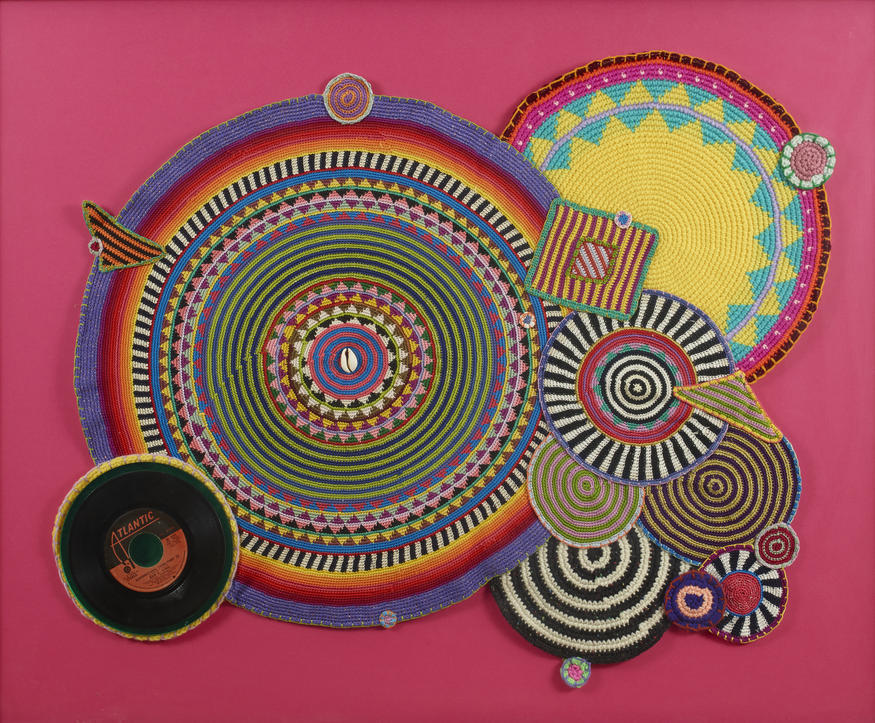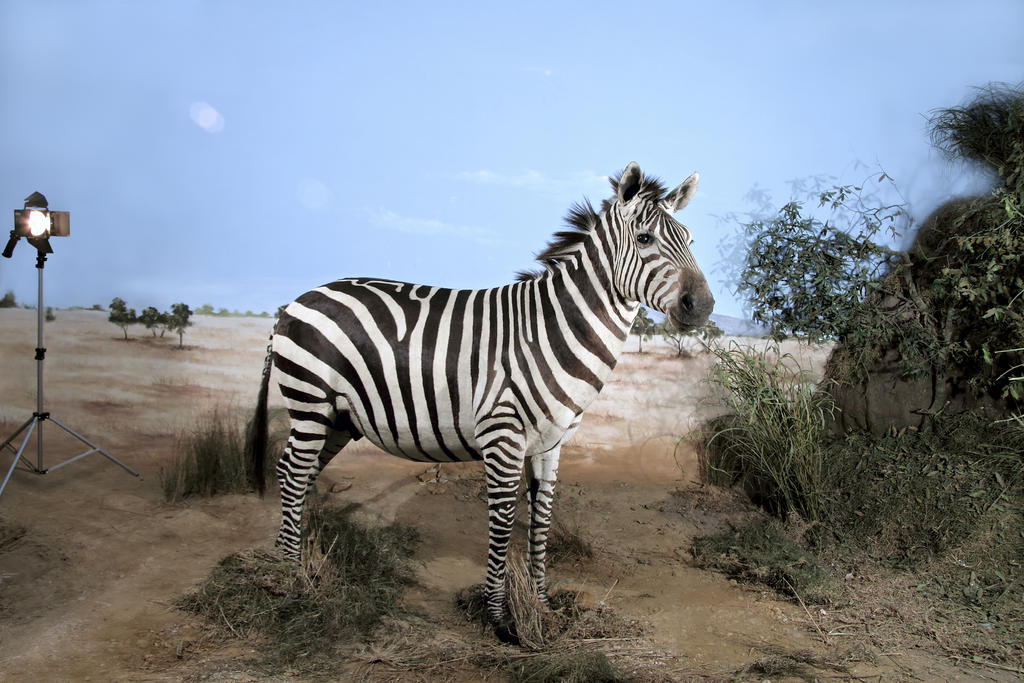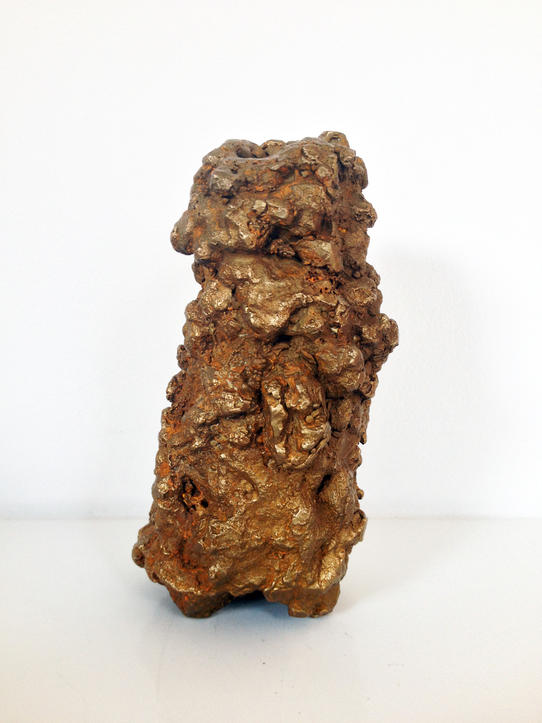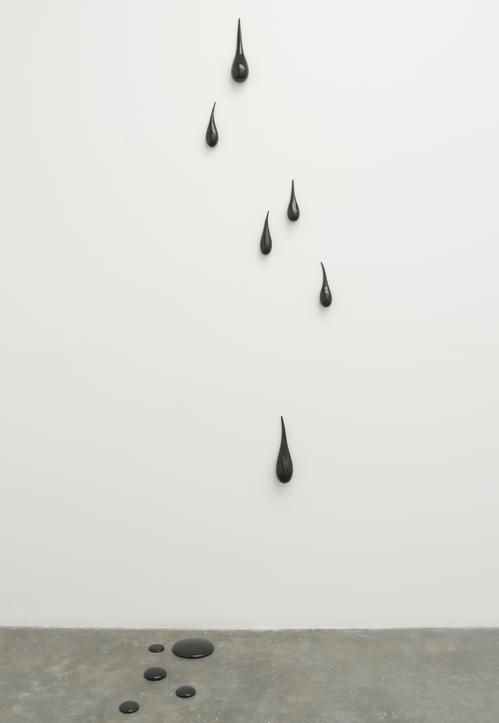 Viewpoints: 20 Years of Adderley features artists who have given the esteemed Tyrone Maurice Adderley Lecture over the past two decades. Established in memory of a MassArt painting student, the lecture series recognizes the achievements of outstanding artists and educators from underrepresented groups. Including numerous perspectives, artistic media, and approaches to contemporary artmaking, this commemorative exhibition presents works ranging from celebrations of the Funk aesthetic to cutting-edge Afrofuturism. Viewpoints brings together a multigenerational group of prominent artists and thinkers and focuses renewed attention on an array of important and topical social issues, from discrimination and the politics of erasure and exclusion to pressing environmental concerns.
Artists
Xenobia Bailey

,
Willie Birch

,
Chakaia Booker

,
Renée Cox

,
Melvin Edwards

,
Richard Mayhew

,
Bradley McCallum & Jacqueline Tarry

,
Wangechi Mutu

,
Lorraine O'Grady

,
Lorenzo Pace

,
Dulce Pinzón

,
Winfred Rembert

,
Alison Saar

,
John Scott

,
Danny Simmons

,
Fred Wilson

,
Free and open to the public. Always.
Credits
This exhibition was curated by Lisa Tung and Darci Hanna. Exhibition design and installation overseen by Rob Gainfort.