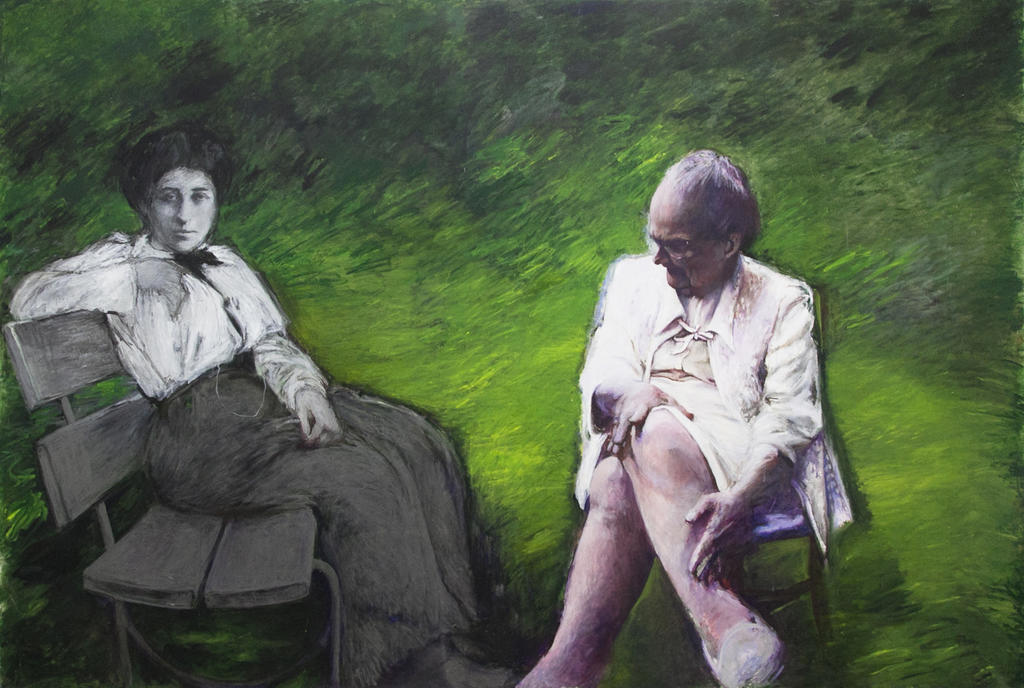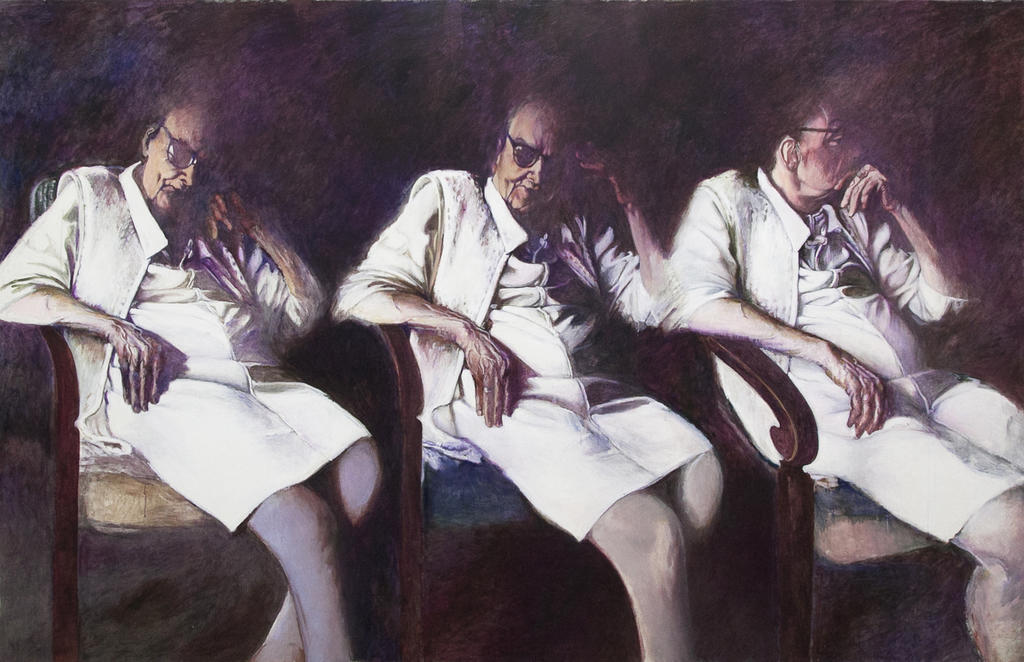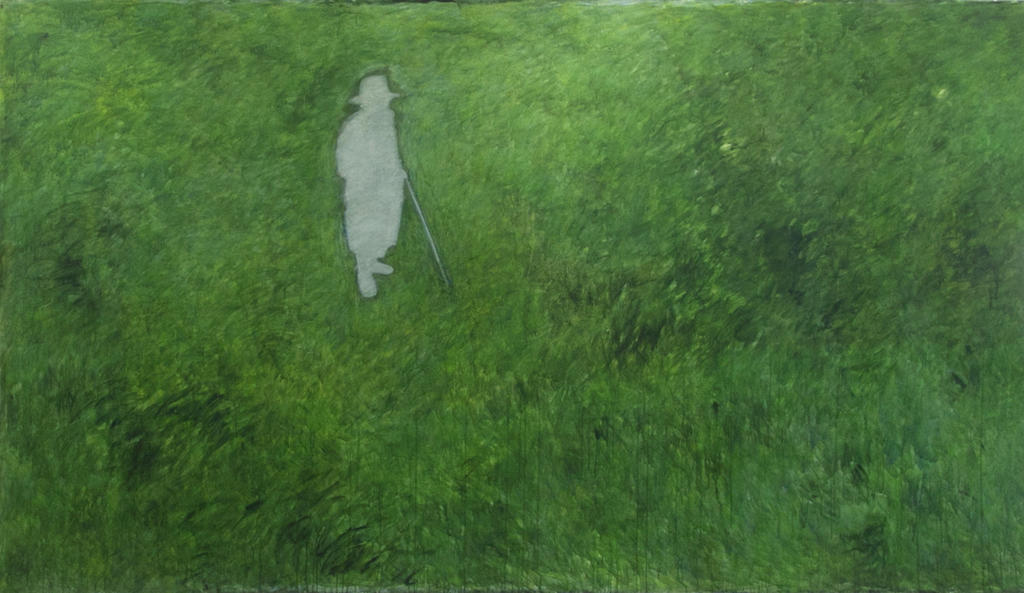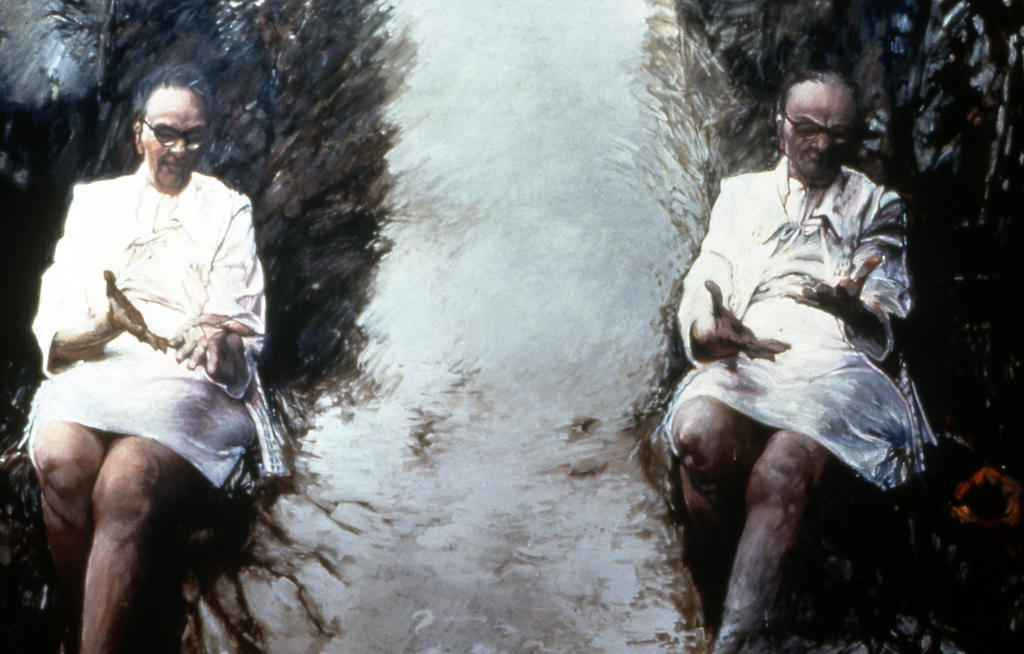 May Stevens
My Mothers
Past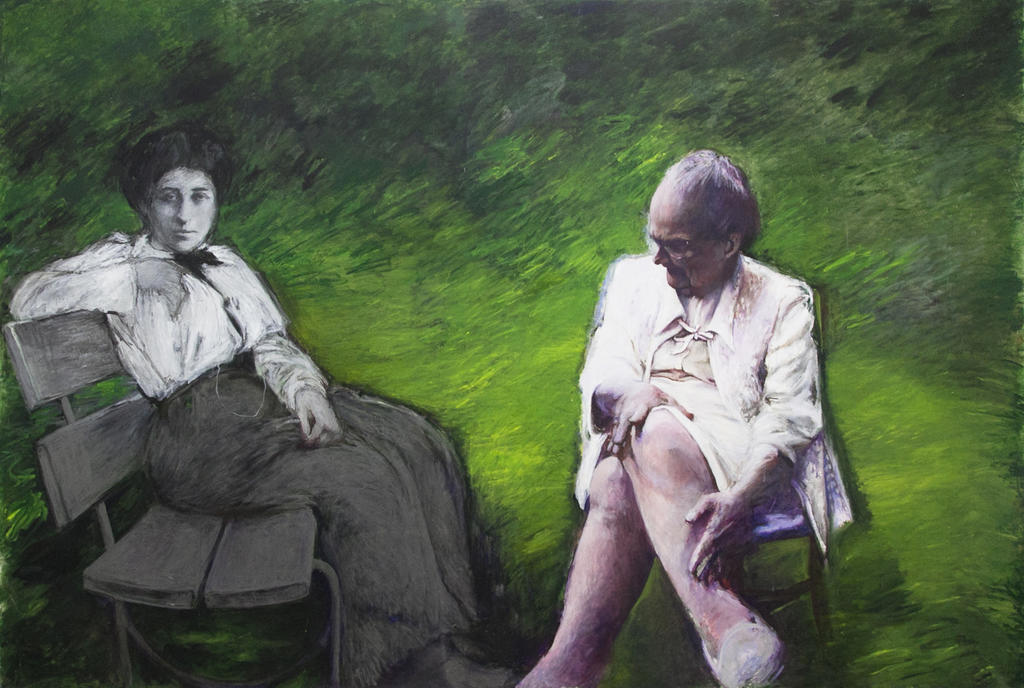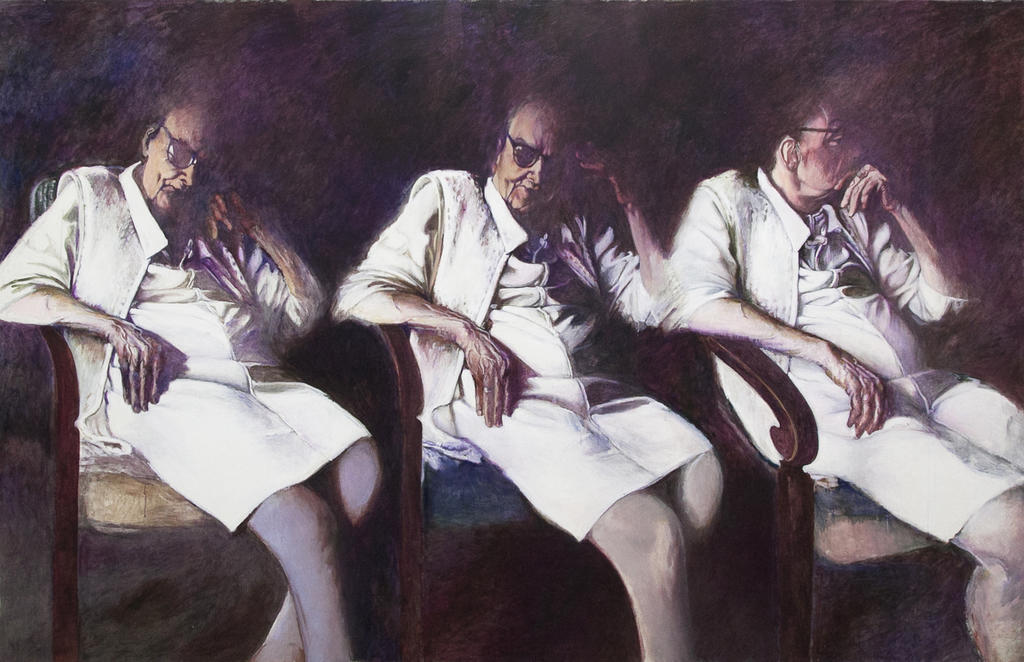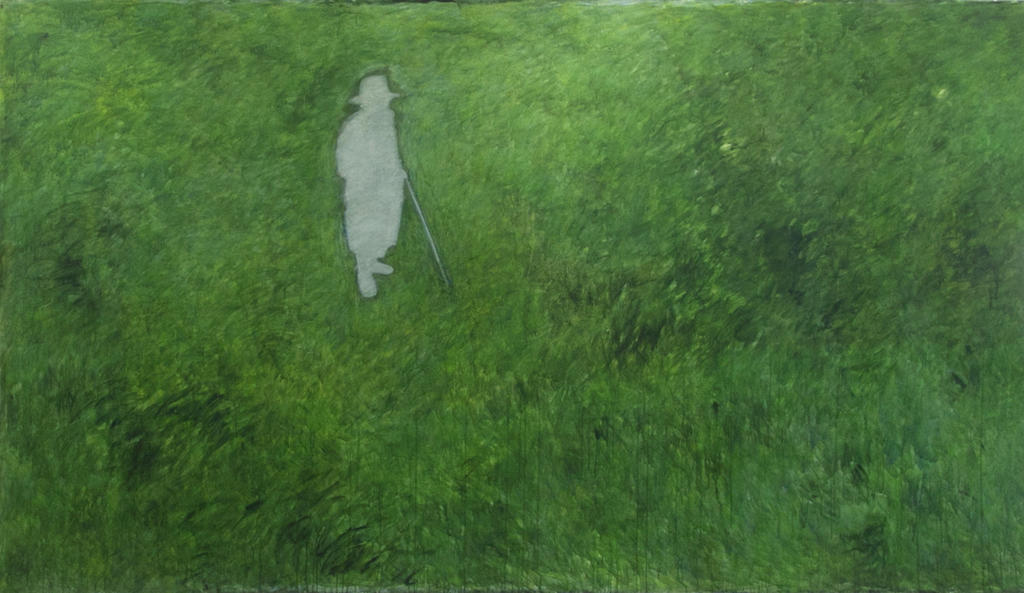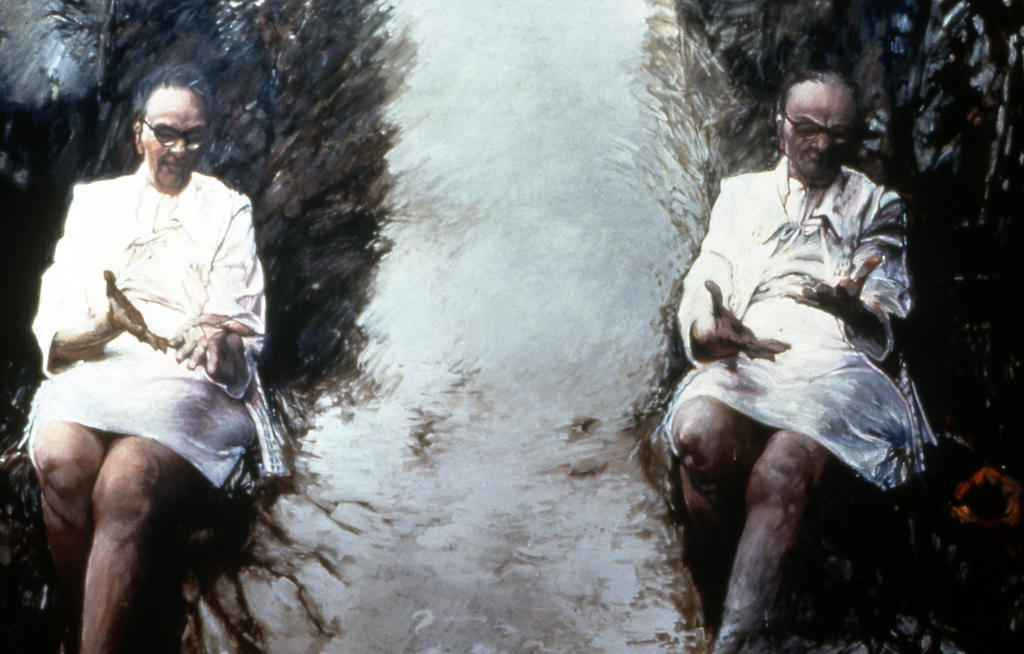 May Stevens (Painting '46) believed that politics and artmaking were inexorably intertwined. Through figurative paintings, photocopied and collaged works, colorful political pop canvases, and somber efficient sketches, she criticized American patriarchy, championed the Civil Rights movement, and imbued Marxist ideals into everyday life. Stevens was a self-proclaimed feminist and a leading voice for women's rights. 
Born in Dorchester, MA in 1924, Stevens grew up in a working-class family. In My Mothers, the artist has paired her birth mother Alice Dick Stevens with her "spiritual mother" Marxist revolutionary Rosa Luxemburg. These works are tender explorations of both public and personal struggles; celebrations of revolution and public life; and demonstrations of the mundane and overlooked aging process.
A founding member of both the Guerrilla Girls and the collective feminist journal Heresies, Stevens understood class and gender as a fundamental, and often unspoken, element in art history and liberation movements. An alumna of MassArt, the nation's only public freestanding college of art and design, Stevens's work is provocative, beautiful, and distinctly contrarian.
Location
Sandra & David Bakalar Gallery
Free and open to the public. Always.
Credits
May Stevens: My Mothers was curated in celebration of the 150th anniversary of Massachusetts College of Art and Design. This exhibition was organized by Artistic Director Lisa Tung with Curatorial Fellow Michaela Blanc, Exhibitions Manager Joy Feasley, and Associate Director Chloé Zaug. Much appreciation to RYAN LEE Gallery, New York and to the MAAM Programs! Fund initiated by gifts from Elissa and Bill Warner, Valentine Talland and Nagesh Mahanthappa, and Anonymous.