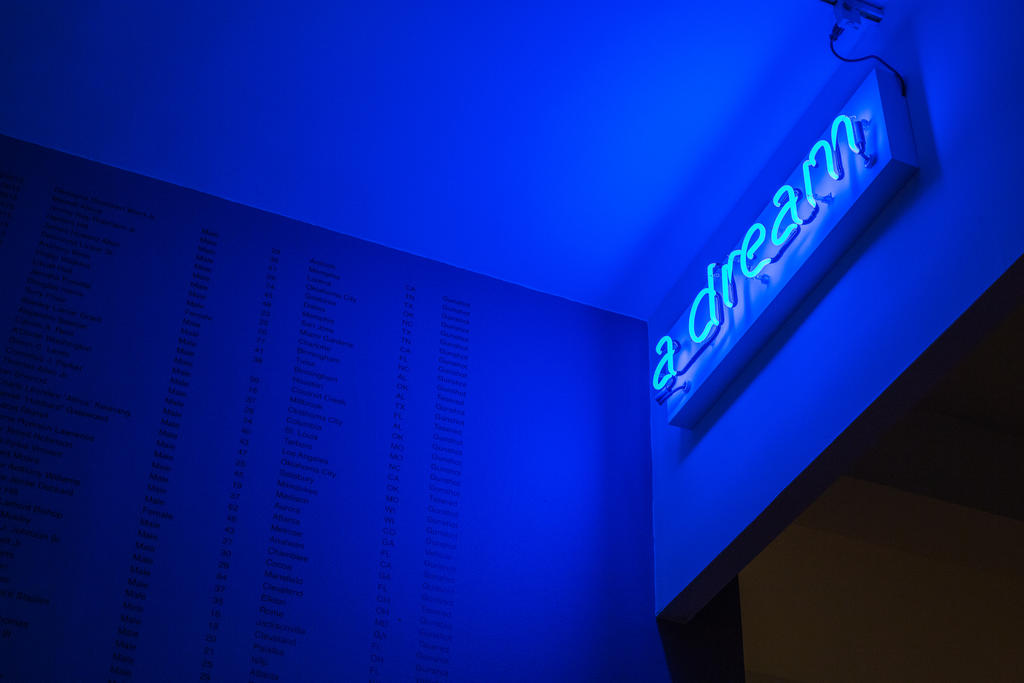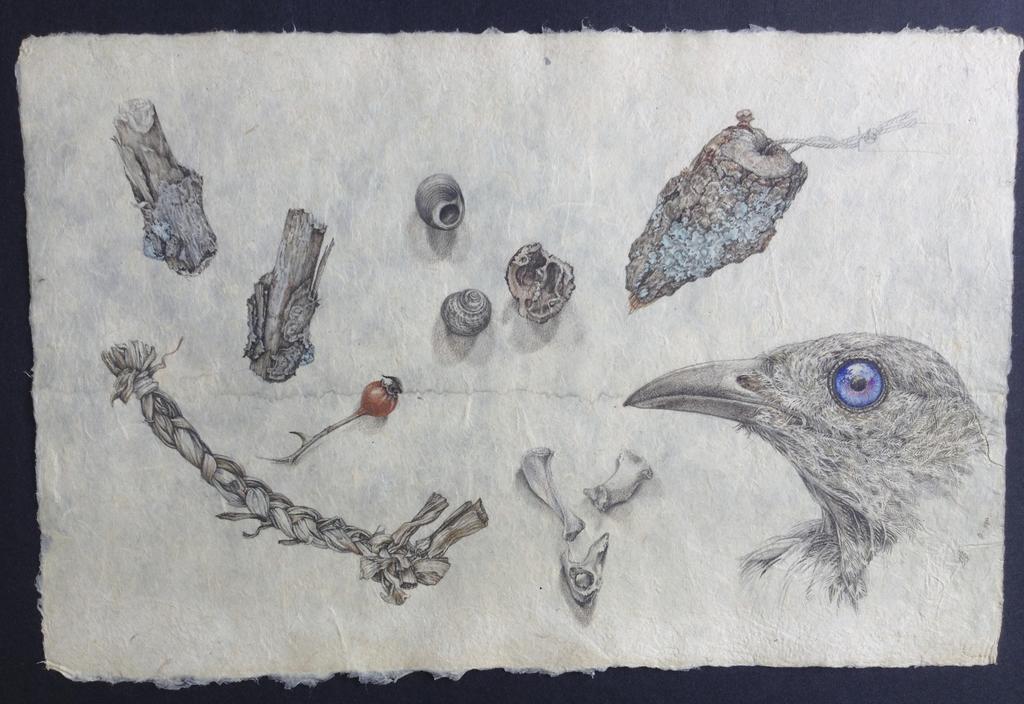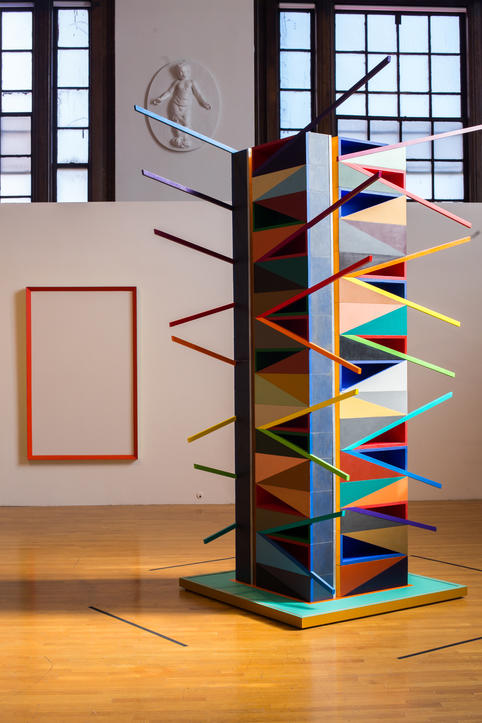 Selections '16
Past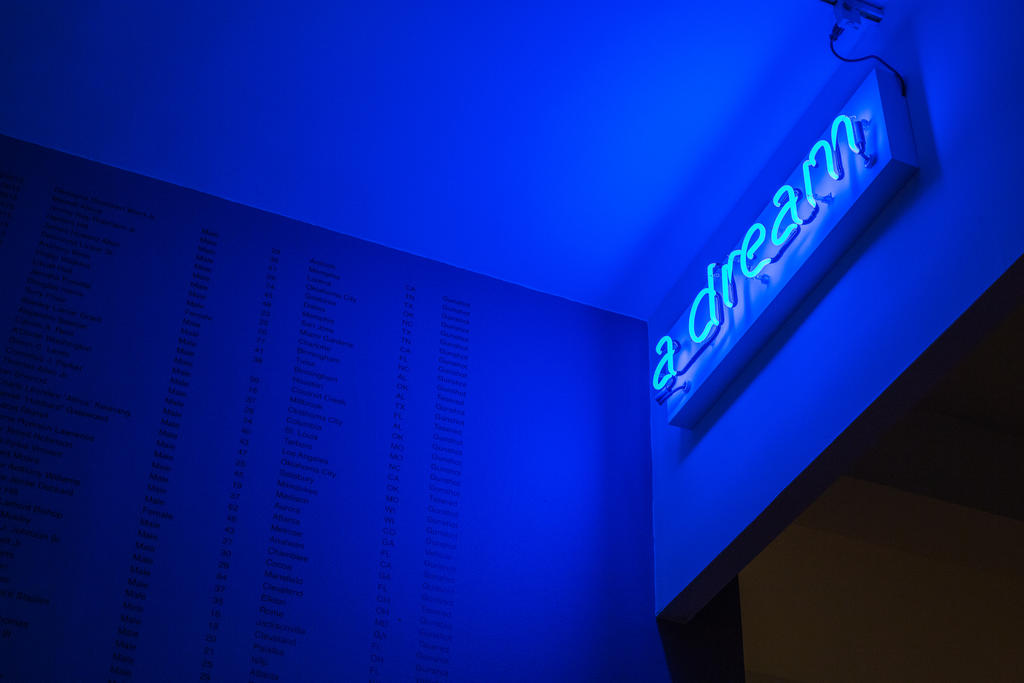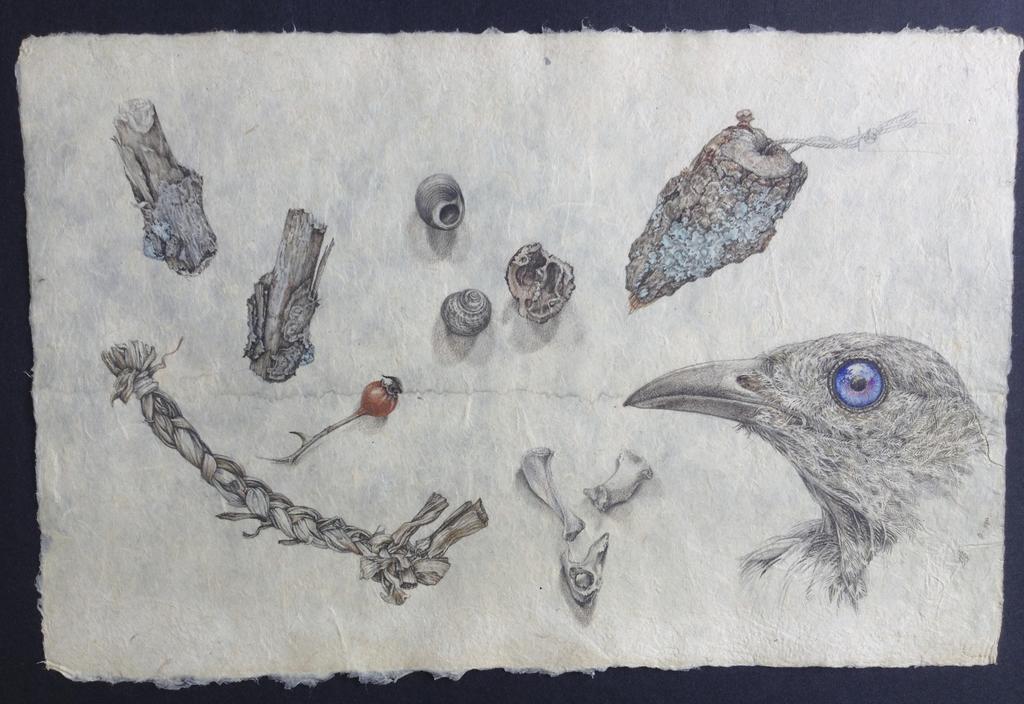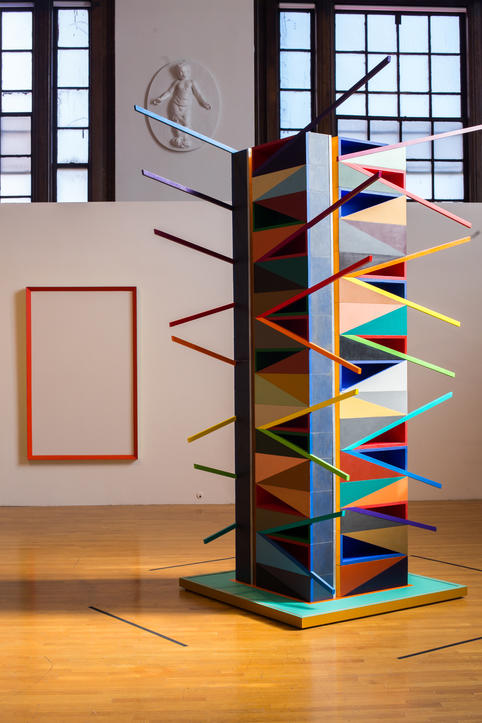 Selections features the remarkable work of MassArt professors who are newly hired or returning from sabbatical. A venue for faculty to showcase their work, often in experimental directions or media, this exhibition is a perennial favorite. Representing all facets of the college, Selections highlights the work of our multitalented faculty. Exploring aesthetic, sociopolitical, cultural, and design issues, faculty members have developed a diverse range of works: from an affordable water pump for subsistence farmers and important statements on social injustice to sumptuous explorations of nature, enamel self-parodies, and collaborations with young rappers who perform interventionist critiques of art museums. Works on view include site-specific installation, photography, video, sculpture, painting, and works on paper.
Artists
Suzanne Barnes

,
Ericka Beckman

,
Rick Brown & Laura Brown '93

,
James Cambronne

,
Robert Coppola

,
Nancy Cusack

,
Lars Fischer

,
Matthew Hinçman '93

,
Kofi Kayiga

,
Steve Locke '01

,
James McLeod

,
Laura McPhee

,
Juan Obando

,
Juan Ormaza

,
Lyssa Palu-ay '01

,
James M. Read

,
Irina Rozovsky '07

,
Amber Davis Tourlentes

,
Wojciech Wolynski

,
Joe Wood

,
Location
Bakalar & Paine Galleries
Free and open to the public. Always.