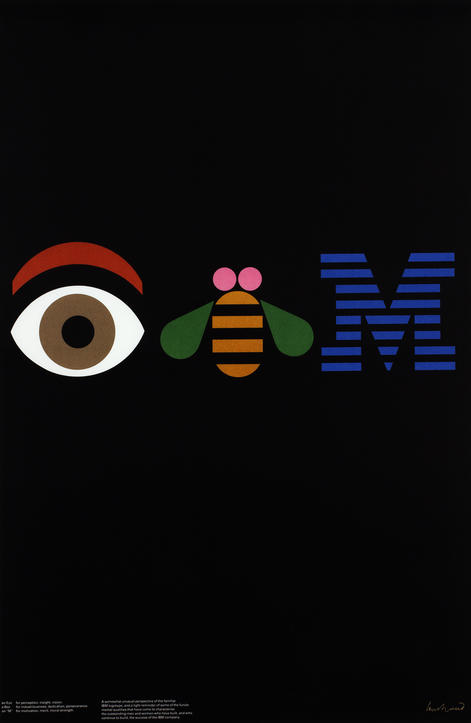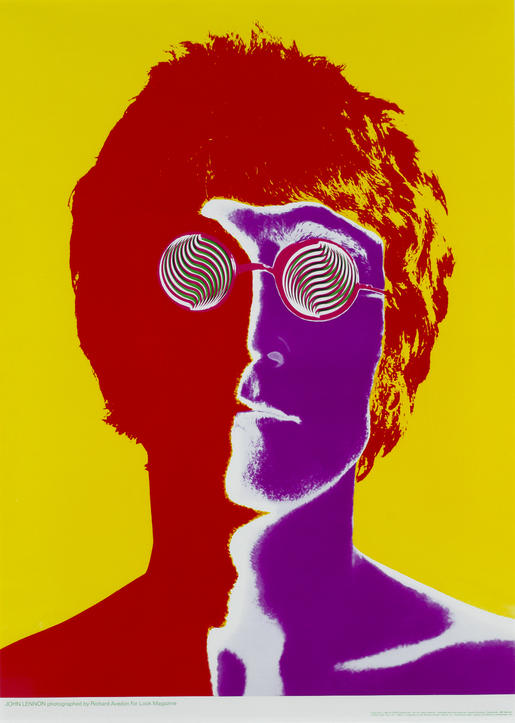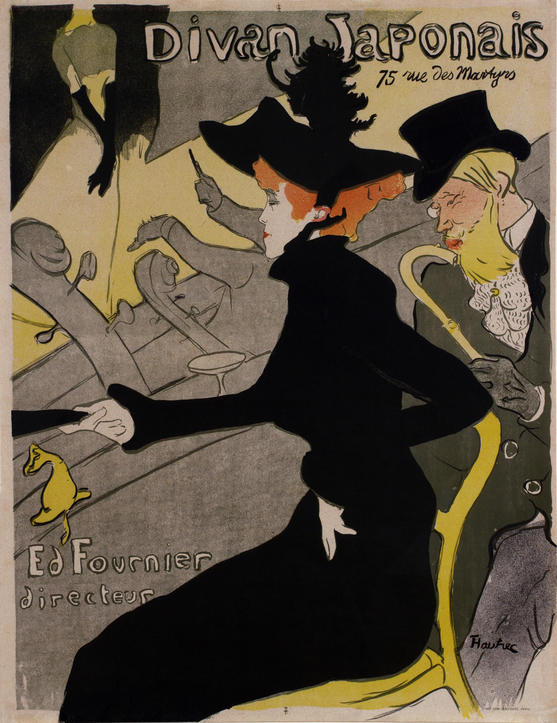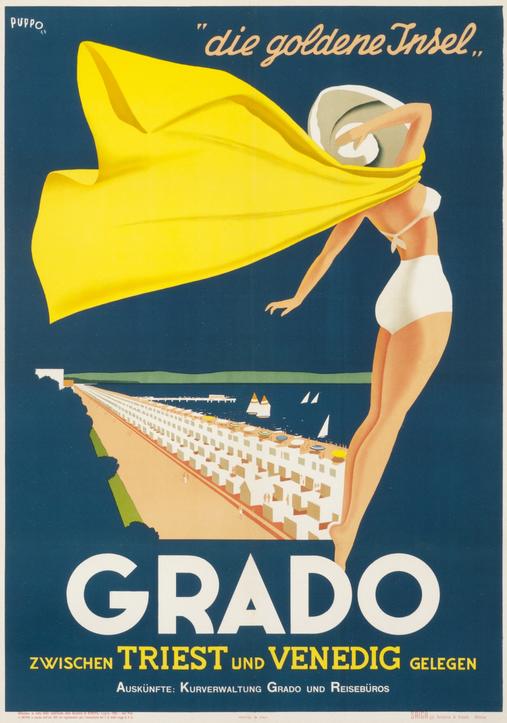 A Century of Style
Masterworks of Poster Design
Past
September 19–December 3, 2016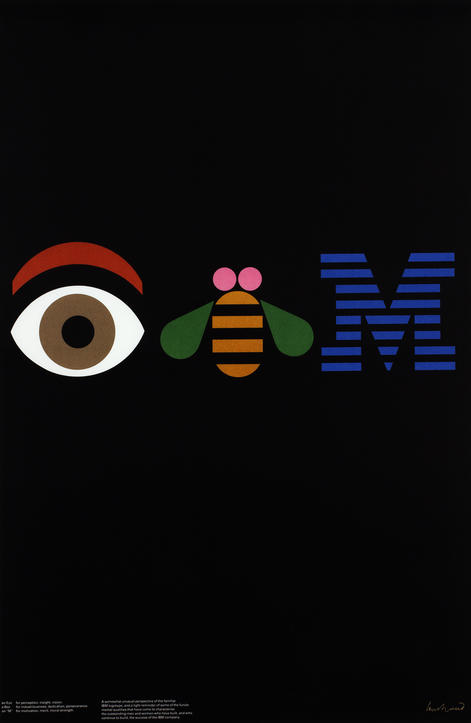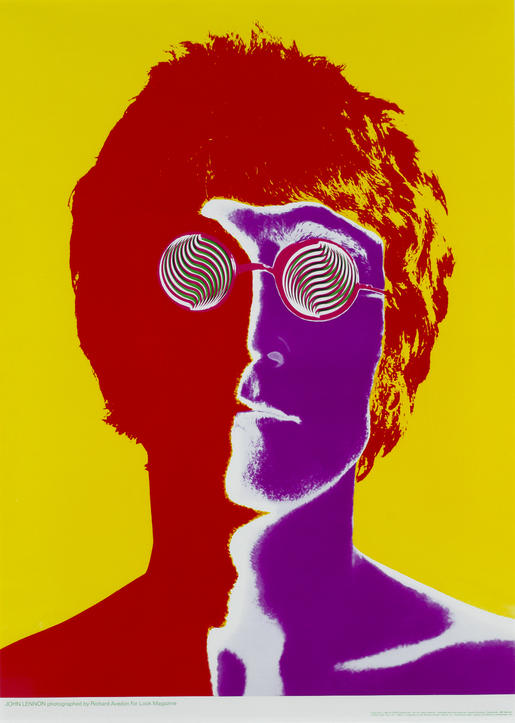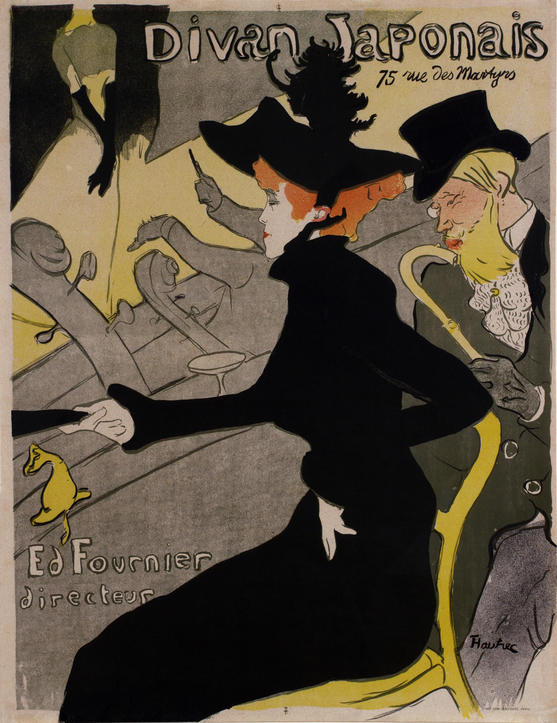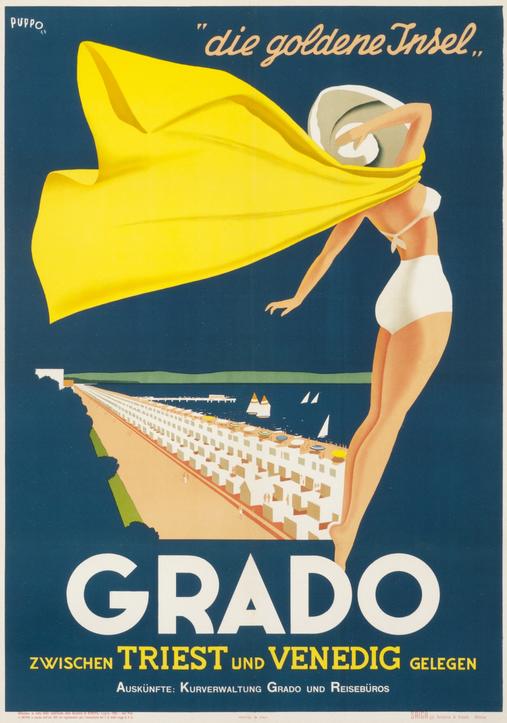 A Century of Style: Masterworks of Poster Design spans the breadth of the art poster's  development, from the emergence of the international poster scene in the 1890s; through the rapid development of the Art Nouveau, Machine Age, and Art Deco styles; and on to the resurgence of the contemporary poster. Exploring travel and leisure, food and beverage, and fashion and entertainment, the graphic works on view include those by prominent artists Henri de Toulouse-Lautrec, Herbert Matter, Ludwig Hohlwein, Roger Broders, and A. M. Cassandre, among many others. These colorful and vibrant lithographs span 100 years and have been selected by Robert Bachelder from his remarkable collection of vintage posters.
Artists
Richard Avedon
Victor Moscoso
Paul Rand
Henri de Toulouse-Lautrec
Ottom Baumberger
Lucian Bernhard
Julius Klinger
Charles Mather
Herbert Matter
Robert Bonfils
Charles Loupot
Leonetto Cappiello
A.M. Cassandre
Lisa Duncan
Ludwig Hohlwein
Gustav Klimt
Egon Schiele
Walter Schnackenberg
Alphonse Mucha
Erik Nitsche
Giuseppe Riccobaldi
Marcello Nizzoli
Frederico Seneca
Peter Birkhauser
Herbert Leupin
Gritz Buhler
Frederico Ribas-Montenegro
Bernard Villemot
Tom Purvis
A. Roquin
Joseph C. Leyendecker
Edward Penfield
Free and open to the public. Always.
Credits
This exhibition was organized by Chloé Zaug with Curatorial Fellow Helen Lewandowski and Curatorial Intern Emily Watlington. Partial funding for this exhibition was generously provided by the Adelard A. Roy and Valeda Lea Roy Foundation. Exhibition design and installation overseen by Rob Gainfort.