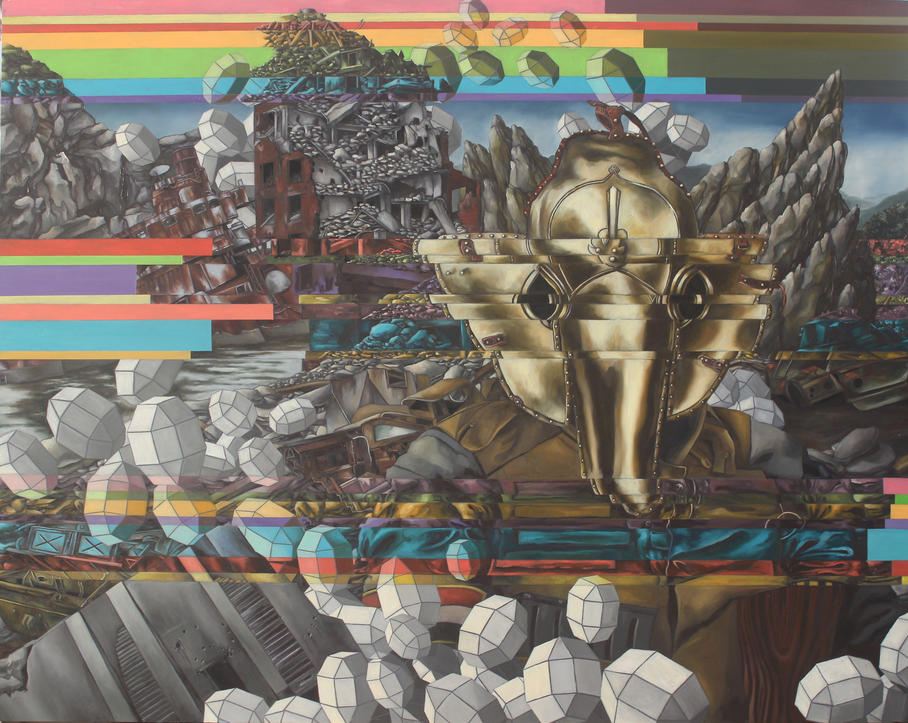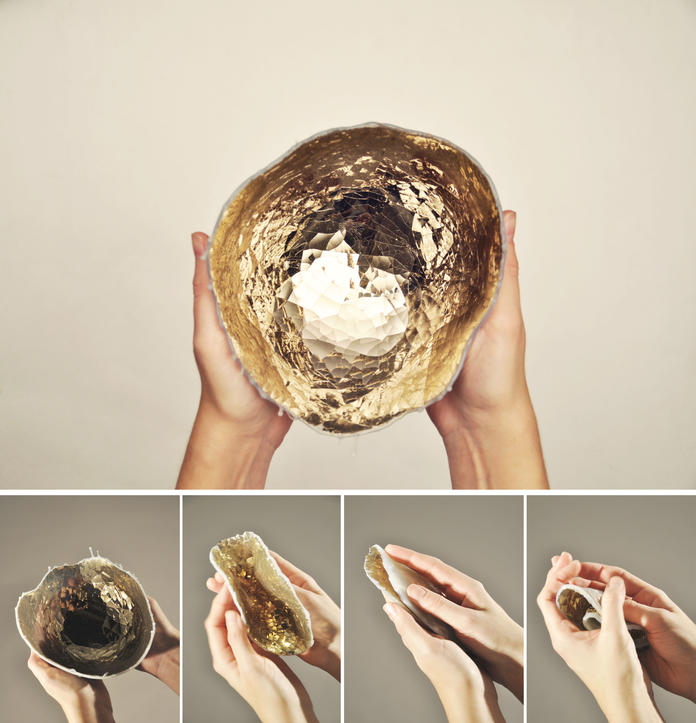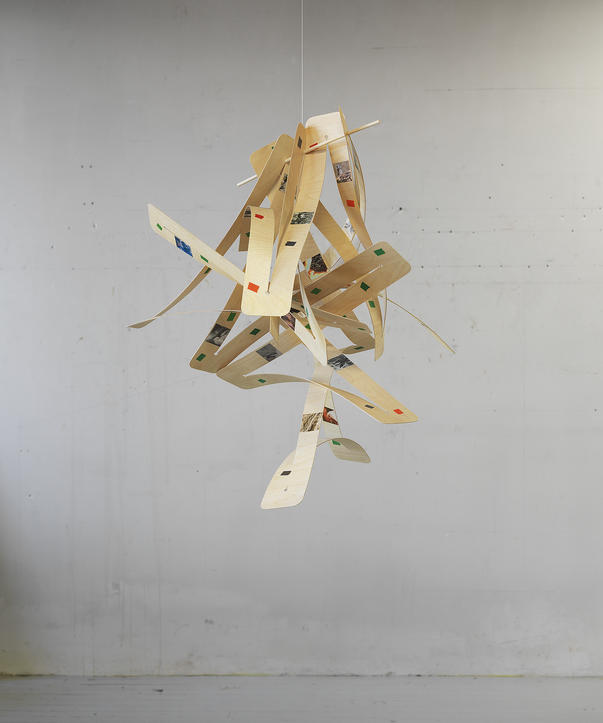 Selections '17
Past
September 25–December 2, 2017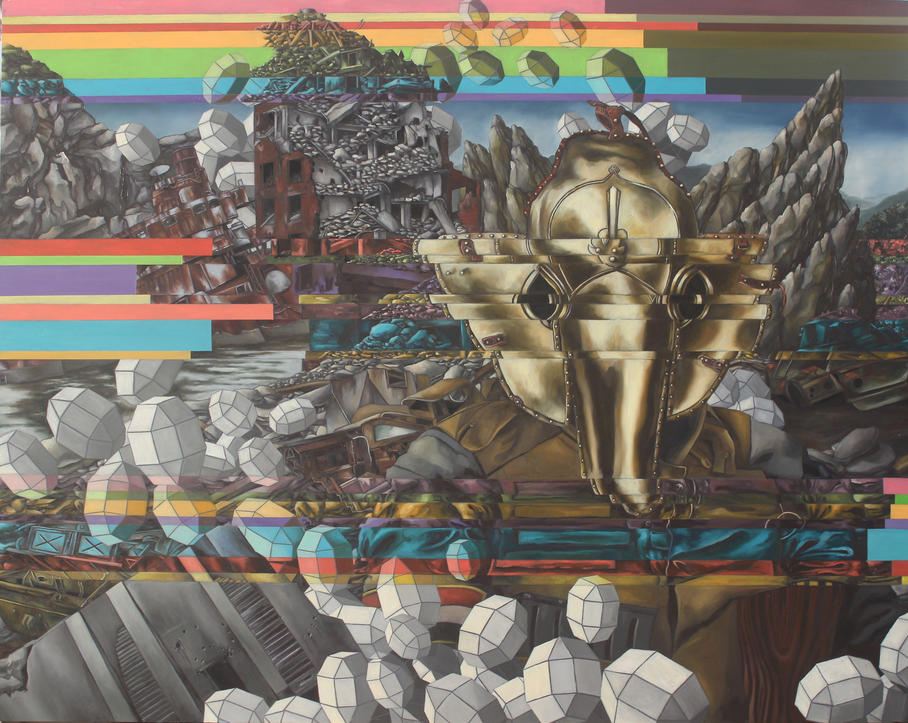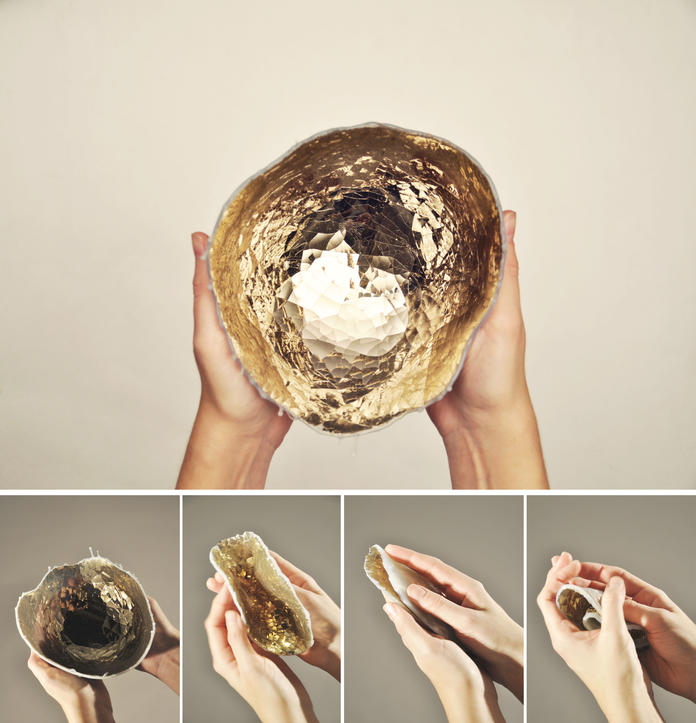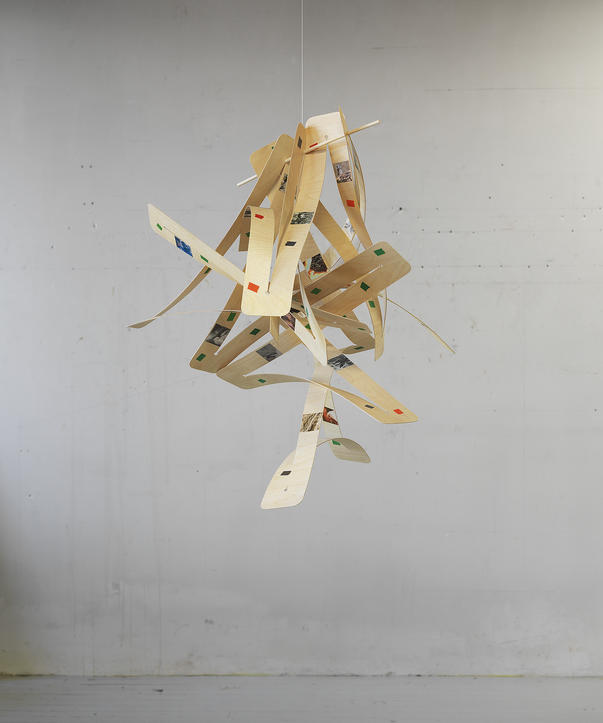 Selections features the remarkable work of MassArt professors who are newly hired or returning from sabbatical. A venue for faculty to showcase their work, often in experimental directions or media, this exhibition is a perennial favorite. Representing all facets of the college, Selections highlights the work of our multitalented faculty. Exploring aesthetic, sociopolitical, cultural, and design issues, faculty members have developed a diverse range of works which include site-specific installations, video, animation, sculpture, and works on paper.
Artists
Nancy Aleo '79

,
Leland Burke

,
Jarrett Min Davis

,
Taylor Davis

,
Paul Hajian

,
Nona Hershey

,
Marc Holland '00

,
Adriana Katzew

,
Daniel Rowe '07

,
Tamara M. Roy

,
Ben Ryterband

,
Gretchen Skogerson

,
Anjali Srinivasan

,
Jessica Tam

,
Keith Morris Washington '93

,
Soon-Mi Yoo M'99

,
Free and open to the public. Always.