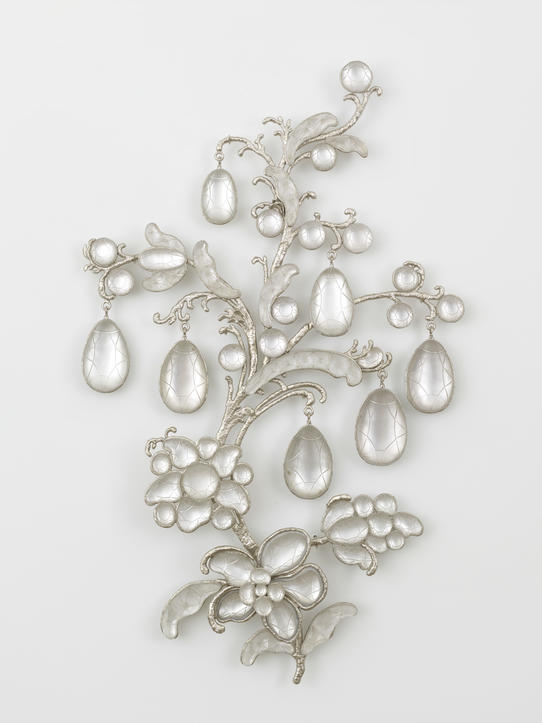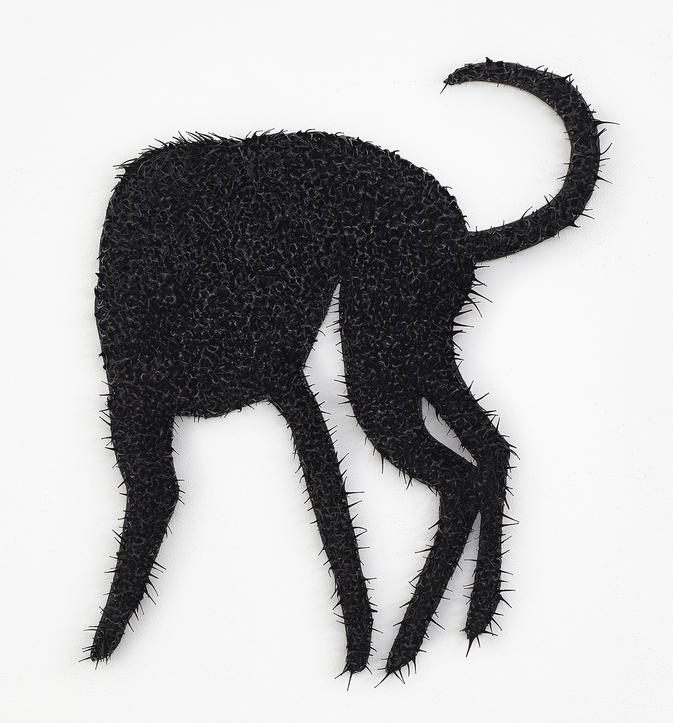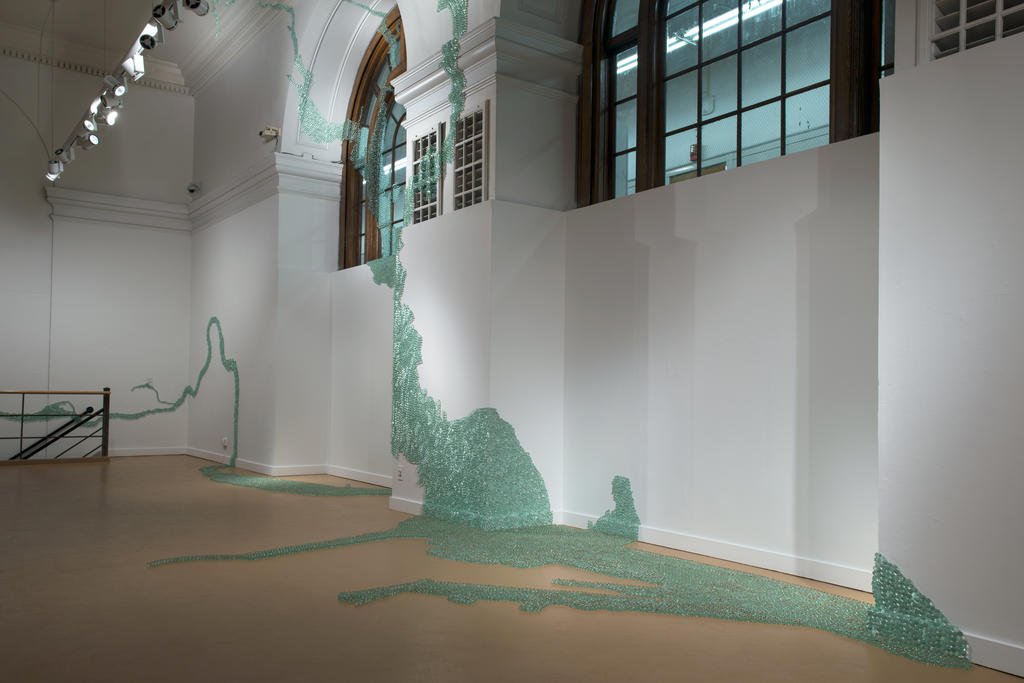 Vitreous Bodies
Assembled Visions in Glass
Past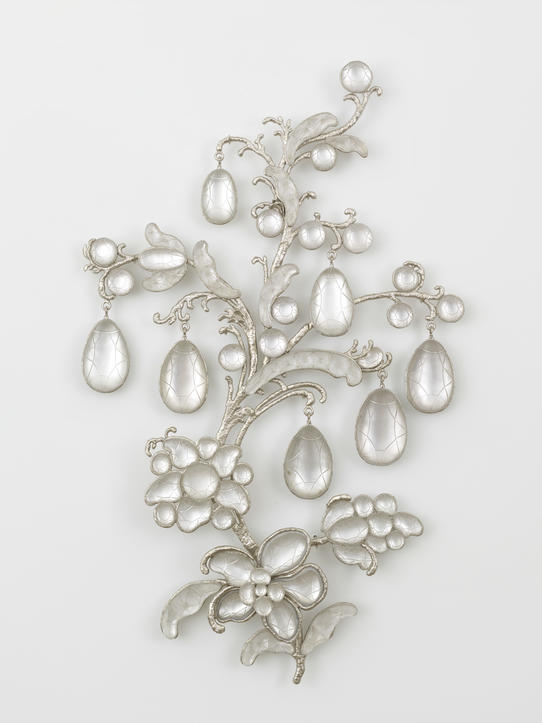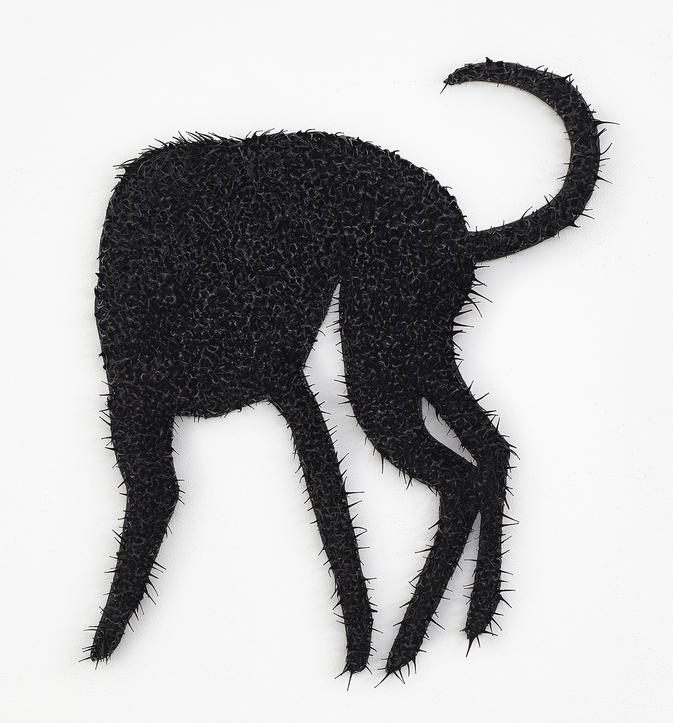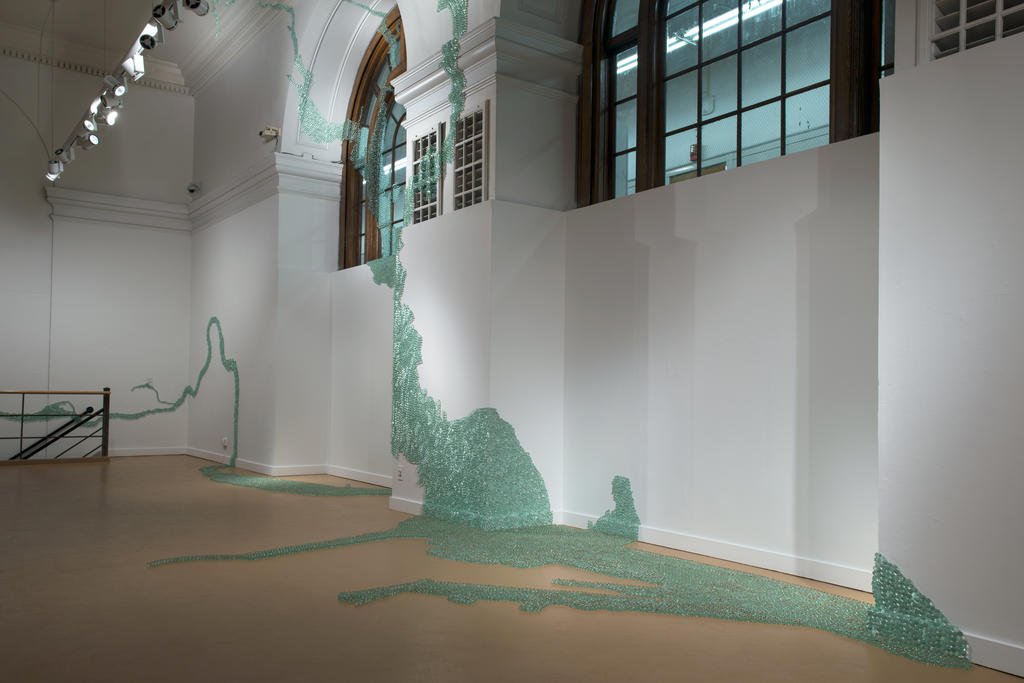 Everyday and ethereal, utilitarian and magical, glass has served as vessel, window, mirror, and sculptural medium for nearly five millennia. By nature contradictory, glass fluidly transforms in and out of states and yet is defiantly durable. Its physical and metaphorical qualities allow artists to make work of virtuosic beauty and profound meaning—bringing focus to difficult or opaque issues. Demonstrating diverse processes including blown, cast, and flameworked glass, Vitreous Bodies: Assembled Visions in Glass offers a look into – and a reflection of – life through a contemporary glass lens.
Free and open to the public. Always.
Credits
This exhibition was curated by Lisa Tung with Chloé Zaug. Partial funding for this exhibition was generously provided by the Art Alliance for Contemporary Glass. Exhibition design and installation overseen by Rob Gainfort.