Drawing Together
Past
POETS! SPEAK! It's a Love Thing
6:00p–8:00p
Bakalar & Paine Galleries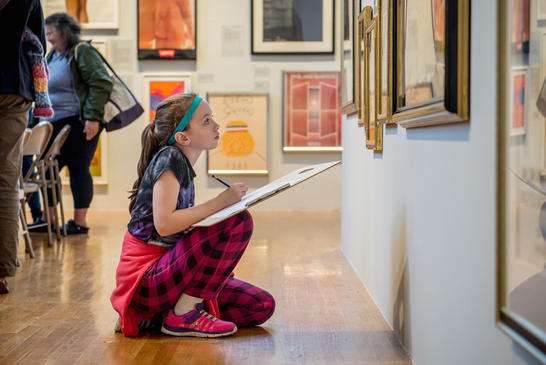 Join us for POETS! SPEAK! It's a Love Thing, a FREE poetry writing workshop and Drawing Together around the theme of "Love."
Be inspired by the exhibition, Legacy of the Cool: A Tribute to Barkley Hendricks, featuring artists who portray themselves; their friends, families, and communities; and the complexities of their lives in captivating and thought-provoking images. Through varied media and diverse approaches, they chronicle the present moment and often question dominant cultural narratives. 
POETS! SPEAK! It's a Love Thing features poets Askia M. Touré and Dzidzor with MassArt's Iris Lapaix and VCR (Vernon Robinson). 
Create your own Valentine at our Love/Making Drawing Station!