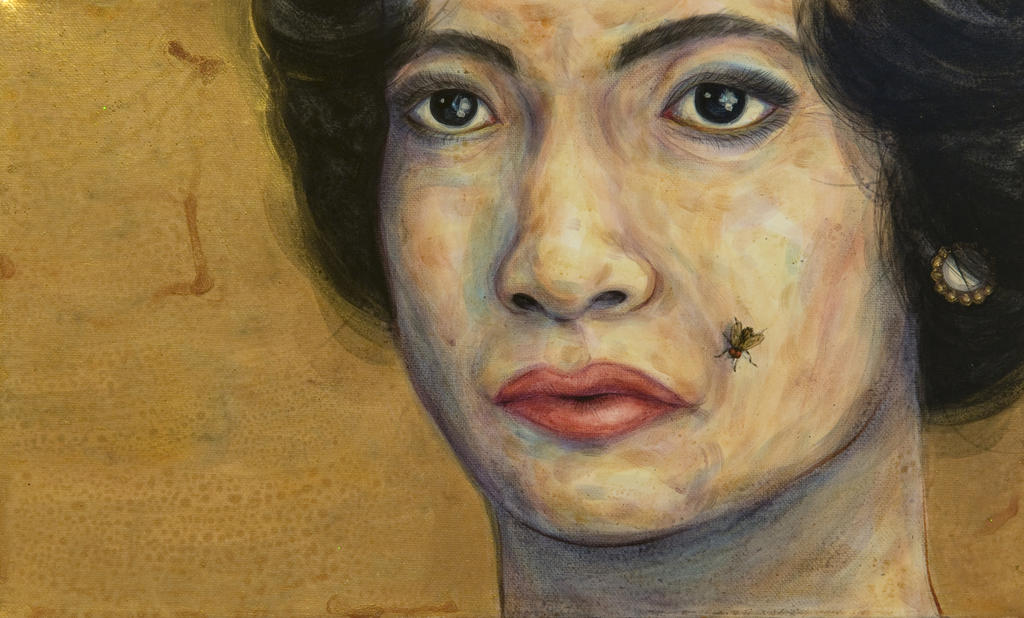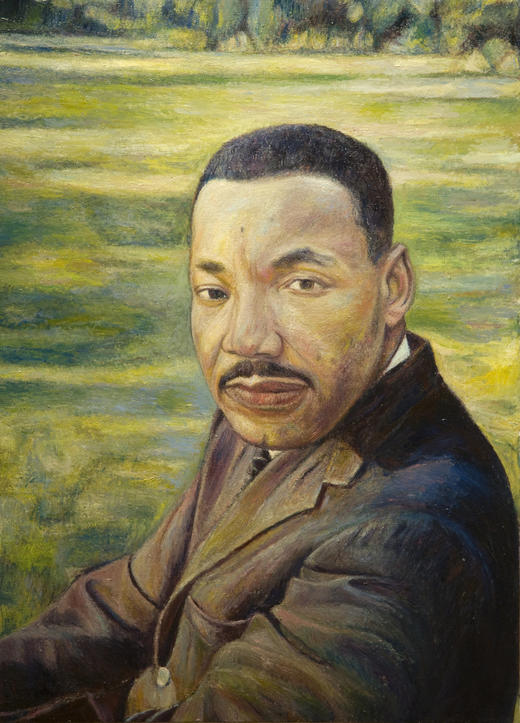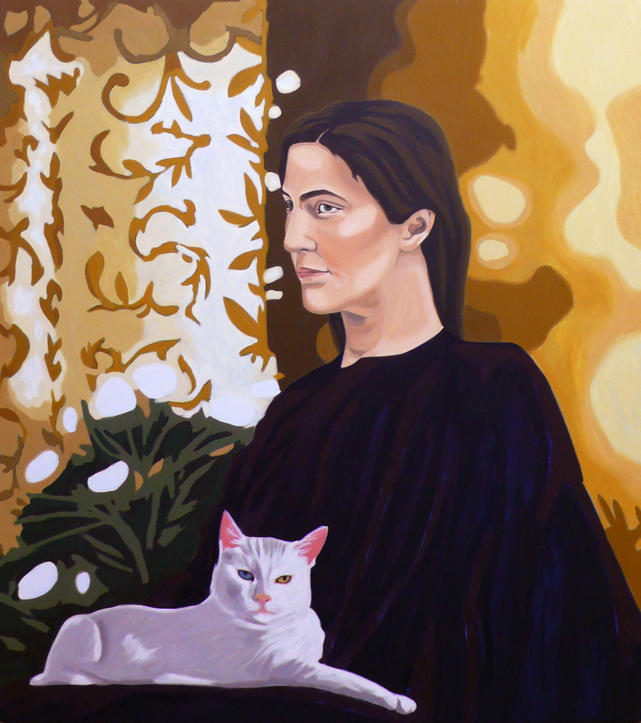 Figuratively Seeing
Past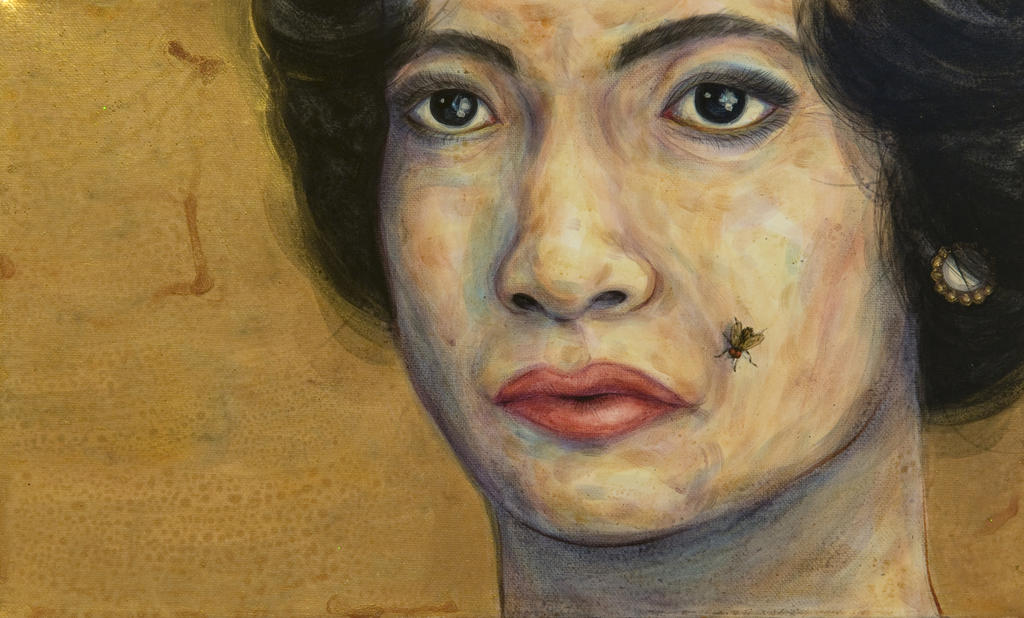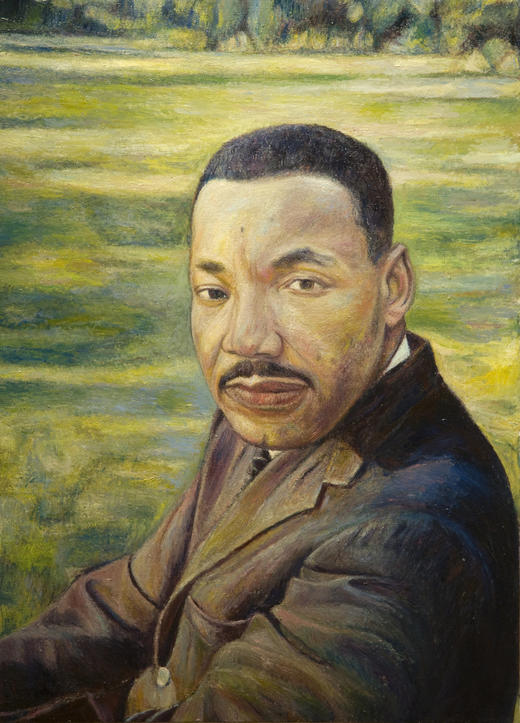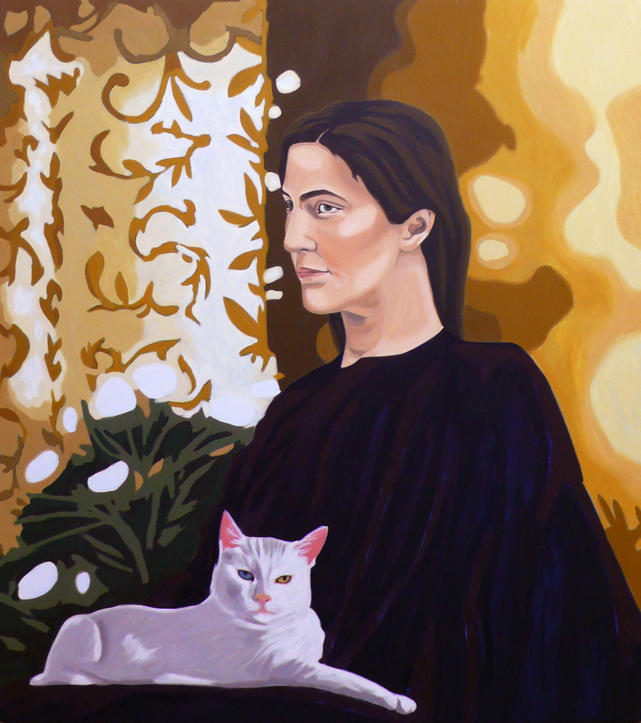 The exhibition features work by contemporary artists who are examining, and in some cases redefining, figurative painting and portraiture and who revel in the materiality of paint on canvas.
Location
Sandra & David Bakalar Gallery
Free and open to the public. Always.
Credits
This exhibition was curated by Lisa Tung. Exhibition design and installation overseen by Rob Gainfort.