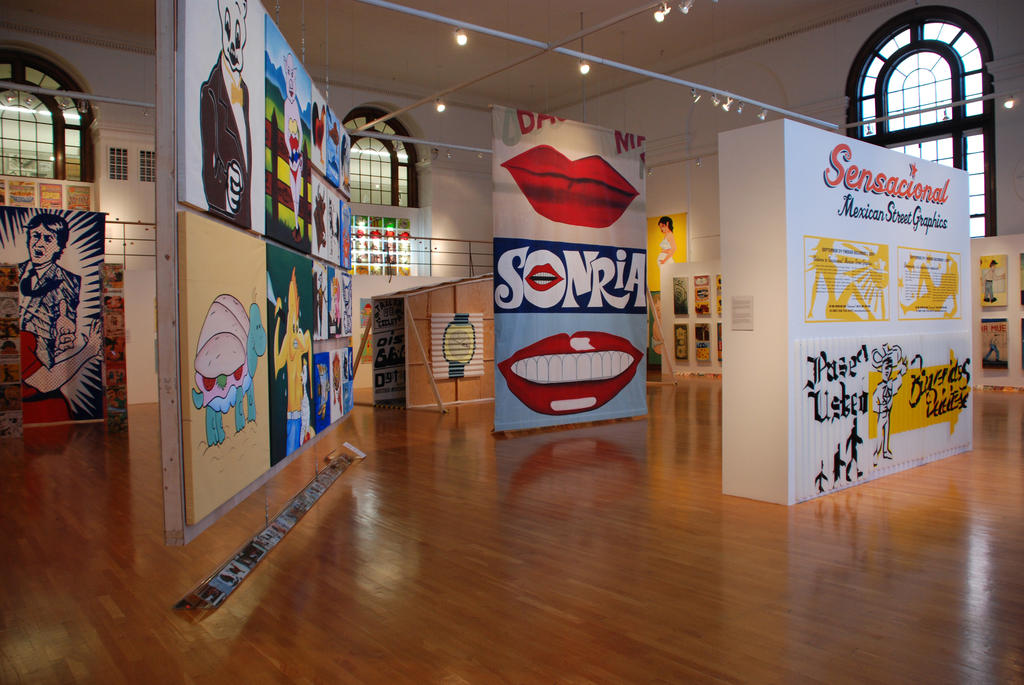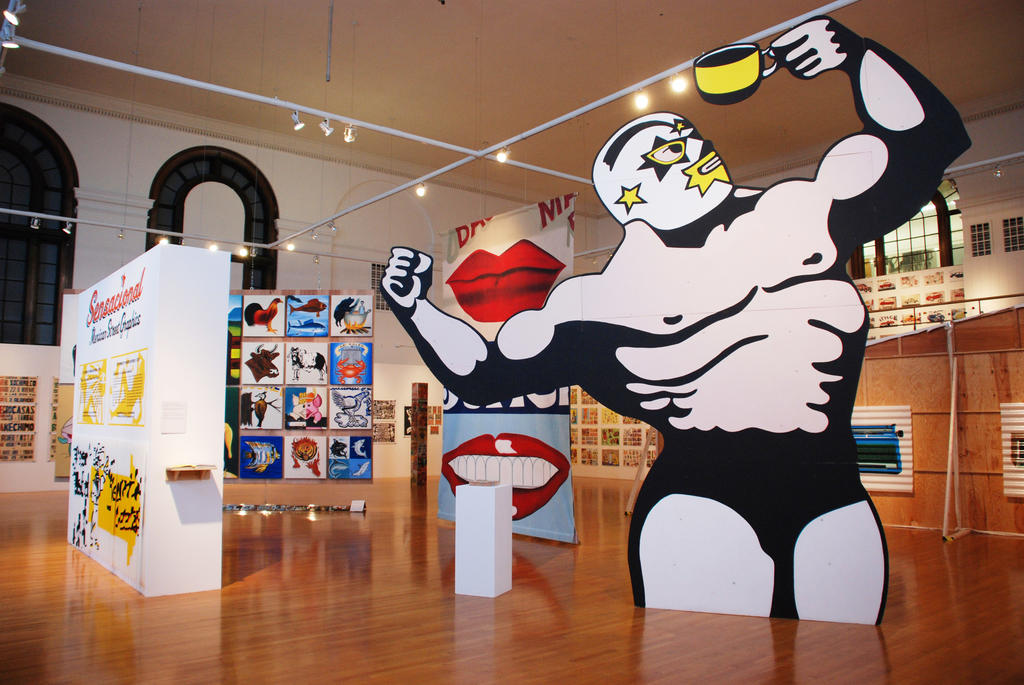 Sensácional!
Mexican Street Graphics
Past
September 24–December 1, 2007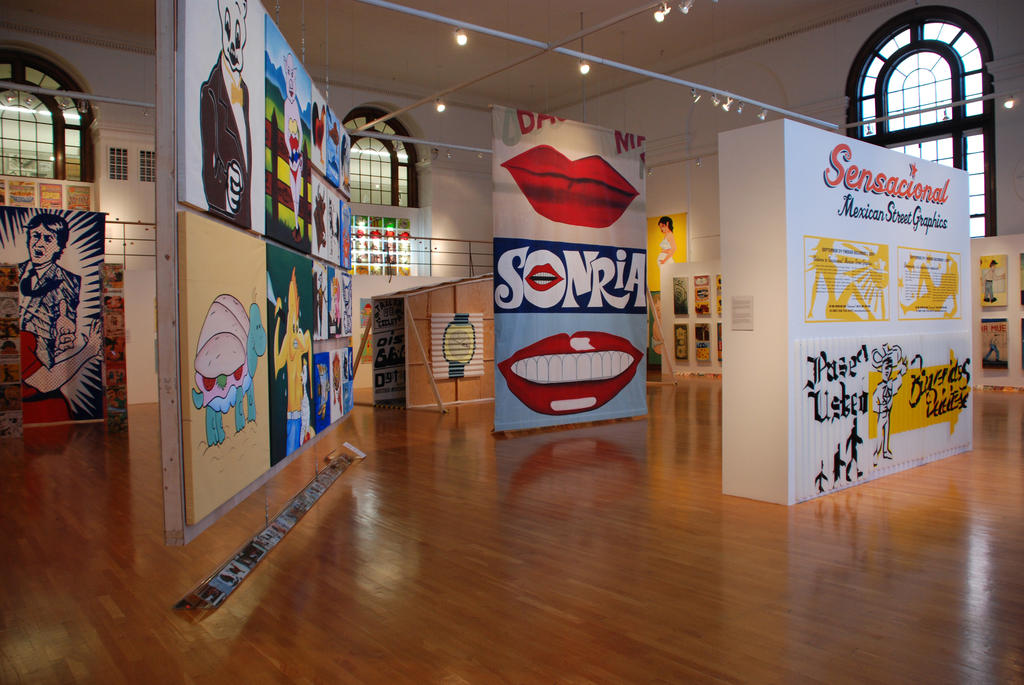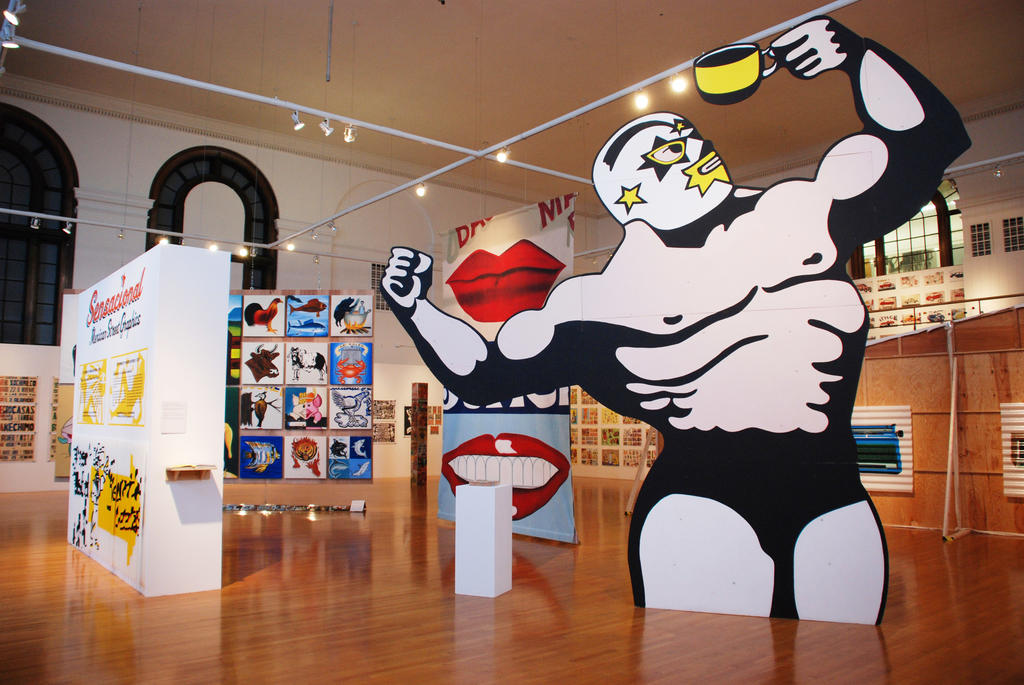 This exhibition celebrates the fast-disappearing work of sign painters and lithographic tradespeople who work off the high-art grid and employ the vernacular design of comic books, flyers, posters, and signs common in Mexico, where a rough idiosyncratic beauty arose from a mom-and-pop street economy.
Free and open to the public. Always.
Credits
Organized by Trilce Ediciones, Mexico City, and Yerba Buena Center for the Arts, San Francisco.