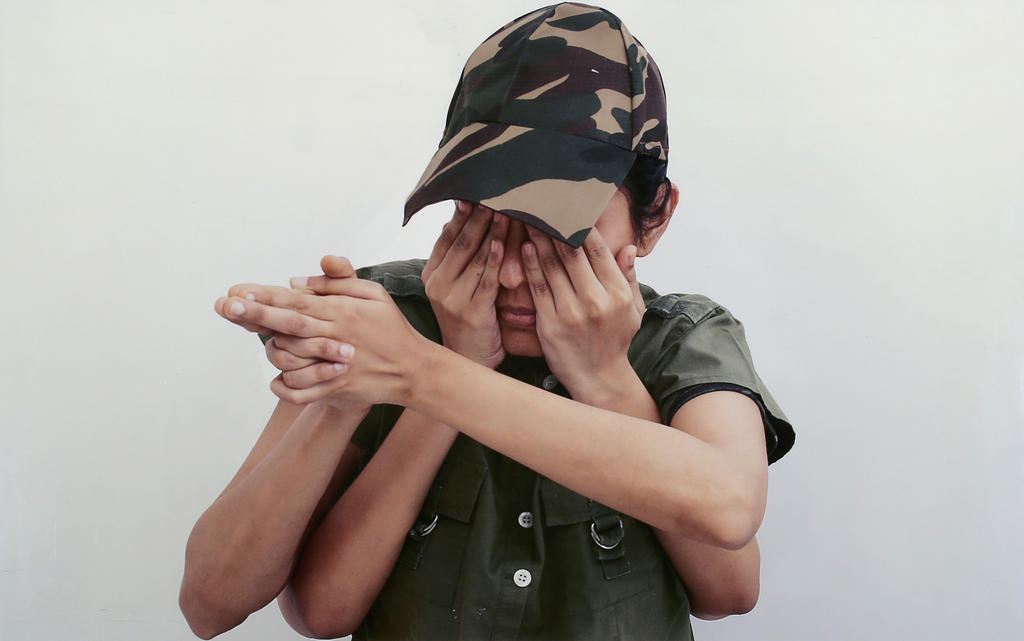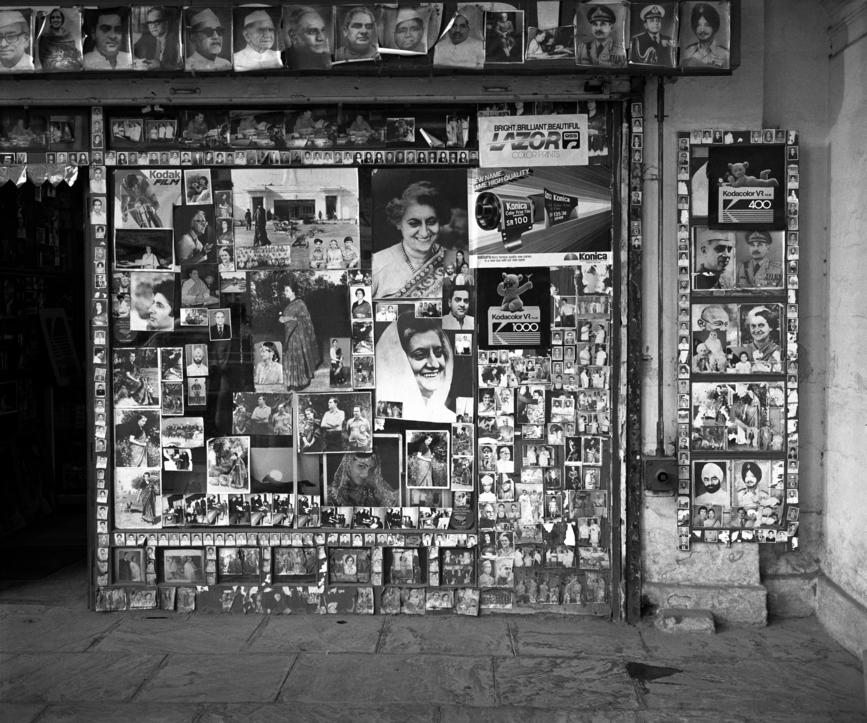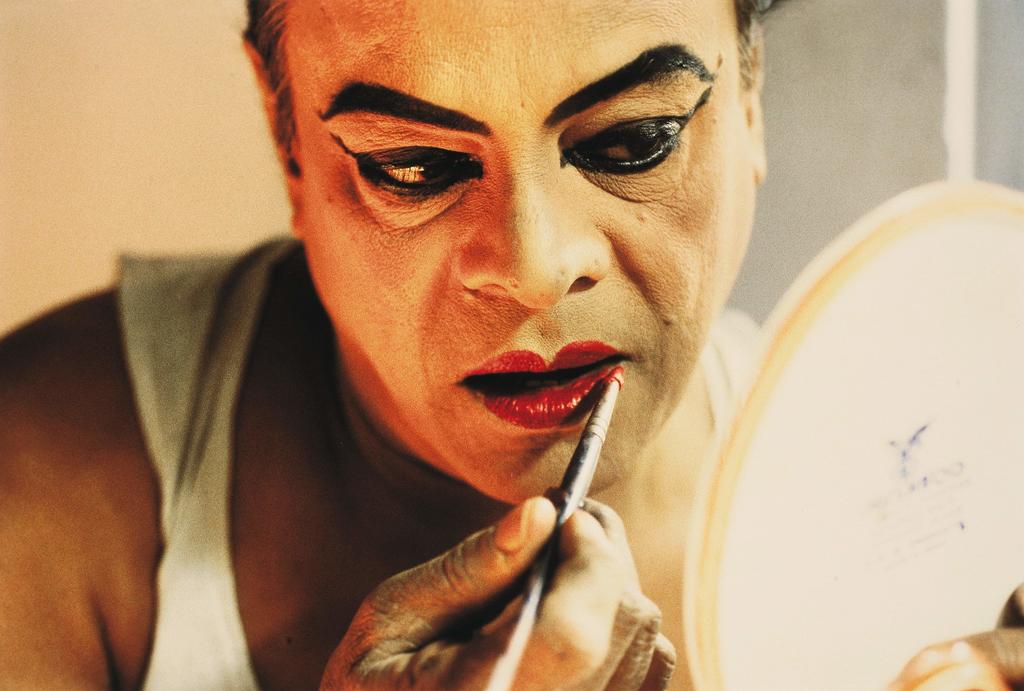 Looking In/Looking Out
Contemporary Indian Photography from the Guar Collection
Past
September 28–December 5, 2015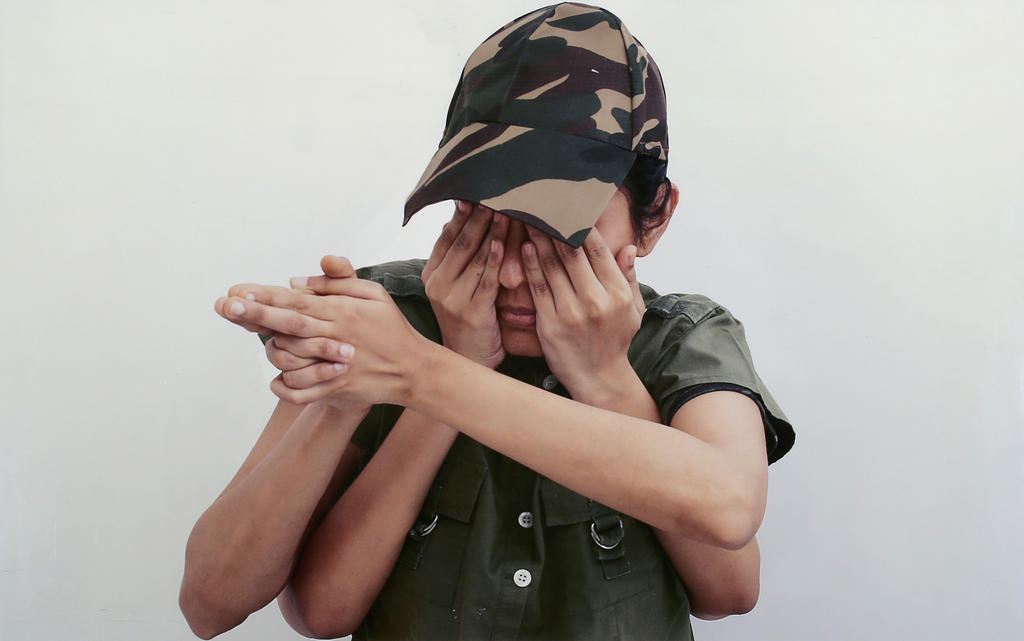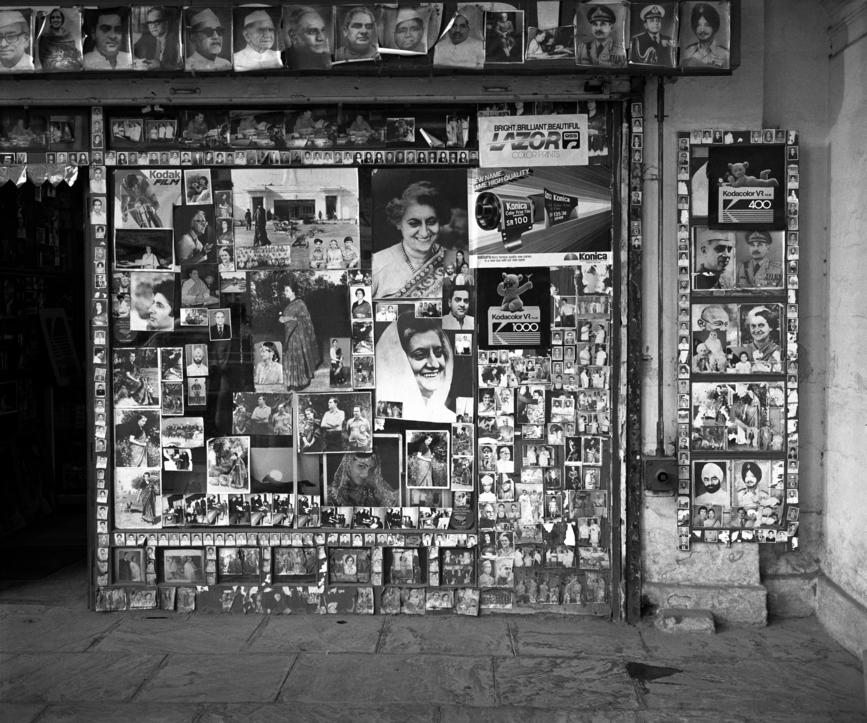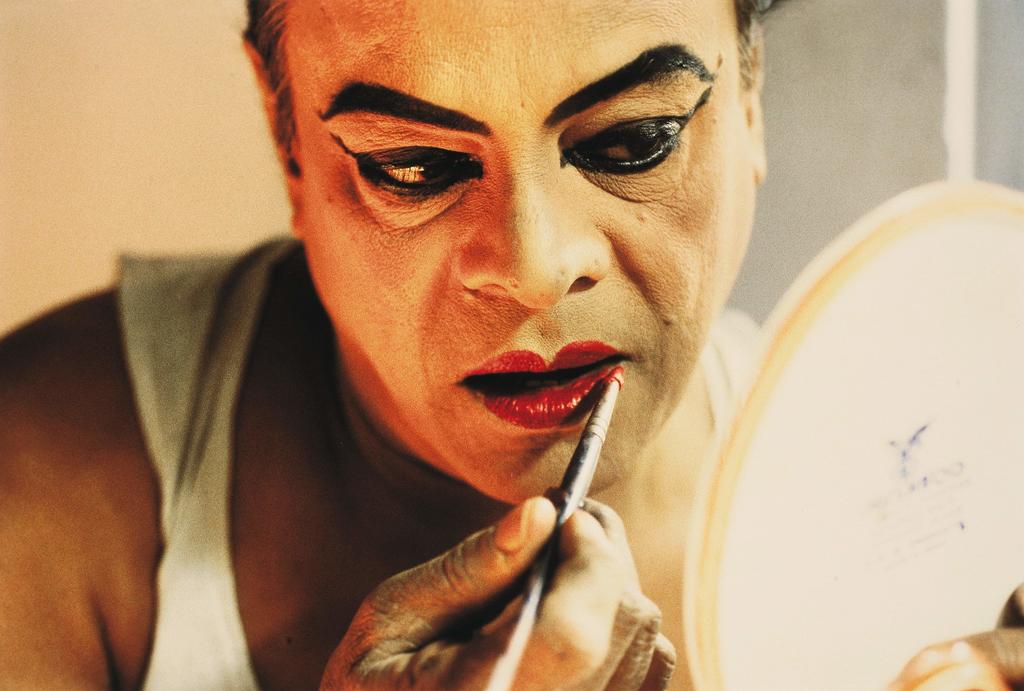 Looking In/Looking Out: Contemporary Indian Photography from the Gaur Collection features 19 celebrated photographers drawn from one of the largest collections of modern and contemporary Indian art in the United States. The artists explore myriad themes, from gender, class, and social issues to globalism, cultural hybridity, and diaspora. Whether navigating personal revelations and pasts, embracing cultural contradictions, or investigating the political complexities of a nation in the midst of rapid change, these artists reflect on life in the subcontinent and offer their unique perspectives through narrative, portrait, performance, and street photography.
Umesh and Sunanda Gaur have been collecting modern and contemporary Indian art for more than two decades. Their diverse collection has been called one of the finest of post-independence Indian art because of its range and depth. Connoisseurs with a broader mission, the Gaurs exhibit their collection publicly in order to share art from their homeland with audiences in the United States and beyond.
Artists
Ravi Agarwal

,
Atul Bhalla

,
Sheba Chhachhi

,
Shilpa Gupta

,
Jitish Kallat

,
Naveen Kishore

,
Riyas Komu

,
Annu Palakunnathu Matthew

,
Akbar Padamsee

,
Pushpamala N.

,
Ram Rahman

,
Raghu Rai

,
Rashid Rana '97

,
Gigi Scaria

,
Ketaki Sheth

,
Dayanita Singh

,
Raghubir Singh

,
Vivan Sundaram

,
Vivek Vilasini

,
Free and open to the public. Always.
Credits
This exhibition was coordinated by Lisa Tung and Chloé Zaug. Exhibition design and installation overseen by Rob Gainfort.